The Champagne of Areola Artistry
By JEAN CRISS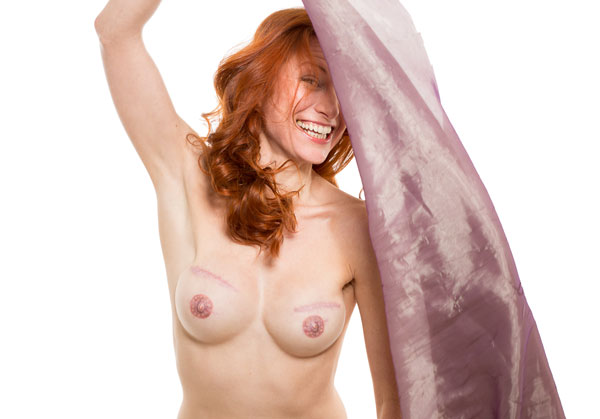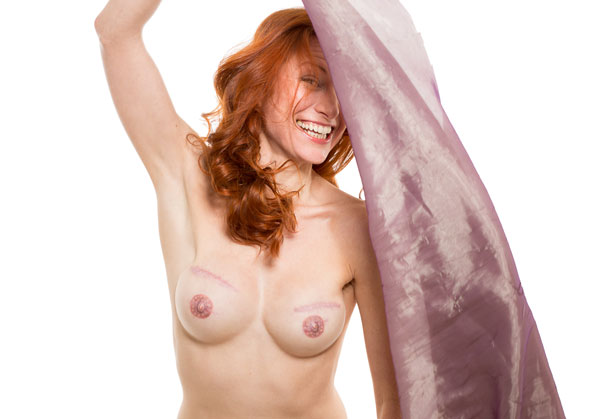 A personal and intimate interview with Author Cathi Locati and CEO of cathi.ink – Areola Architect of Medical Micropigmentation and Professional Fine Artist, well re-known for her figurative and portrait photo-realism images. Cathi.ink provides areola and nipple tattoos for breast patients after botched cosmetic enlargements or reductions, for breast cancer survivors after mastectomy, and performs other micropigmentation to create illusions and hide scars.
Cathi originally launched in 2012 and is now expanding her business to service clientele around the world.  She originally launched in Tarrytown, NY (born in Washington State and raised in Montana).  Her New York presence has supported breast cancer survivors and botched breast cosmetic patients throughout the Northeast (U.S.) and across Europe as far as Australia while her new studio in Seattle (opening April 1, 2016) will reach clients across the Pacific Rim (West Coast, Hawaii and Thailand).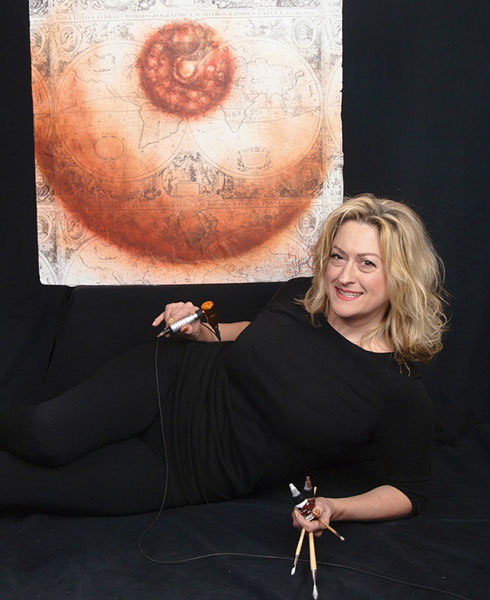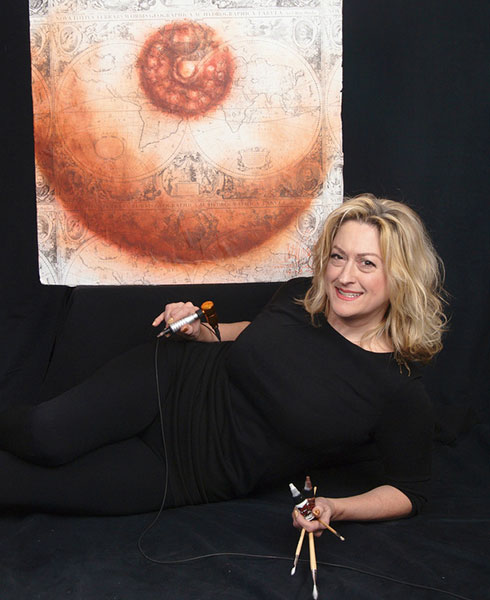 Cathi has been a professional fine artist by trade for over 30 years with fine art exhibits throughout the French Riviera, Monaco, Amsterdam  Whitney Gallery in Chelsea, NYC, National Arts Club, Gramercy Park, NYC, Jacob Javitz Center, NYC and Sundance Film Festival, Park City, Utah among others.  She has over $14M in inventory available for sale with original oil paintings and limited edition signed, numbered Giclee reproductions on canvas.  After her personal challenge with cervical cancer and botched breast reduction surgery, she decided to create a new form of art for those with breast imperfections, offering hope and beauty.   As many cancer survivors do, they put their energy into their work and get creative. That's exactly what Cathi did.
She not only put paper to pen but she took her fine art expertise translating canvas to skin in the form of breast areola and nipple photorealistic replication.  She perfected her art by setting the standard with the cathi.ink areonip as the benchmark for superior ability.   Cathi is excited to share with her first 'No reconstruction, No implants patients' the ultimate illusion: 7th Dimension Illusion Breastmounds™ and 7th Dimension Illusion Boustier™.  Her work is vibrant in color, real and permanent, utilizing organic inks.  When women have no breasts and the illusion can be created visually, for those who choose not to have any form of reconstructive surgery, it's an amazing solution!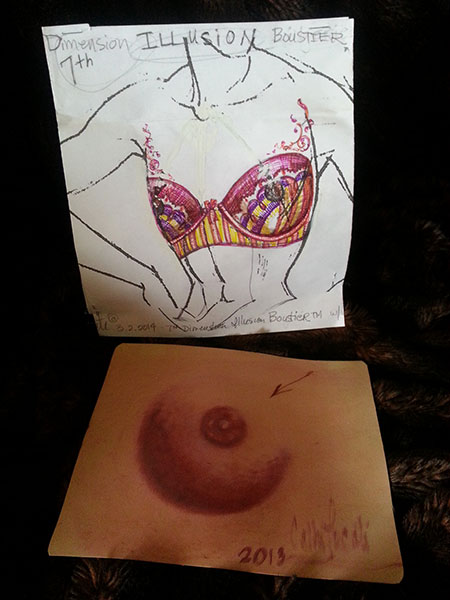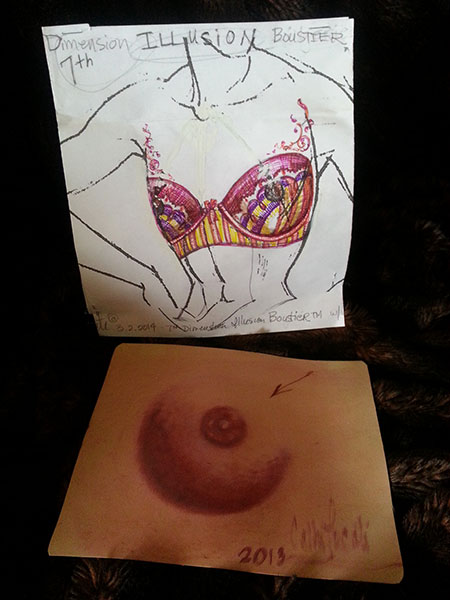 "Many don't discuss the areola or nipple and dismiss the need to complete a woman visually by making her whole, post- surgery, but I can", Cathi proclaims!  She found her niche and is doing just that.  She is referred by leading physicians on the west coast such as Dr. Cindy Wei of Seattle Plastic Surgery, Dr. Vincent Muoneke, Burien, Washington, Dr. Bryan McIntosh, Bellevue, WA and on the east coast with NY Group for Plastic Surgeons, Hudson Valley Hospital, Dr. Jonathan Fugo, New Windsor, NY and Lenox Hill Hospital, among others and without their support she would not be as successful today.
With a lifetime of fine art experience Cathi perfected her unique skill to perform the very best areola and nipple replication that the majority of plastic surgeons, nurses, physicians assistant's and regular tattooists have yet to master as eloquently as she does.  Her body of work can be seen in a recently published book of photos available through her website www.cathi.ink.  She is especially grateful to Glenn Butler, CEO of Life Support Technologies an angel donor whose company provides hyperbaric chambers to hospitals for accelerated wound healing therapies.
The micropigmentation process utilizes a one or two-step session, unique for each breast cancer survivor to match size and provide proper placement.  "The patients are involved in the entire process and have been thrilled with the outcome.  Testimonials and photos speak for themselves. I show before and after photos of all types of procedures that I've performed to make a woman visually appealing, confident and beautiful.  That's what makes all of us happy.  It's amazing to see a woman transition from the OR room post-op view of themselves to a piece of art!  I'm delighted to help them recover mentally and physically.  That's really what I do!" states Cathi.
Typically sessions average 2 – 4 hours and cost appr. $850.00 – unilateral or bilateral the same fee (scar camo $300+).  According to the Women's Health and Cancer Rights Act of 1998, patients whose health plan covers mastectomies are entitled to insurance coverage for post mastectomy reconstruction, including nipple micropigmentation.  She is out-of-network and will work with patients to ensure health insurance reimbursement.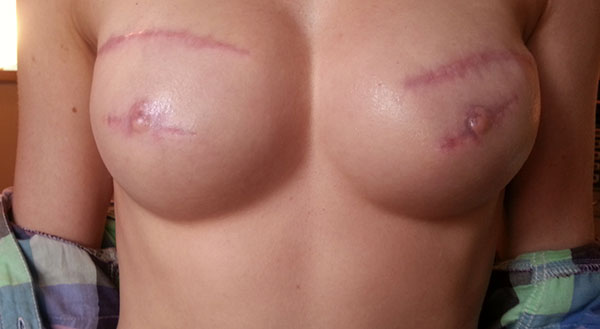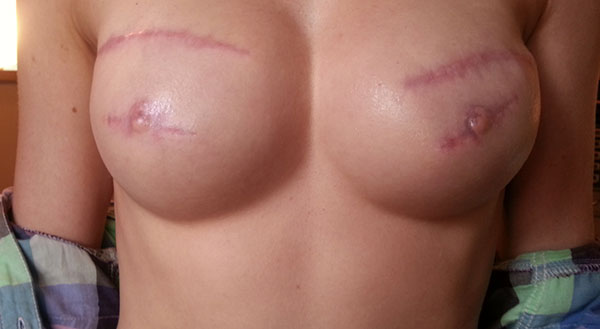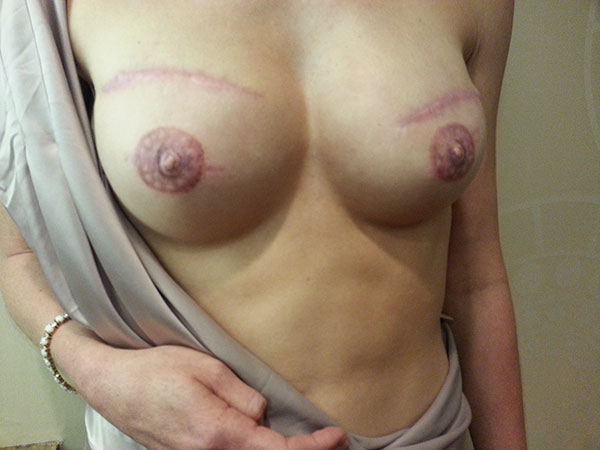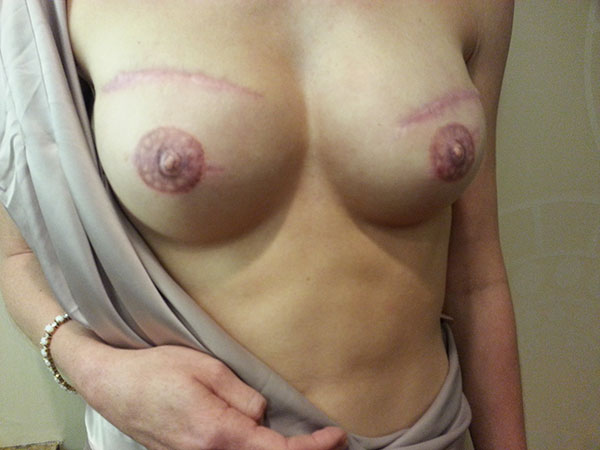 Other areas of expertise that cathi.ink offers as services include:
Scar camouflage – skin tone base colors to help reduce the evidence of scars outside the areola perimeter
Repair services for botched areolas, nipples and scars after breast enlargements, and reduction surgeries
Permanent make-up for the face:
Eyebrow micropigmentation for hair loss caused by chemotherapy, alopecia, cosmetic surgery, or aging
Lip micropigmentation lining and fill eliminating daily lipstick application
For No reconstruction/No implants breast cancer survivors: 7th Dimension Illusion Breastmounds™ and 7th Dimension Illusion Boustier™
*Note – Only sterile, disposable, single-use needles and supplies are used for all procedures – approved and checked before each application.  Anesthetics are applied before and during each process to ensure high-level of patient comfort. 
Men benefit by having the micropigmentation artistry performed over scars because 1 in 1,000 men do get breast cancer.  Scars on their chests can be covered with a simple breast tattoo of choice and afterwards they are confident to take their shirts off in public.  Cathi.ink 3D is applied in the same way for men as for women.  When men get breast cancer their areolas and nipples can be removed as well.
There's no doubt Cathi is an expert in her field and is one of a kind.  She excels at her technique and now consults and trains surgeons on how to become AAMM certified (Areola Architects of Medical Micropigmentation).  Soon she will introduce her own color line of organic inks too!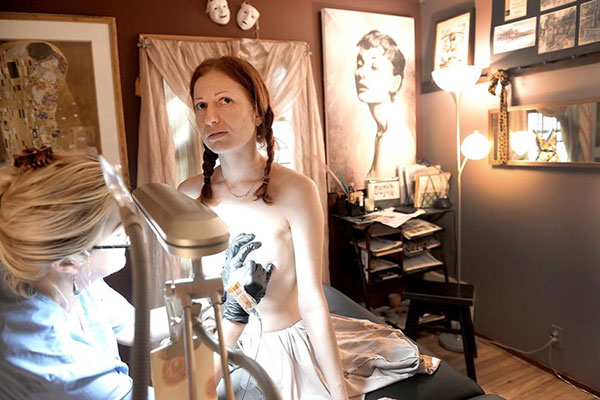 "The patient experience is one of comfort and ease", Cathi states.  Since most mastectomy patients have little or no sensation post-surgery, any form of tattoo work can be of concern when the thought of a needle touches you.  However Cathi's approach is one of collaboration and she treats patients as "artists working together" from topical anesthetics with music and stress balls to ensure their experience is fun and enjoyable.
Cathi.ink is 'the champagne of areola and nipple replication'. Nobody does it better! In fact, cathi.ink corp. creates the areonip that others can't even see!'   Now we know why she is truly the Areola Artist providing wonderful solutions to those who can feel confident and look beautiful no matter what type of surgical experience encountered.
Thank you cathi.ink for what you do!  To learn more about her work, please contact her at areolaarchitect@cathi.ink.
All the breast,