Go Green on Earth Day and Every Day with B.R.A. Recycling
By JEAN CRISS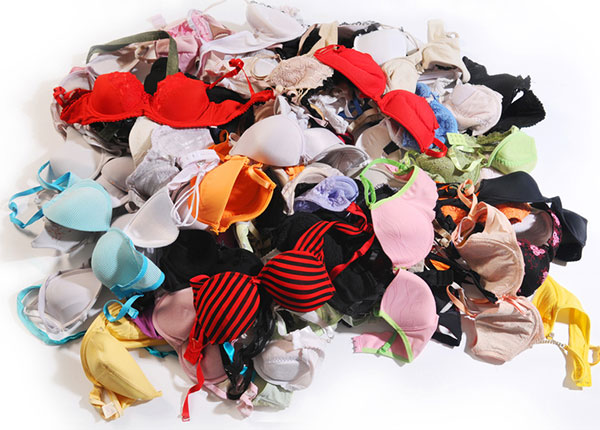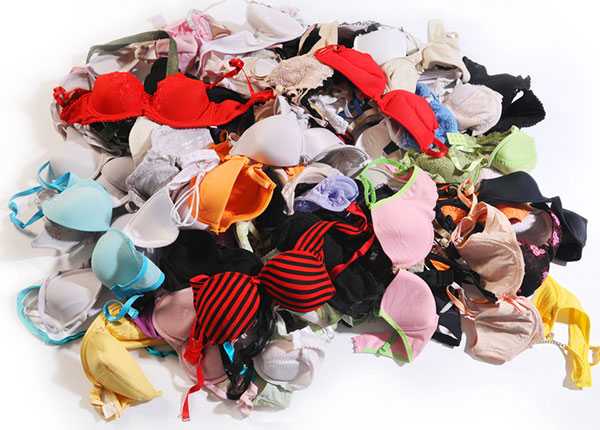 I met a remarkable woman who founded a bra recycling company.  Actually years ago she founded the original shoulder pads we've known to love and wear over the years that have come back in style and worn by super models in undergarments for a shoulder boost, breast boost or for comfort.
Her name is Kathleen Kirkwood and she is the Queen of the 'Pints of Pads' which are now in archives and sold in limited edition.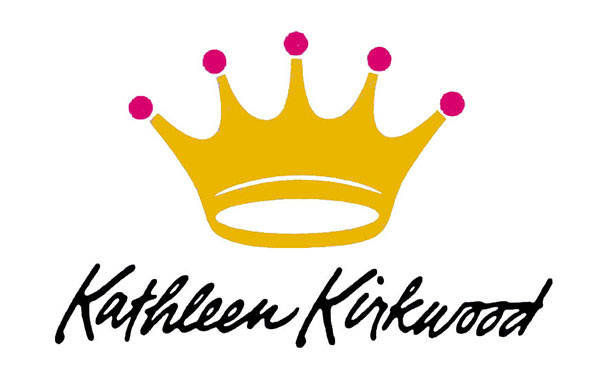 Kathleen has been an innovator of women's wardrobes since 1983!  After realizing there was a market for recycling product from women's garments, even simple shoulder pads, Kathy got creative. She invented the Breast Revolution Agency (B.R.A. agency) and developed a method for one to many bras, for small businesses to corporations, and brands alike, to recycle their bras!
Here's how you can CHOOSE to RECYCLE your bra, and turn that pile into carpet cushion for RED CARPET EVENTS. Your underwire, is pulled out, collected, and sold to metal recyclers – which SUPPORTS breast cancer research! Kathy proclaims, 'OK ladies…Sing along with me….Don't Burn Your Bra; RECYCLE IT!™'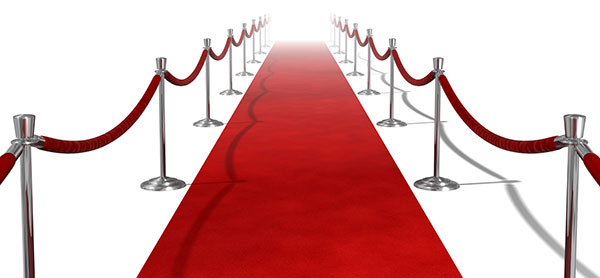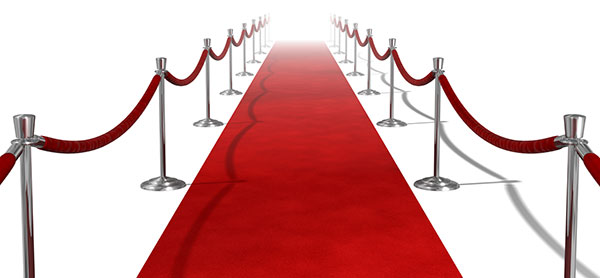 Kathy offers a variety of options for consumers to
manufacturers to

GoGreen

 
Simply choose your option;
Text and receive a postage paid e-recycle kit to send back your bras,
Sponsor recycled BRA envelopes,
Customize your corporate or company brand on an envelope and donate to a local cause,
Place a recycle bin at your place of work, etc.
Kathy has had over 1.2 tons of bra's recycled (approx. 15,000).  And did you know if we all throw-out one bra every year that would create more than 50,000 TONS of waste for the landfill?!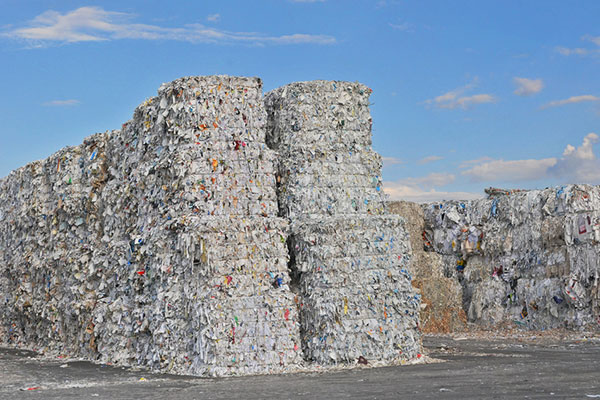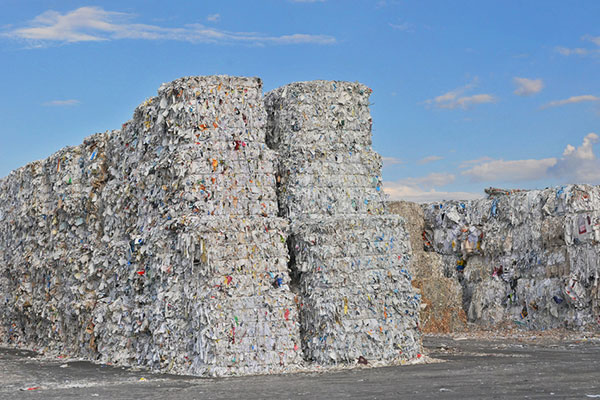 Acceptable types of bras are;
Jog bras
Stretch bras
Cami bras
Training bras
Padded bras
Lace bras
Maternity bras
Note: Gel bra's and water bras are non-recyclable
By participating in this program, your generous support of the B.R.A.™ initiative and mission is for:
Waste Reduction and to avoid Landfill & Incineration
Reclaiming steel (underwire) for a Donation to Breast Cancer Research, Where applicable
Cleaner Communities
Alternative Use of Discarded Polyurethane bra's (carpet cushion)
Create Green Jobs – B.R.A. Recycling is not a charity, and hopes to build a business that will thrive and create new Jobs in the U.S.A.
Responsible Manufacturing end-of-life Methods for Intimate Apparel Brands
Earth Day is an annual event, celebrated on April 22 each year, on which day events worldwide are held to demonstrate support for environmental protection. It was first celebrated in 1970, and is now coordinated globally by the Earth Day Network, and celebrated in more than 192 countries each year. We are suggesting that women around the world donate at least one bra to help support this great cause.
For more information on B.R.A. Recycling or sponsorship, contact Kathleen Kirkwood at info@brarecyclingagency.com.  For a free bra label, text BRA to 79274 or buy a permit for recycling UNLIMITED bras for  $5.00. Learn More About How to Participate here: You Do WHAT?
All the breast,