Have A DREAM Bra? Let First Bra Make Your Wish Come True!
By JEAN CRISS


There once were three beautiful fairy tale gals namely Cinderella, Dorothy and Alice…and now, in the world of Intimate Apparel, there's Terry Levine and Clair Keizer, owners of Clair De Lune Lingerie in Kansas City! These iconic storybook figures and their journeys to self-awareness and self-esteem have made an impact on the lives of countless little girls! 
Dorothy, with Toto by her side, was in pursuit of the magical red slippers.  She followed the Yellow Brick Road toward the Emerald City in search of the Wizard of Oz hoping to find her way back home to "normalcy".  Along the way, she had to overcome many roadblocks, including the Wicked Witch of the West. As breast cancer survivors, that's what most women do on their journey back to normalcy, overcome obstacles. This begins with undergarments.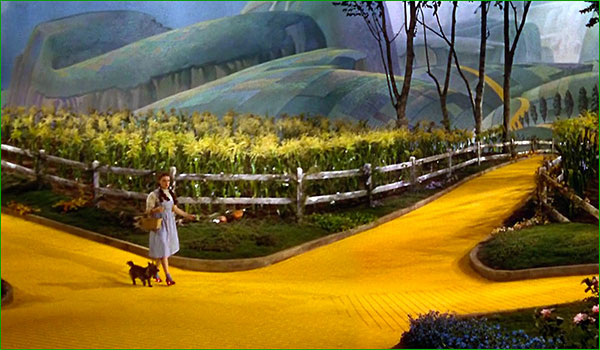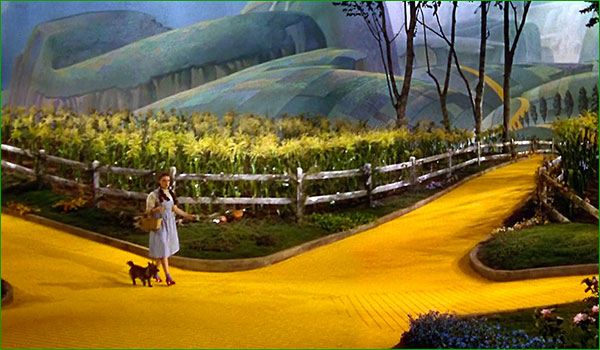 It was the same for Alice who followed the White Rabbit into a Wonderland of Adventure but in the end she just wanted to be herself again, sitting unencumbered in a beautiful garden. And Cinderella sought escape from her wicked step sisters, finding it when Prince Charming placed the perfectly fitting "glass slipper" on her foot.
These caricatures all wanted the same thing – a life of normality after a very challenging journey.  In Lingerie today we are proud to reveal a new story with an equally happy ending; one that brings forward solutions to women of all figures and breast sizes during the changes a woman experiences in life!
From maternity, nursing bras to post-surgical garments used for mastectomy and also shapewear, a woman's looking glass is crystal clear with Clair de Lune's in depth fit program. No matter what life change she may go thru, this shop has offered the virtues of women's leading brands for well over 11 years.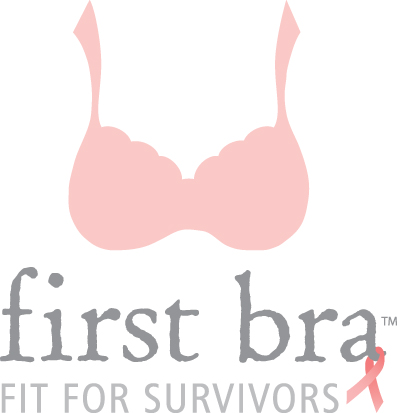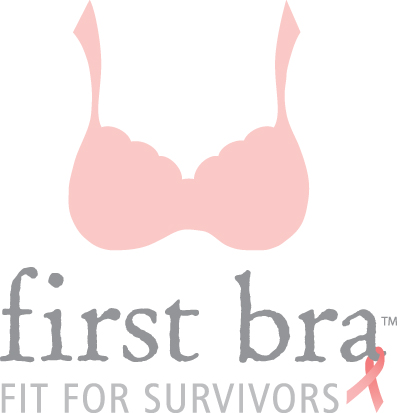 What turns this into a fairy tale story come true is their new Initiative, The First Bra Foundation. This program offers the ability for Breast Cancer Survivors to receive a FREE bra of choice, along with a personal fitting experience. Clair De Lune understands that finding that first bra as a breast cancer survivor can be a challenging moment, and they want to make that moment as easy and anxiety-free as possible.  It's a simple process to sign-up.
After enduring a single or bilateral mastectomy, the experience can be traumatic.  Just as Dorothy was blown away in the tornado and in the beginning, feeling isolated on that Yellow Brick Road, she may have found it difficult to believe that anyone out there supported her.  Yet she found the Scarecrow, the Tin Man and the Lion who had her back.  They found the Wizard, fought off the Wicked Witch and found peace   As we fight to put an end to breast cancer forever, survivors need to take our first step to regaining their self-esteem.  It's the products we wear along that path that will help us towards feeling confident and looking beautiful!  The First Bra Foundation is here to support Survivors and step you through the process by providing a free bra and fitting.  What more could a woman ask for? I know I would be asking for a First Bra experience. How about you?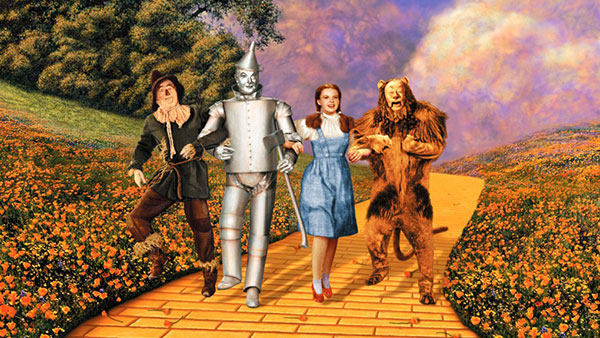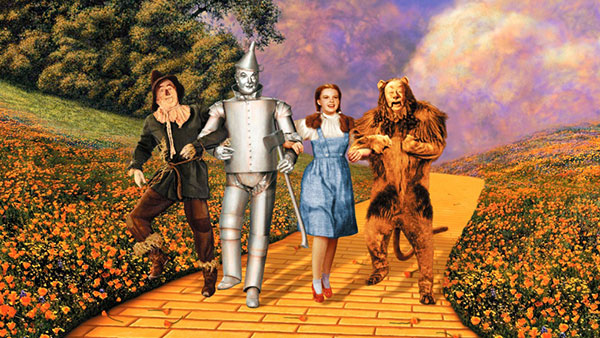 It's clear to me that Clair and Terry have created a woman's fairy tale by packaging a girl's dream bra in a one-stop shop, pay-it-forward solution.  Their wish is to spread their story and engage other retailers in this cause.


You can learn more about Clair de Lune and The First Bra Foundation by visiting their websites.  

Clair de Lune Will Make Your Fairy Tale Dreams Come True!
All the breast!