What's On Your SMART Breast Checklist?
By JEAN CRISS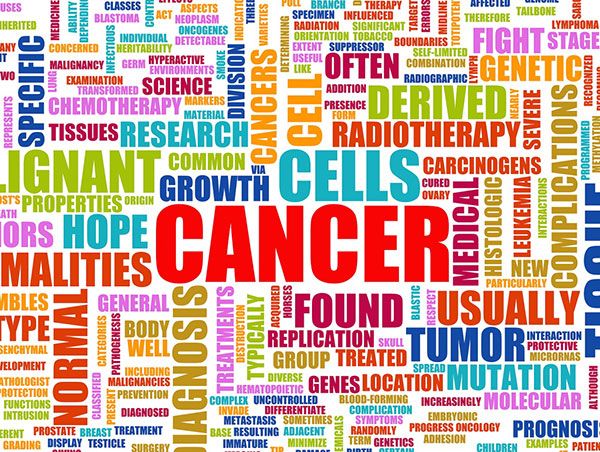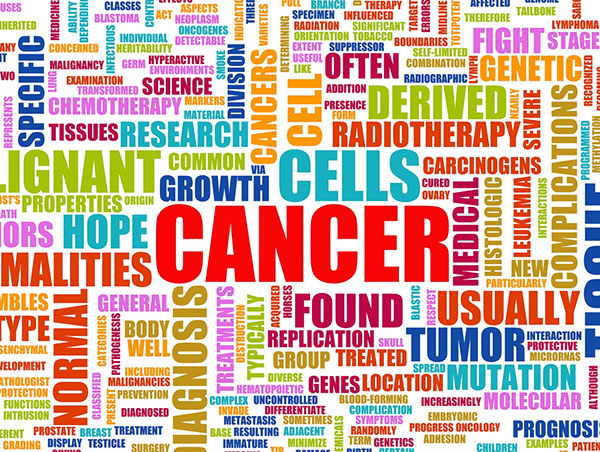 I recently attended one of my favorite annual conferences with New York's #Top Docs on May 3, 2016.  The Breast Cancer Management Conference – Comprehensive Breast Center Program Update sponsored by New York Presbyterian/Columbia University Medical Center | Herbert Irving Comprehensive Cancer Center.  This year's program update provided the latest in medical research and state-of-the-art breast cancer diagnosis and management, highlighting key advances with a personalized approach to screening, prevention, treatment and survivorship led by Sheldon Marc Feldman, MD, FACS & Dawn L. Hershman, MD, MS, Program Co-Directors.
Emphasis was discussed in the following areas;
Improvements in providing precise breast cancer management through enriched understanding of tumor biology and genetics
Active areas of the most promising research and clinical trials
Updates were presented by the staffs leading radiology, medical oncology, genetics, surgery, pathology, and radiation oncology
Survivorship strategies, services and on-going support by the Patient Navigation Program
Department updates and relevant cross-over by Breast Cancer, Oncology, OB/GYN and Surgery
Advances in local therapy with surgery and radiation
New Breast Cancer screening guidelines
Individual Risk Assessment and prevention approach
And other topics and panels of discussion
The topics most intriguing to me were the key advancements with Alternatives to Pre-operative Wire Localization (seed vs wire localization), new Gene Subtypes (21 gene recurrence score), Risk Assessment (spectrum of Breast Cancer disease), Thermo Surgery (sentinel Lymph Node surgery), and Survivorship Strategies.  The guidelines Columbia University shared with the group of leading physicians was current, relevant and provided the latest in medical research. You can learn more about the state-of-the-art breast cancer diagnosis and management technology updates on future #BREASTBRIEF blog posts.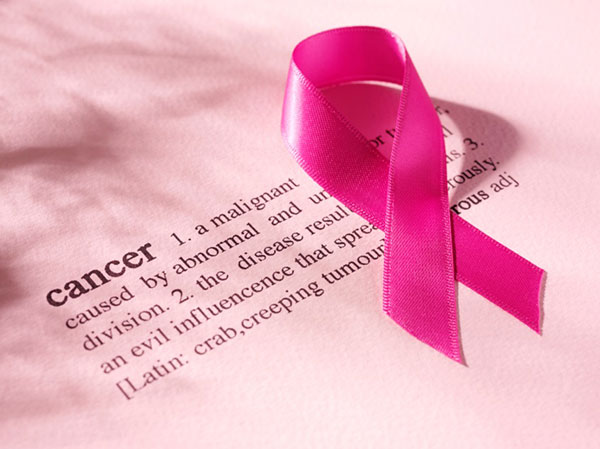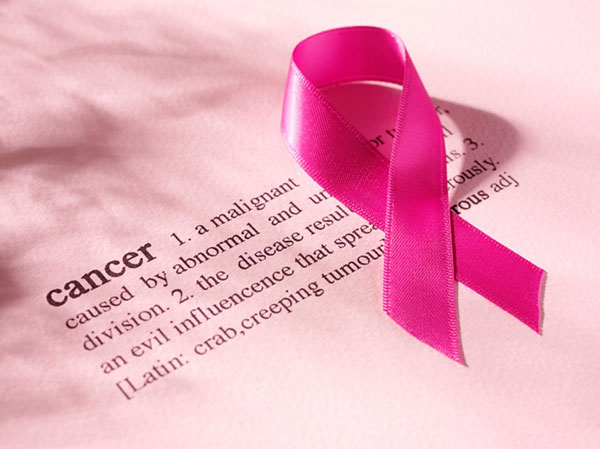 As a 9-year breast cancer survivor, I cannot emphasize the importance and relevance to ALL survivors. I feel it's so important to stay informed about your breast health and wellness.  I know that regular check-ups are critical for smart breast health.  Check and recheck; just like you check your financials before you submit an annual tax return, seriously ladies.   As a woman's body may go thru many life changes as we get older, we cannot forget the basic steps of good breast health and wellness.
When I was diagnosed in July 2007, I had already been pro-active, having bi-annual mammograms to monitor cysts that had been previously discovered in my breasts. It was a good thing we were watching them regularly.  That's when my Top Docs found my bi-lateral cancer during my regular check-up.  Later that led to additional screening and diagnosis, first with additional X-Rays, Ultrasound and then MRI.  Then, I had additional diagnosis, second and third opinions (from other Top Docs and Surgeons) after biopsy, and together we laid out a plan of action to tackle the disease.
We make joint decisions on the breast procedures for our body but ultimately that decision is yours.  We put our hands in our Top Docs and let them take it from there.  It's the care we want when this news is dropped in our plate and we need to take it one step at a time from there on in.
There was no doubt what they saw.  I even saw the cancer on the films for myself.  My Radiologist was wonderful and explained it to me very carefully as I was remarkably diagnosed with bi-lateral cancer to their shock and dismay as well.  I called it my "salt 'n pepper" and then documented in my Breast Cancer story in BLISS – little pea sized black and white dots as seen on both breasts.  The cancer was not found where my former cysts were located either.  Hence frequent screening was critical to my future breast health and wellness and I find that it still is.  I continue to stay ahead of the curve with the breast in self-knowledge and education as every survivors should.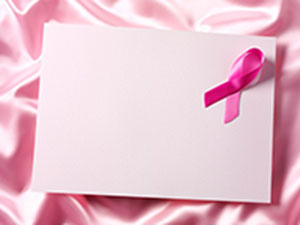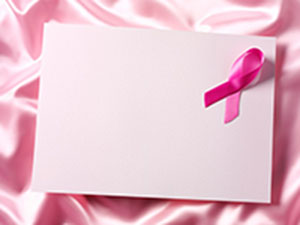 A note to all survivors: we all want to feel confident on the inside and look beautiful on the outside so let's embrace change together.  Be knowledgeable, educate and take risk.  Don't let cancer get the breast of you – I haven't!  Diagnosis, prevention, screening and management are important steps to remember.  So what's on your SMART Breast Checklist!  These steps will make a difference in your life.  It has with mine.
All the breast!