Stylish Living and Shopping Cancer
By JEAN CRISS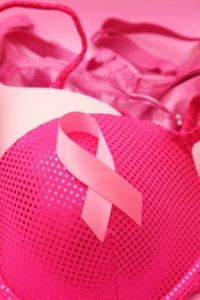 Have you ever been worried or concerned about how to continue to be stylish or fashionable before undergoing breast surgery for cancer?  Yes, there are numerous Bras, Sports Bras, Bandeaus, Camisoles and like Lingerie on the market today but I find that each Survivor has a unique situation with a unique needs and fitting requirements.
To preview a list of merchandising options that may be right for you today I'd like to highlight a known brand in the world of cancer.  Better known to many as #CUREDIVA.  We all become Cancer Diva's once we become a Survivor.  It's a known fact that we become empowered, educated and informed.  We have to after all because it's all about healthy breast awareness and wellness.  But what our Top Docs don't always know is where to help us turn for stylish and fashionable undergarments.  So sometimes it's best when we turn to our Sister Survivors for the answers.

I know that I've become a resource to many Survivors over the years as I'm approaching nine years this July as a Survivor and I also turn to many wonderful industry resources that have helped me along the way.  Cure Today is one of those resources, a collection of magazines about Cancer – all types and stages of cancer.  More importantly, when you Shop Cancer, they have an online shopping site which allows you to preview the many post-surgical merchandising options available on the market today.
So take a look at their Stylish Living with Cancer options to address your particular needs.  You just might find the right fit for your particular situation.  I know many who have and are pleased with the outcome.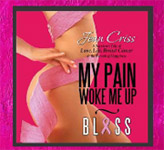 In my Breast Cancer book My Pain Woke Me Up: BLISS! I wrote about many resource options available to Survivors as shopping cancer can be stressful and challenging.
So be sure to stop and shop for the right products with the proper guidance and input from your Sister Survivors and, of course, your physicians.  Gaining that insight will make the difference.
All the breast,