Bra:30 ~ Looks Like a Tank, Supports Like a Bra… Sooo Comfy!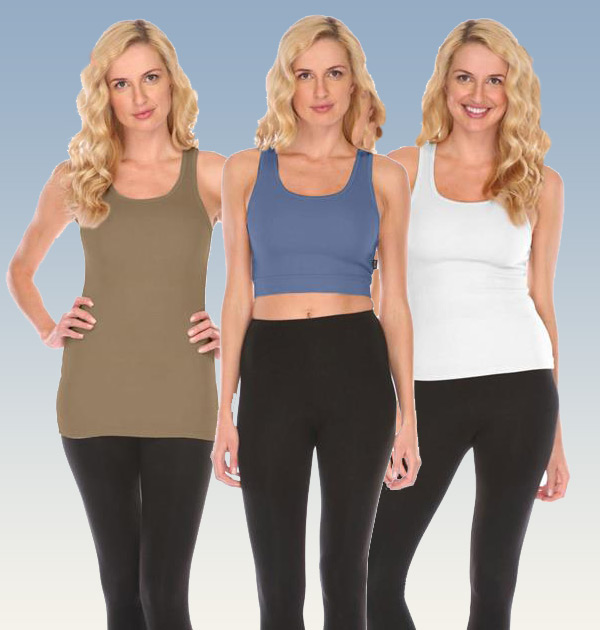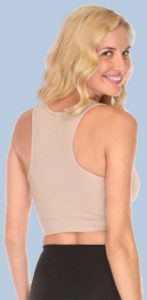 One of Oprah's 'Favorite things'!! Bra:30 means it's TIME to take it off and TIME to set them free! It's Cotton, it's Comfortable and it's Cute. It can be worn by itself, layered or under all of your loose and loungy favorites.  This is the Bra Reliever – Sag Retriever for every woman out there who hoists them up and straps them in all day long, we are going to make you fall in love! We know that you are un-hookin that favorite Bra the minute no one is looking. Now you have an alternative that you can bop around in (no pun intended). Three great styles: Tummy Tucker, Hipster and Sporty in sizes S-XXL in lots of great colors! A PJ Harlow sister company – made in the USA.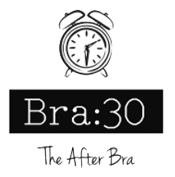 You will be Happier Un-Hooked!