Serious Curves ~ Elila Lingerie
By HOLLY JACKSON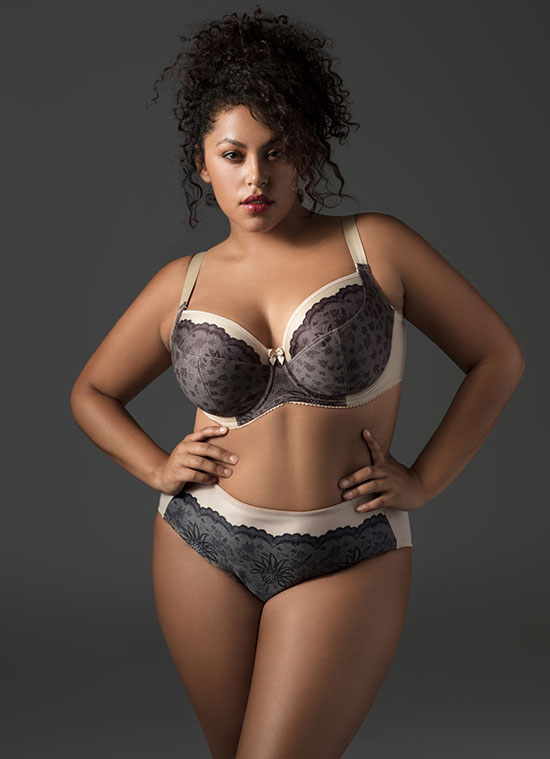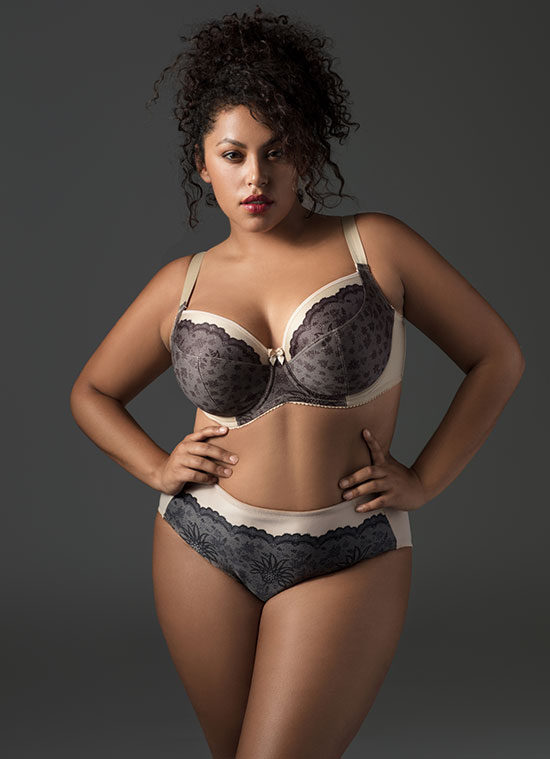 My grandfather was a last minute shopper. He wasn't much of a gift guy – in fact, my mother has lots of memories of sale gifts hastily wrapped in newspaper for many special occasions. But not when it came to my grandmother's birthday.. He would walk into the fanciest lingerie store in town and buy a full matching set for his wife, instructing them to wrap it beautifully and make it look special. My grandparents weren't rich by any means, but this Birthday treat was an important part of their lives. Having a pretty lingerie set that matched made my grandmother feel special for the rest of the year, even when she was managing a classroom of full of kids as a substitute teacher.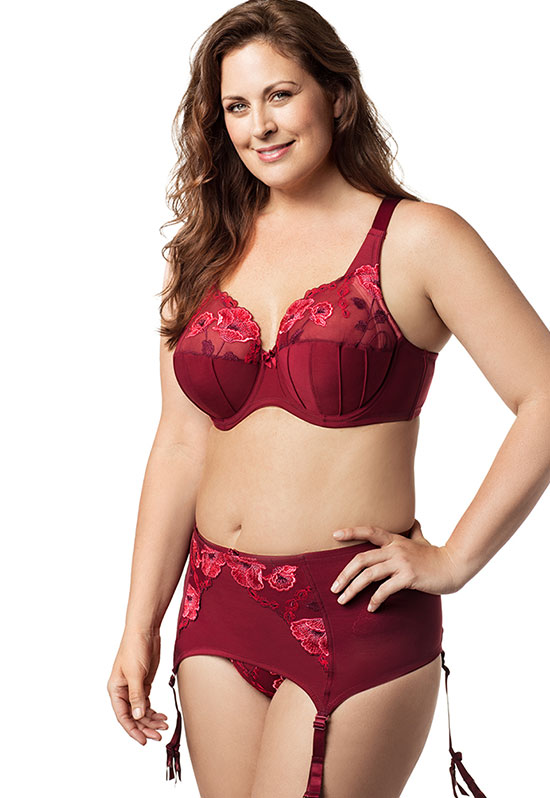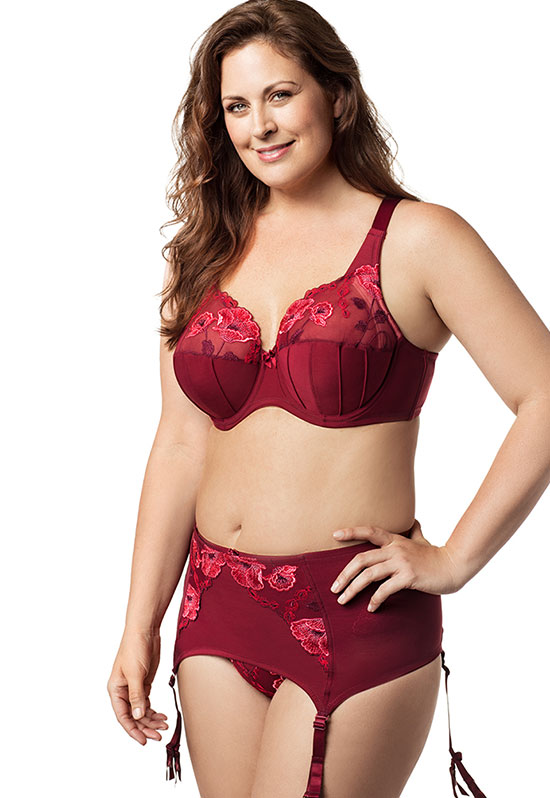 All of this came to mind while I talked to Elila about their latest line, aimed at making fashion bras that also functioned as basic bras for an incredibly wide range of women. "We're just trying to create pieces that women will be able to use again and again in different settings. We always want our consumer to feel happy, comfortable and supported – but maybe they have a big date or a big meeting or too many stay-at-home days with their kids and they just need something to make them feel good. Underwear is not always meant to be seen."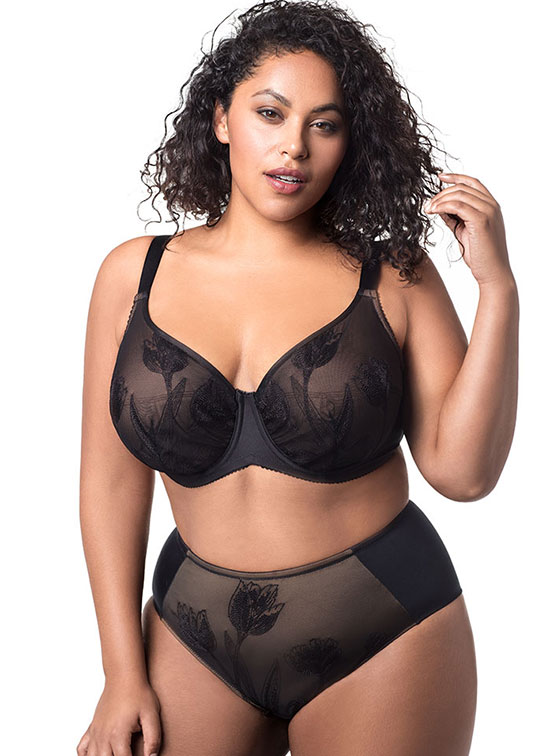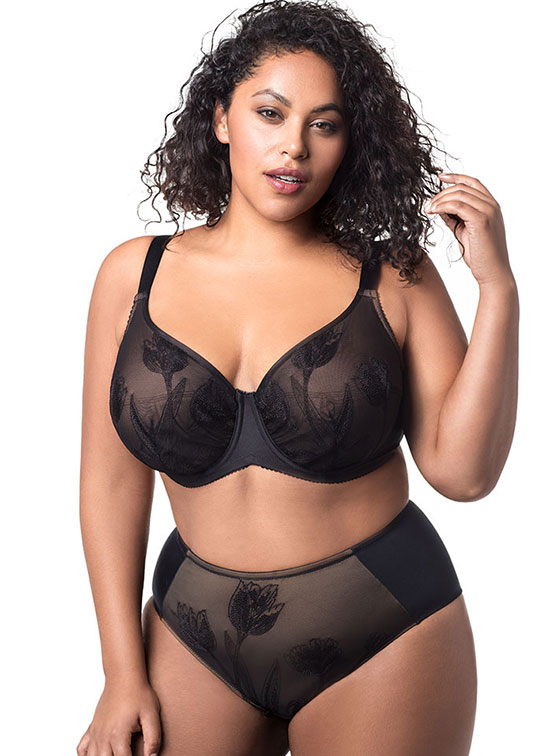 Elila makes bras for women like my grandmother, but they also make bras for women like me. Plus-size lingerie is full of bras made from giant floral prints or ditzy geometrics that pick splash over substance. Elila's sophisticated use of textures and embroidery in their new line make their bras feel like pieces that could be worn at 25 or at 70 or anywhere in between. They're classic, elegant and still practical for tackling the events of every day life.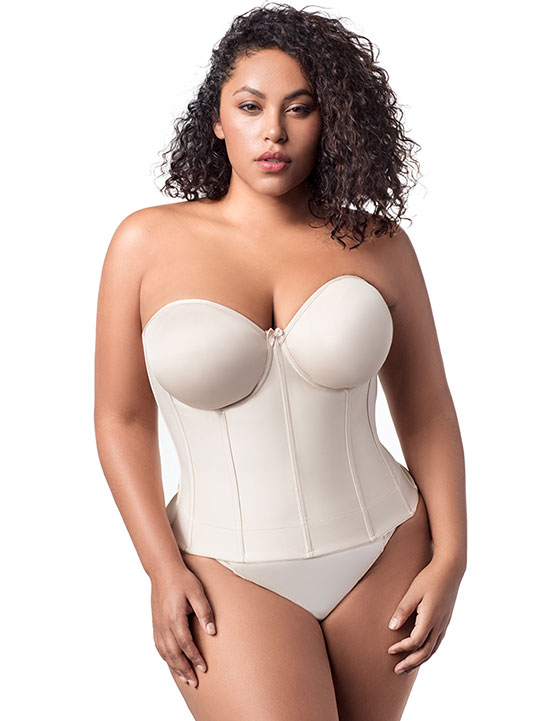 Elila's forward momentum is about more than design. They're using a diverse set of models for both trade shows and brand imagery that is quietly revolutionary. They're expanding their band size range up 54 and their cup size up to N – a feat many companies tout as simply impossible. All of their recent moves have been about expanding access to beautiful lingerie rather than restricting it, as well as about reflecting a wider variety of customers in their imagery and branding. After all, everyone deserves to feel special in beautiful lingerie.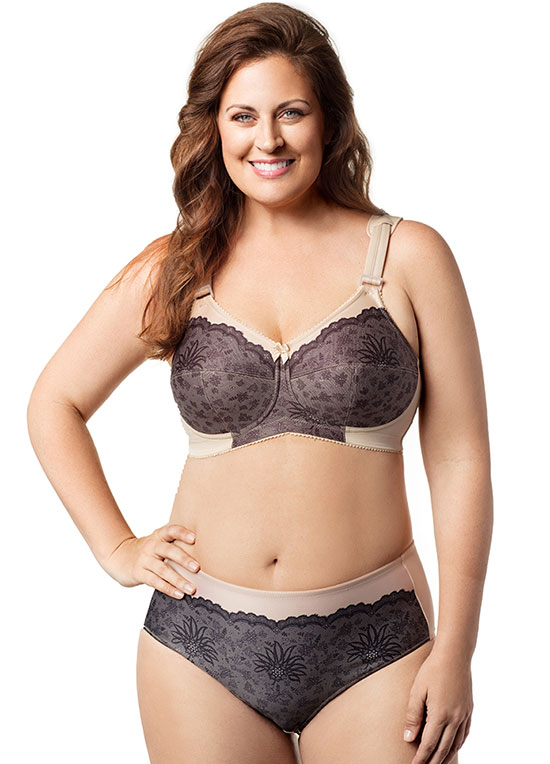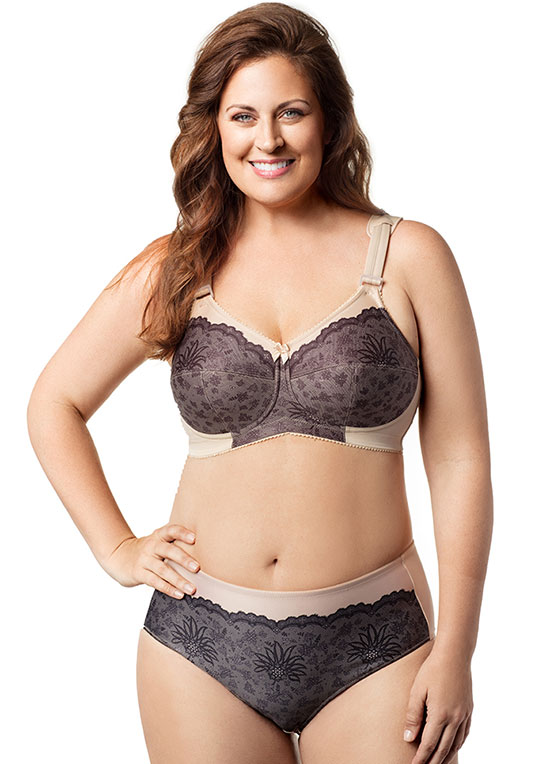 We wish to introduce Holly Jackson, Lingerie Briefs' new feature writer for Curvy Briefs. Holly is the owner of The Full Figured Chest Copywriting, a content marketing and consulting company that services the lingerie industry. Her clients range from indie lingerie designers to larger lingerie corporations.