Zero Roll, Zero Marks, Invisible fit ~ Janira® Dolci Cotton Collection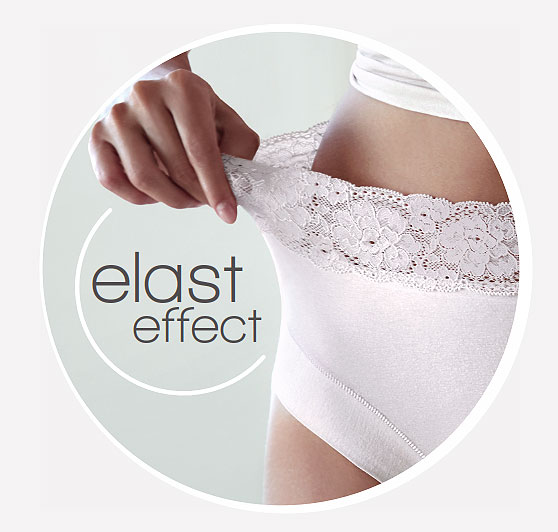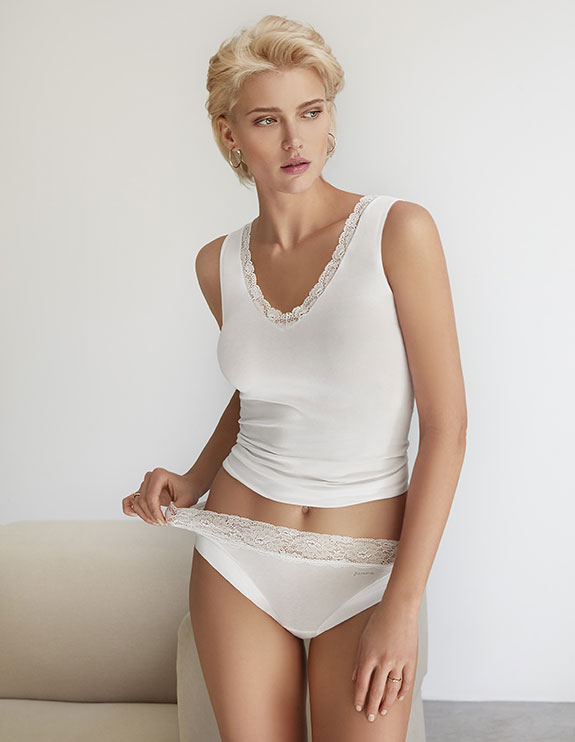 Nothing feels quite as sensual as cotton against the skin, except perhaps silk. That's why Janira's Dolci Cotton Collection is such a game changer for women worldwide. These panty and camisole styles are renowned for their "silk touch".
Boasting an advanced anti-pilling cotton fabric and the absence of any elastic at the waistline, these panties will not roll or mark the skin. It's the luxury of feeling nothing at all with the confidence of knowing that one of the world's most esteemed underwear brands is behind the fit.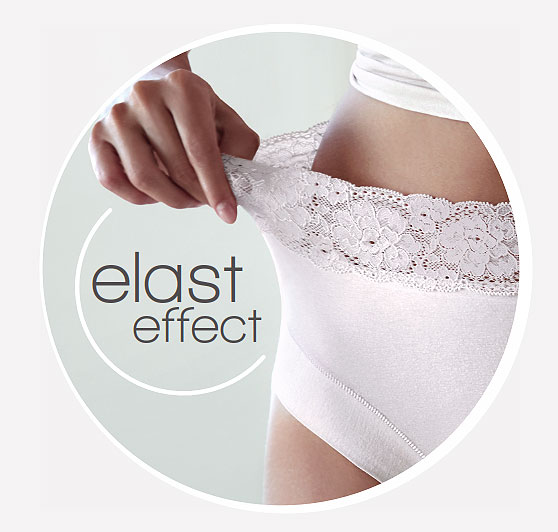 Five styles of panties from bikini to hi-waist briefs range from XS to 2XL. The soft touch lace at the waistline is elastic free to adapt seamlessly to a woman's shape. Elegant essential, they are a promise of comfort and confidence in a woman's everyday wardrobe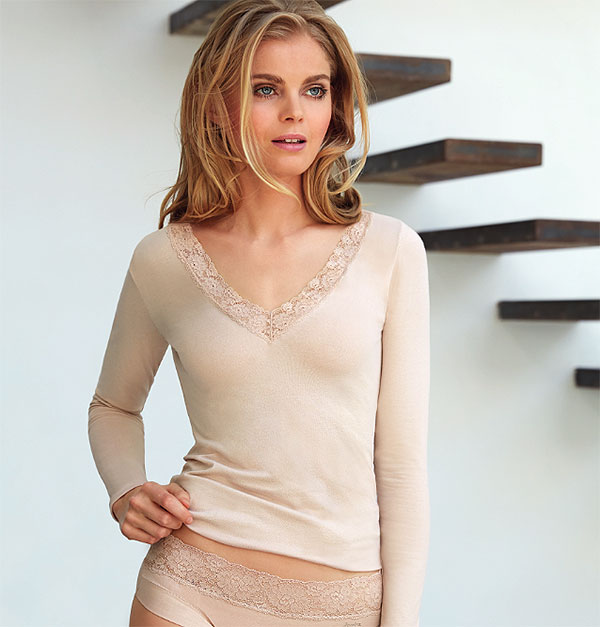 Three easy tops add an extra layer of luxury.  Designed in the same "silk touch" cotton and edged with a narrow, these coordinating basic tops: long sleeve t, sleeveless tank and camisole range from S-XL.
The Janira® brand lays claim to many innovations in cotton underwear. Dolci has become a best-selling option!