Chantelle Expands the Soft Stretch Collection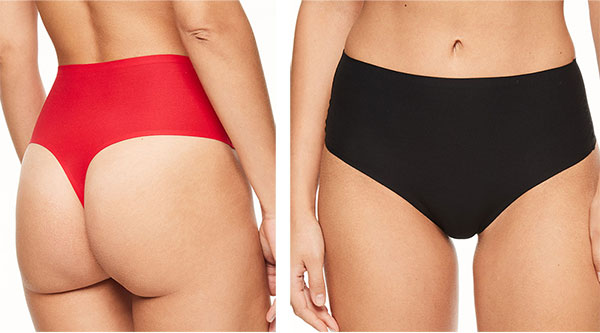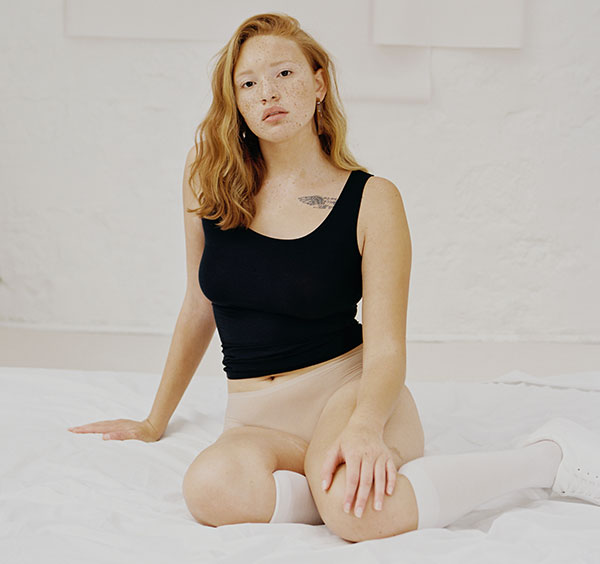 I think that the Chantelle soft stretch collection might just be a substantial contender for first place in my ongoing quest to find a panty that I personally love and can actually wear anywhere. On a personal note, it's the brief that is expanding its presence in my underwear drawer. But my daughters who are half my age are big fans of the bikini and thong. That says a lot.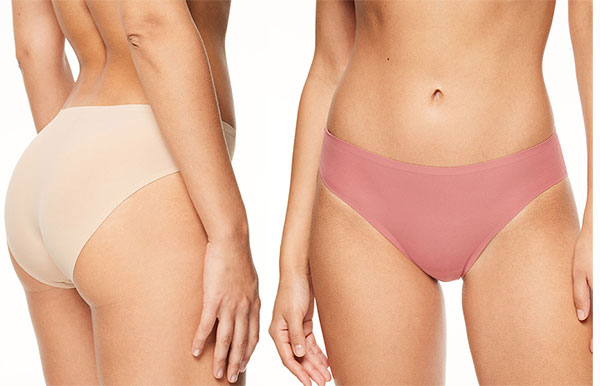 French Cut Brief
A multi-faceted daywear phenomenon, these panty, tank and bodywear pieces are silky soft layers that fit seamlessly on a woman's body. They are invisible underclothes and so comfortable, you will forget that you are wearing underwear.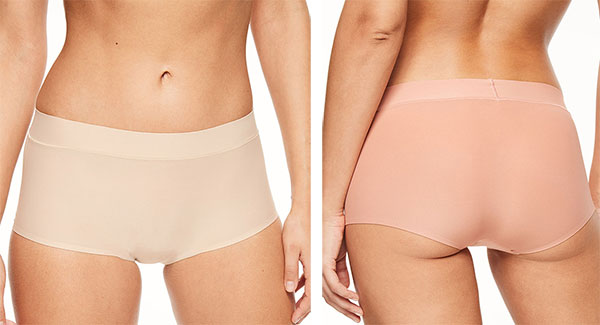 Boyshort
After the amazing success of the original styles: the bikini, thong, hipster and full brief, Chantelle has just launched 3 new shapes: a retro thong, French cut brief and boyshort.  Engineered with bonded side seams and leg opening, these 7 styles are available one size fits all (XS-XL) Adding to the mix, the hipster and full brief are offered also in one size plus (1X-4X).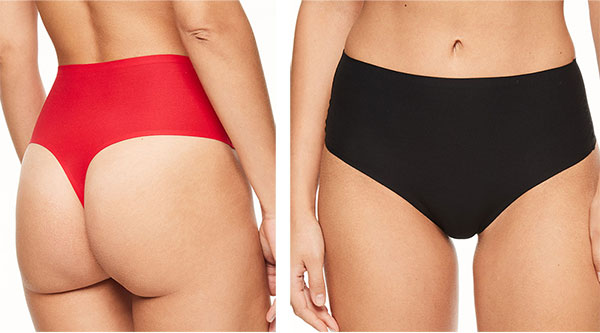 Retro Thong