Janira introduces Five New Colors for Spring 2019 In Its Best-Selling GRETA Collection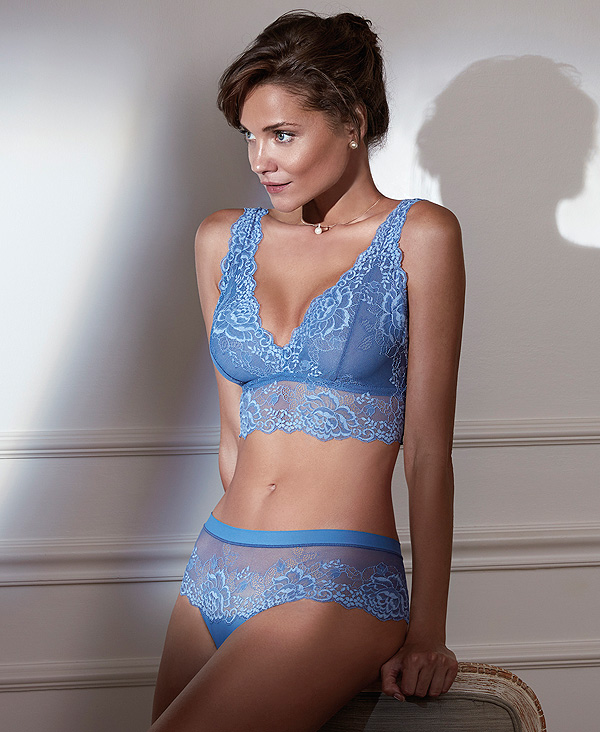 Janira  is known as a maker of elegant European basics that combine fashion and comfort in a unique way. Their Greta collection is no exception: it uses a clever combination of luxurious stretch fabrics, lovely laces and sheer insets to create 20 basic pieces that make a statement.  For Spring 2019, Janira introduces five gorgeous colors to this popular assortment: summer pink, rosette, ocean blue, blue jeans and light grey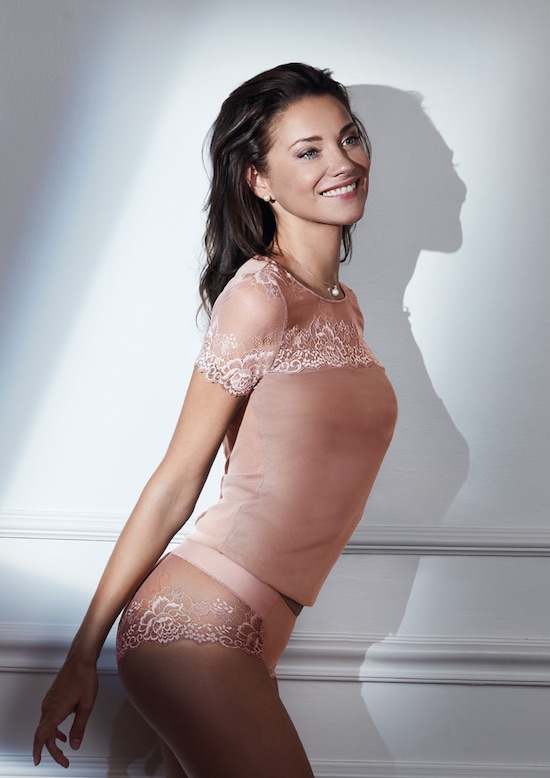 This month we are focusing on several standout pieces including the Greta CAMISETA t-shirt line and the Greta PANTIES. Both use transparent lace designs combined with soft stretch fabrics to create pieces that are easy to wear and fun to look at.
The Greta CAMISETA   line contains a beautiful series of soft tops that add sensuality and wearability to any fashion wardrobe. These styles work perfectly with jeans for a Sunday brunch or over the matching panties as a sleep set. Sizes include P/S to XL in a wide range of fashion and continuity colors, as well as a short sleeved, sleeveless  and bandeau version .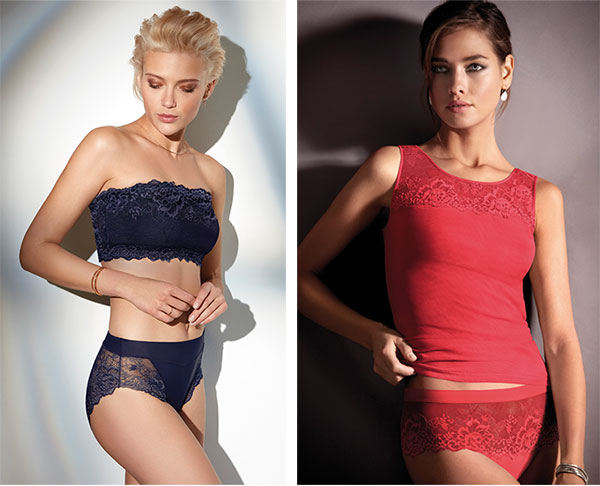 The Greta PANTIES  come in a wide range of cuts and styles, although all utilize smart transparent panels and exceptional stretch fabrics. The transparencies highlight curves beautifully, while the comfortable microfiber base ensures that each pair of panties remains invisible under clothing. Many of these designs give a thong effect without the traditional thong cut. Coverage ranges from full to cheeky with cuts like the Tanga Greta  to the Milano Greta . Sizes range from S to XL .