Katherine Hamilton ~ Transforming the Lives of Women With Fuller Busts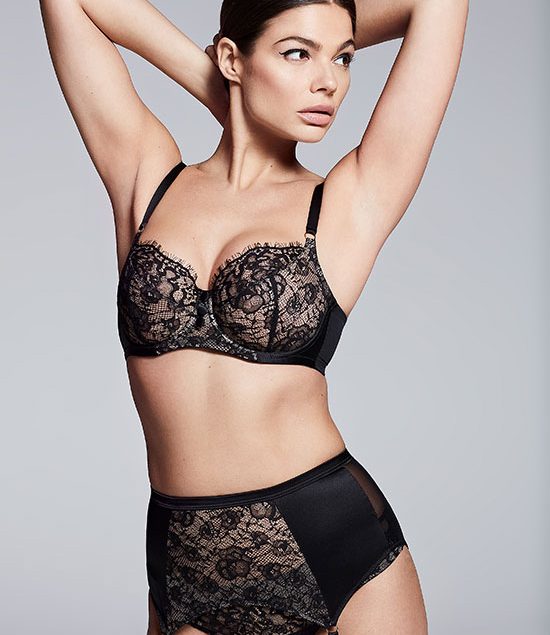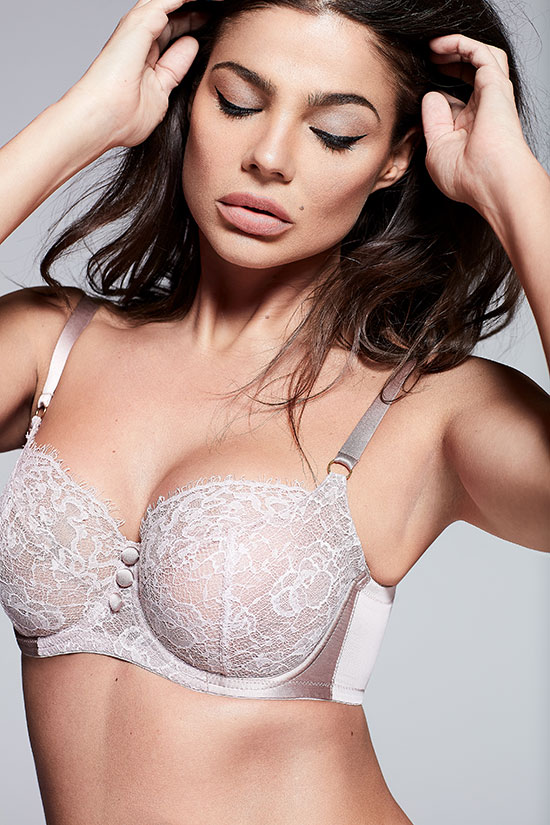 The bra fit revolution of the 21st century has empowered all women to find comfort and support from their bras – no more trying to squeeze an H cup into a D cup as in decades gone by. As a 28H, Katy Payne, the British-based owner of the Katherine Hamilton designer lingerie brand, has followed the lingerie industry for years and been delighted to see the expansion of choice for women of different sizes. Despite that, as a luxury lingerie lover, she was still frustrated by the fact that many of the world's most luxurious designer brands still focus on offering a more traditional size range – with very limited choice for people with narrower backs and bigger cups. As Katy spoke to more and more people, she realised she was not alone and after identifying the emerging demand for fit-focused luxury fuller bust lingerie, she launched the Katherine Hamilton luxury lingerie label in 2016 for sizes 26-38 D-HH cup (British sizing / L USA sizing)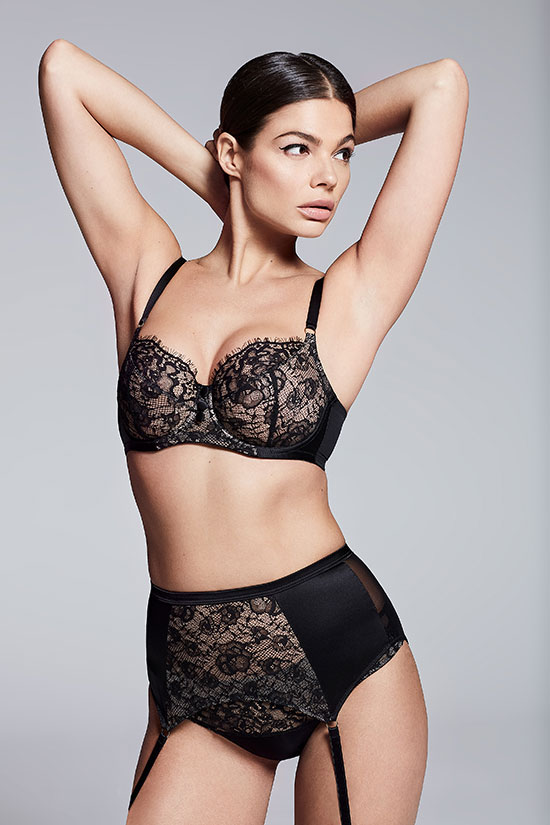 Harrods were the first luxury department store to offer Katherine Hamilton last year with customers breathing a sigh of relief to find something more elegant and the feedback has been astounding:
"So great that Harrods now stock Katherine Hamilton. Lingerie that fits me!"
C. G.
"I discovered your brand in Harrods and I can't tell you what a difference you've made. To find pretty bras in my size is so unbelievable, and honestly, it's made me so happy. I spent my teenage years being told I would never be able to wear a pretty bra and was relegated to hammocks. It has such a knock-on effect to happiness and self-esteem. But it's not just the aesthetics, your bras fit so beautifully and have literally taken the weight from my shoulders.
You are making such a difference to the lives of women like me and I'm so grateful. "
T. D.
"I'm so happy to find lingerie that not only feels luxurious but fits impeccably, something that sadly doesn't always go together"
N.W.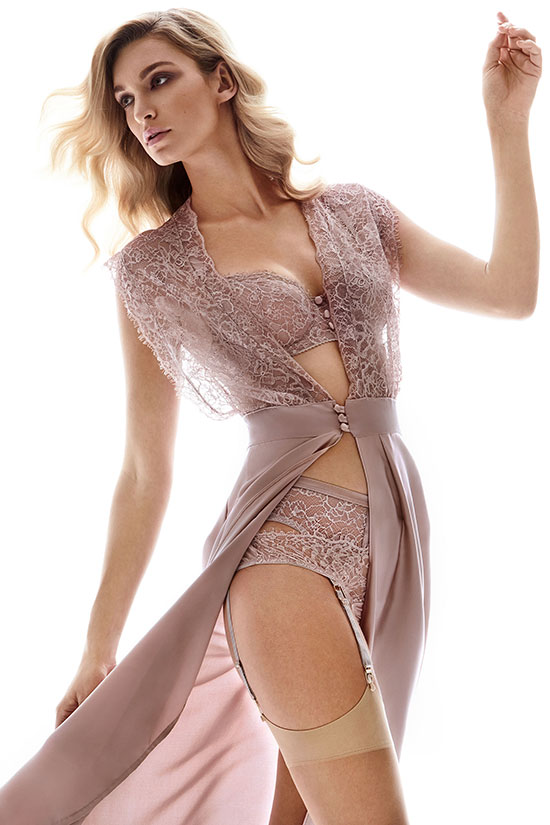 Katy is delighted to have achieved the goal she set out with when she first started the brand: "To provide a product that not only offers comfort and support but also elevates self-esteem and self-worth through beauty and quality is the very reason we launched Katherine Hamilton. Getting the fit right has been fundamental to our brand; to ensure that our products not only look beautiful but provide all day, everyday comfort and support. After all, why have something beautiful if you can't wear it?! Having now succeeded in our pursuit we are developing an increasingly diverse collection that will bring back the joy of bra shopping to the fuller busted consumer; to have the opportunity to explore fine silks, French lace, intricate embroidered tulles and elaborate robes and accessories, knowing that they will also fit!"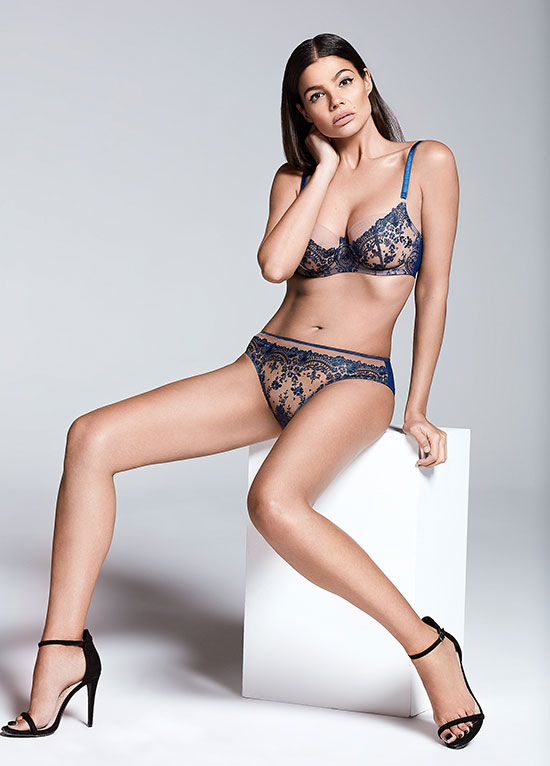 Katherine Hamilton will be bringing this shopping experience to Selfridges (UK), Brown Thomas (Ireland), Journelle (US), Bra Fitting (Russia) and numerous high-end boutiques and premium department stores across the UK and US with the launch of their AW19 collection this April. The brand promises an even more elaborate (and of course fit-focused) collection to follow shortly afterwards as they set their sights even higher: "The challenge that we relish at Katherine Hamilton is creating designs that many wouldn't think possible for larger cups; that defy expectations of well fitting, supportive bras". Watch this space, the revolution continues….