Chantelle Soft Stretch Rewrites the Rules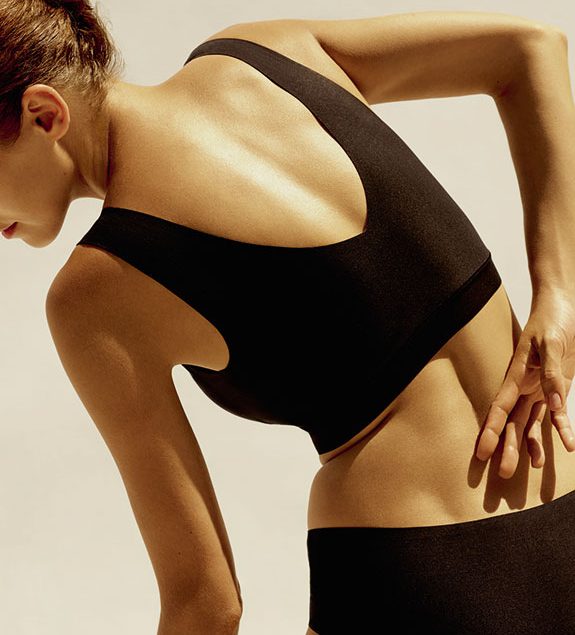 By ELLEN LEWIS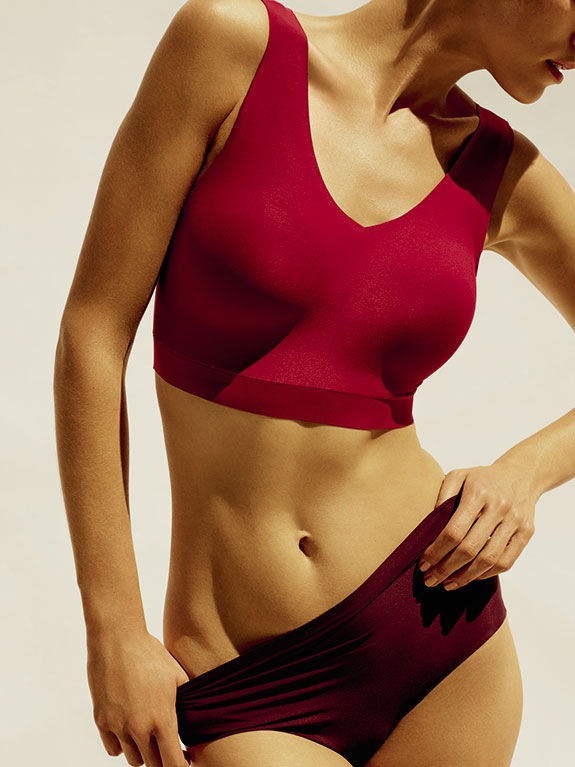 When I first saw the new Chantelle Logo, CL, I will admit, I was slightly confused. BUT, that was because it was so innovative that I needed a moment to absorb the vision behind it. Then it hit me, Chantelle was breaking free of traditional marketing rules to re-define itself for the contemporary woman. Under its corporate umbrella, four 'states of being' reside: Chantelle, Passionata, Chantal Thomass and Femilet.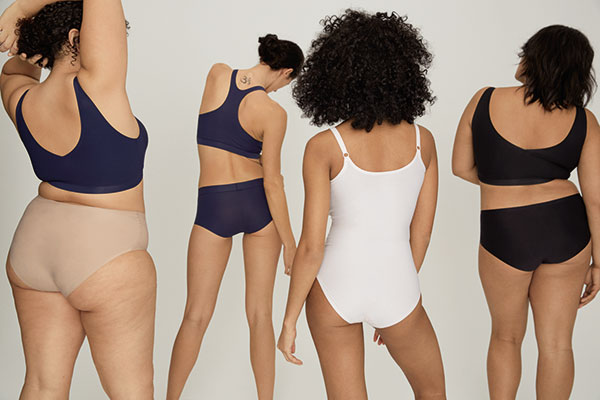 In retrospect, the seeds of change were planted two years ago when Chantelle launched the Soft Stretch one size panty and changed the way underwear is perceived. Its mission to re-write the rules on what defines beauty and honor the unordinary has taken the lingerie market by storm. By capitalizing on the strength of the combined differences from multi-faceted women, they have catapulted Soft Stretch to best-selling status worldwide. The extraordinary soft, almost weightless fabric adapts to the movement of the body, flowing seamlessly over every body size.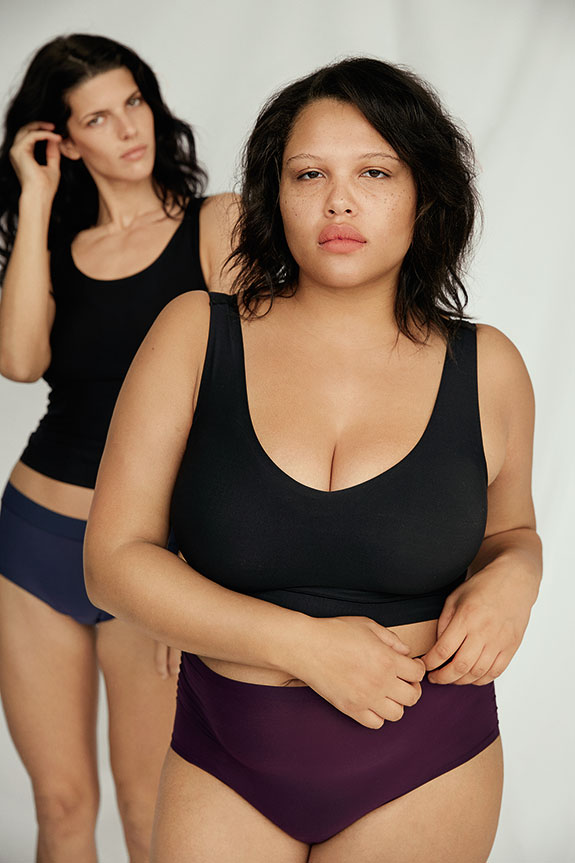 From two initial styles, Soft Stretch has grown to fifteen styles for spring 2019, with several fitting up to 4X.  The latest addition to the brand, the padded v-neck front and back bra top, provides full wire free coverage with extra support from the double layer construction, wide straps and a base like band on the bottom. This shape complements the smooth crop top and cami style delivering this month.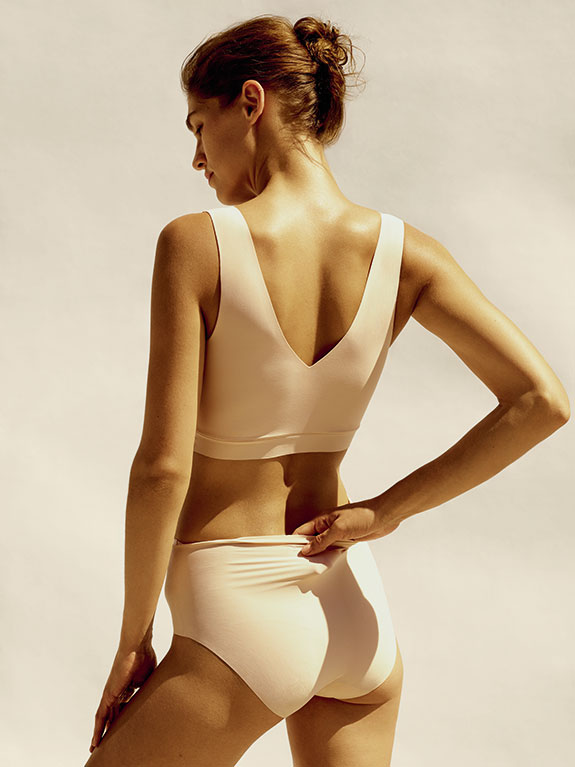 The entire Soft Stretch color range with some styles available in as many as 17 colors continues to delight women of every age. I can personally vouch for this as both my daughter and I both love the incredible comfort and modern look of this revolutionary underwear.