Summer Comfort! Janira Magic Band Panties ~ New Colors Added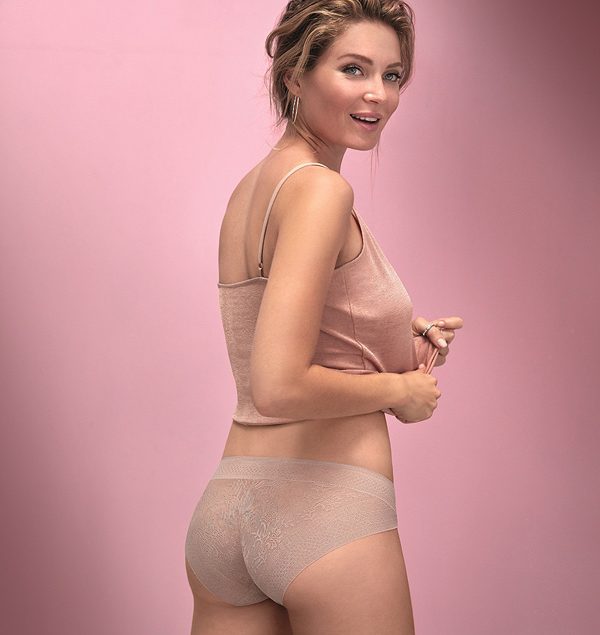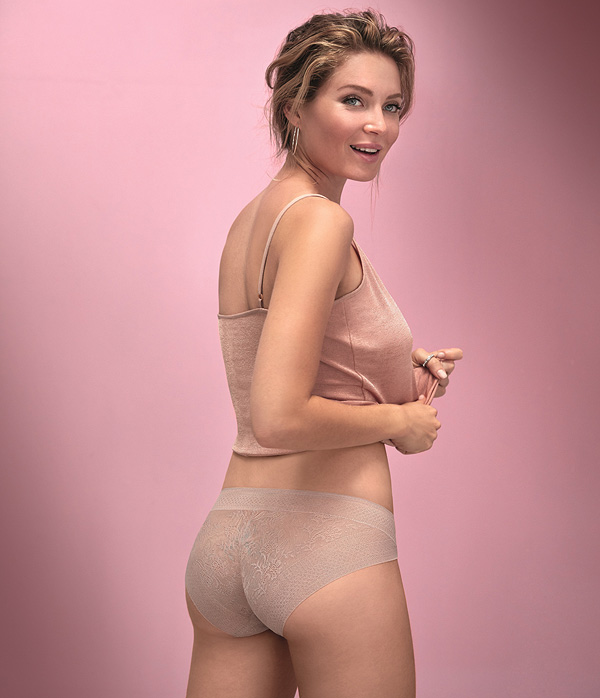 The luxury lingerie brand Janira, famous world-wide for exquisite shapewear and underwear introduces several new colors to their best-selling Magic Band Panty Collection. The refreshing 'Cosmetic' hue is now a standard color in their line of Brislip Briefs, Carey High-Waist Briefs (up to 2XL) and Shortys. In addition, Ocean Blue and Rosette are also featured as seasonal colors.  Designed and manufactured in Barcelona, Spain, these luxurious panties are created to be feather light while naturally shaping & leaving no unsightly panty lines! Especially perfect for summertime to keep you extra cool and comfortable.

Magic Band is truly in a class by itself. This extraordinary line encompasses every woman's desire in an undergarment!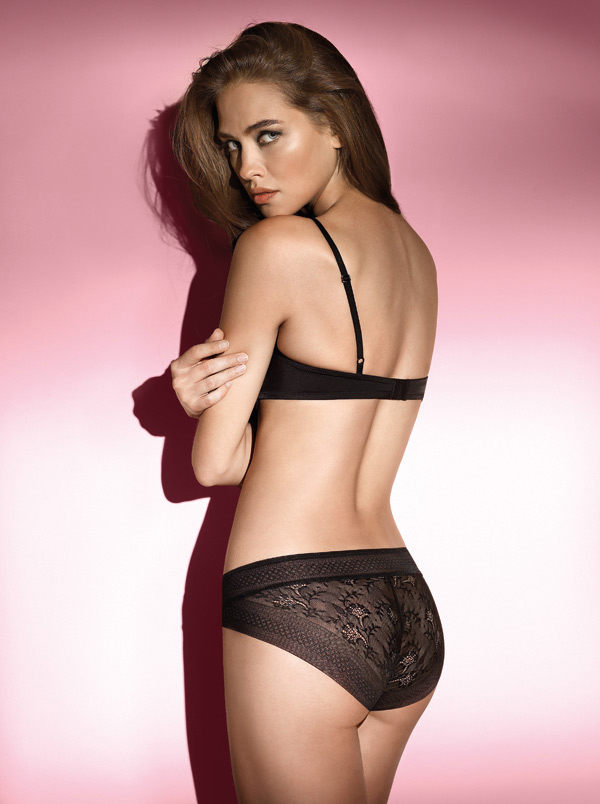 The three top reasons Janira Magic Band panties are so exceptional and popular are…
1) Virtually Invisible – no panty lines, no side seams or edging. Wear with leggings, tight pants/skirts with no visible marks!
2) Absolute Comfort ~ designed to NEVER ride up, adapts seductively to the "derriere" and comfortably stays put (they really don't move!)
3) Feminine & Seductive ~ created with unique ultra 'flat lace' fabric which is nearly transparent and so feminine – looks gorgeous and sexy on every body type.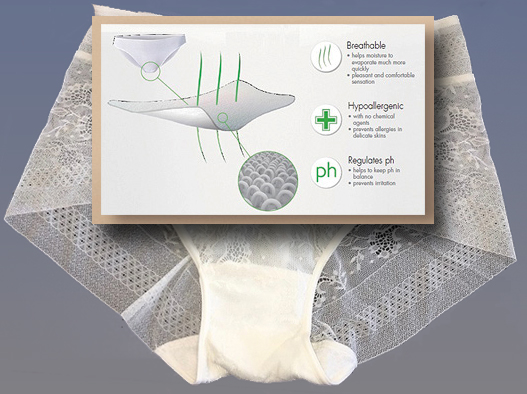 The perfection of Magic Band is enhanced with the FAMOUS JANIRA COTTON TERRY GUSSET! Which is recommended by Gynecologists, regulates the PH, is absorbent and eliminates odor.
Also see Janira's gorgeous Bridal lingerie and shapewear collections!