Maison Lejaby's Reach Grows With Nufit Size Expansion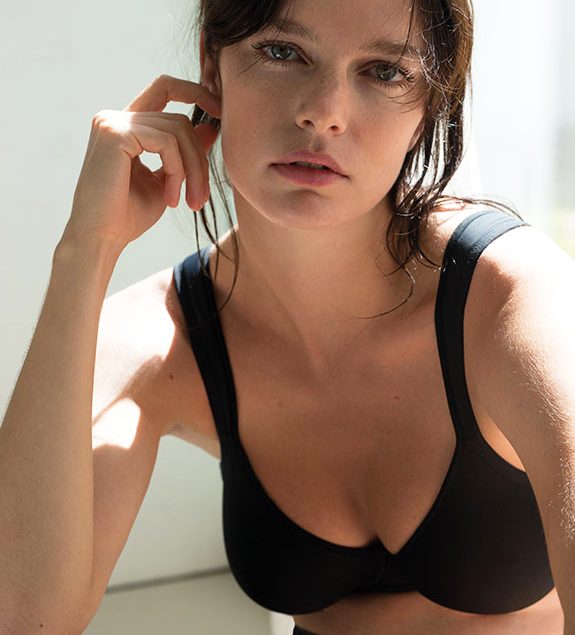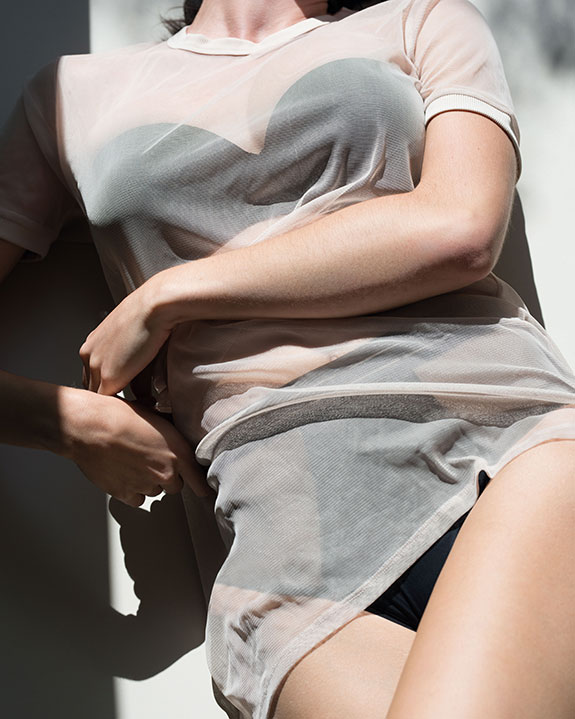 It's particularly prescient that Maison Lejaby, a French legacy brand, has just introduced size extensions in their bestselling NuFit collection. This 7 piece lingerie collection has integrated seamlessly into the American intimates psyche by recognizing the importance of larger cups to the US consumer, while still insuring that the brands inherent French design chic is storied in every shape.  It's this grasp of the intimate's landscape that has helped to inform the Lejaby stature at better retailers worldwide.
The tri-band layout, a NuFit signature defines the collection. The strapless contour (above) begs to be seen 32-38, B-F cups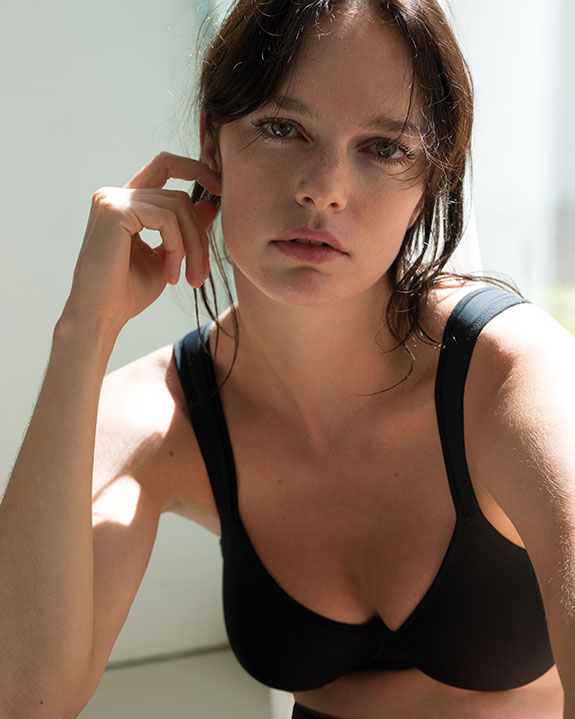 The moulded underwire is a comfortable and elegant solution for 30-40, C-H cups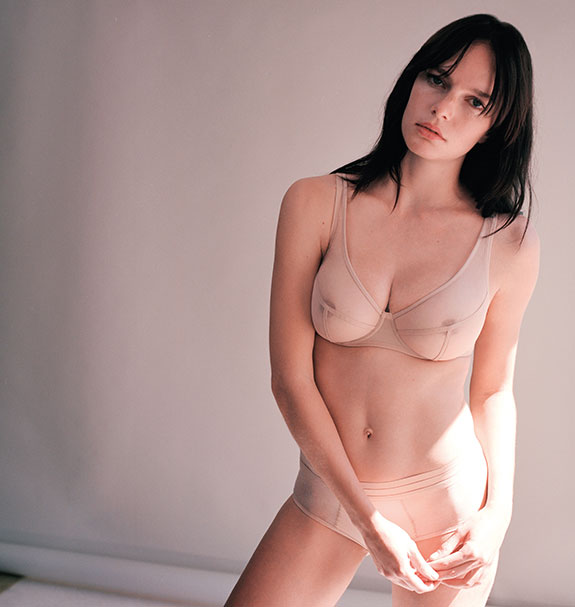 Nothing hails the Maison Lejaby sensual and modern style as the Underire No Bra Bra fitting 30-40, C-G cups.