True Blue ~ Lise Charmel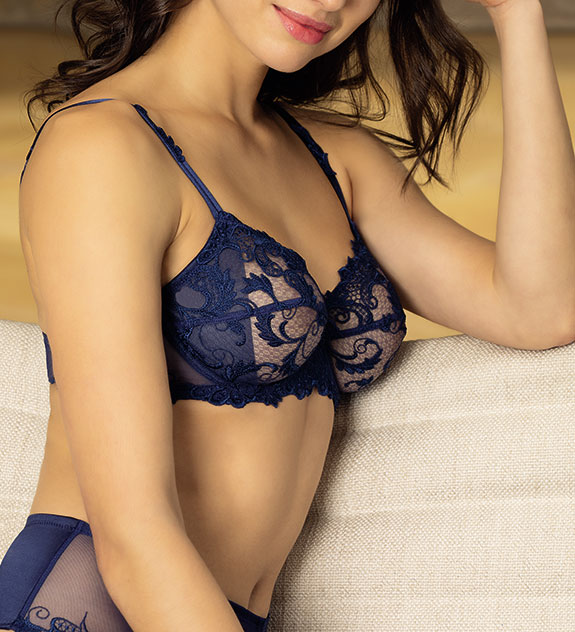 On my very first trip to France at the age of 18, I went to a Matisse exhibit at the Grand Palais and saw the painters Cut-Outs. Stunned by the symbiosis of simplicity and complexity revealed in this medium, I spent my paltry travel budget on a large poster of The Blue Nude. I was intrigued by the artist's perfect application of shape to a space and realized the way the color blue, a key element in many of these pieces, created a calming balance to a basic form. The poster remained with me for many years, traveling into the early years of my marriage, after which, I passed it on to my daughter.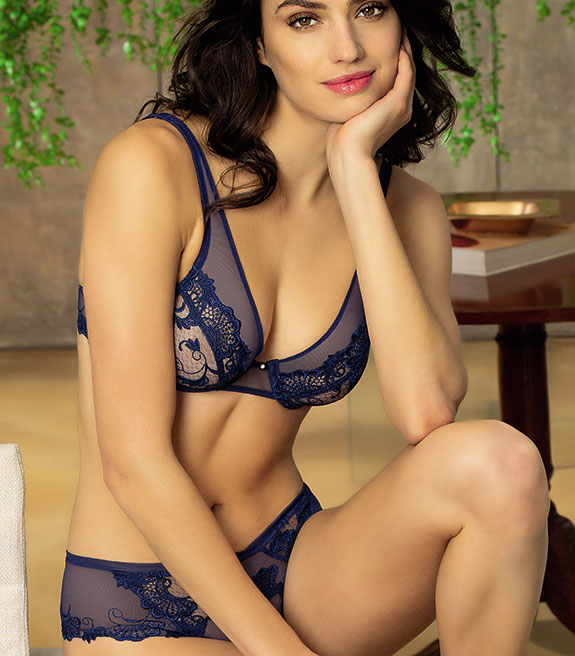 Comparing a master's art to Lise Charmel lingerie is certainly not a new approach for me. So I have no apologies for my correlation of Matisse's Blue Cut Outs to the brand's iconic Dressing Floral group in Dressing Blue, a rich indigo hue.  Recently launched at retail it accentuates the brand's extraordinary artistry by using exclusive floral guipure to create a cut out effect. Complex in its application, the embroidery result is bold yet effortless. This 16 piece collection of 6 bras, 6 panty shapes and 4 lounge pieces has grown in importance since its launch several seasons ago.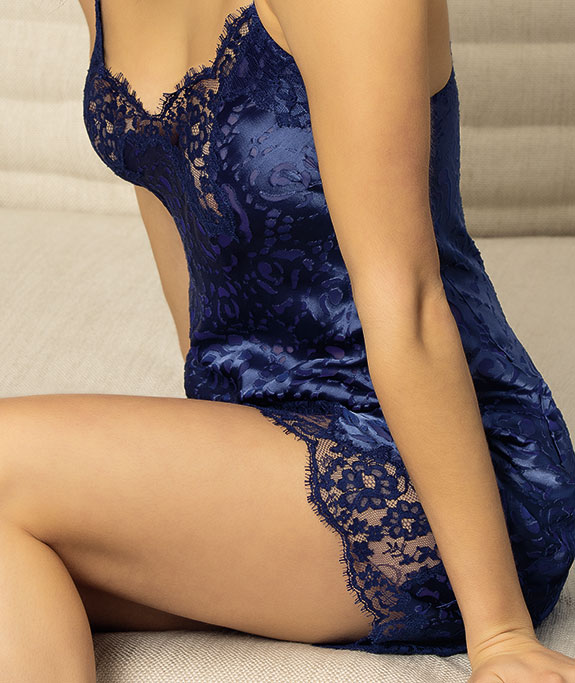 Covering sizes 30-38, A-F cups and XL – XXXL, Dressing Floral has become an integral part of luxury lingerie inventories as well as a collectible for Lise Charmel fans.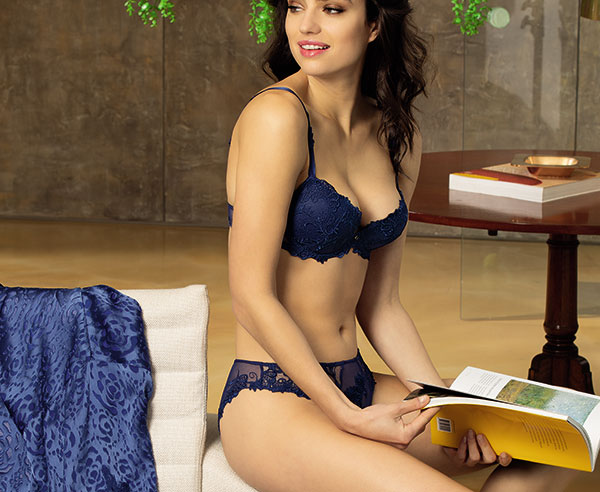 "A Certain Blue Enters Your Soul" Henri Matisse