Look One Size Smaller! Janira Secrets Body Shapewear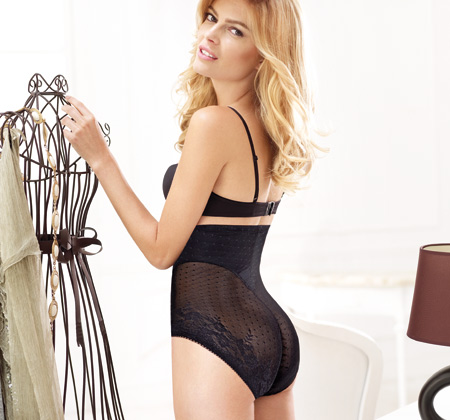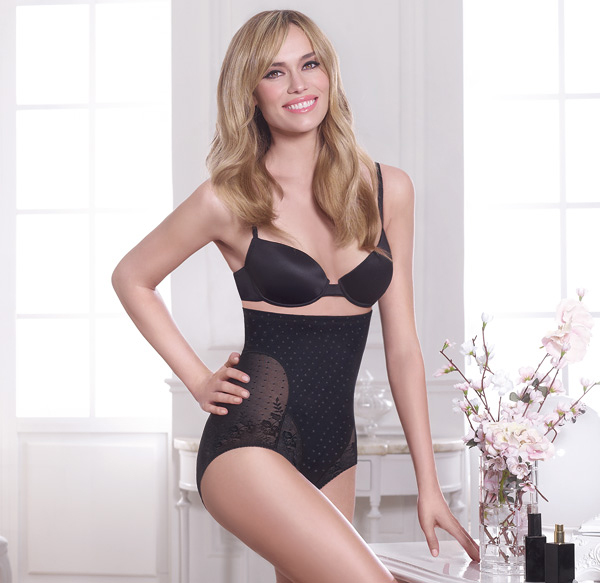 With the holidays right around the corner, now is the time to shop for the best shapewear on the market. It's no longer a secret… Janira, the esteemed shapewear brand from Barcellona, Spain has the most beautiful, slimming and invisible shapewear pieces for every outfit! Collection is aptly named Secrets Figure – no one will know but you!
Their high waist shaper ~ Silueta Forte Secrets offers strong support with extremely flat and gorgeous lace that hugs your middle and rear in comfort.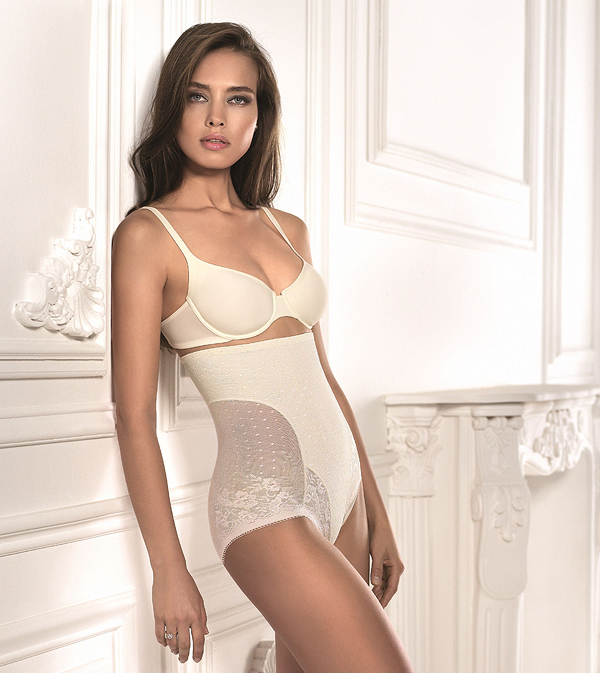 Janira developed a fabric with using the highest technology and calling it "Sensitive" – this means that this fabric is lightweight, yet firm enough, comfortable and most important being breathable to the wearer. Secrets Figure pieces are all available in in black, nacre, dune and nile in sizes S-M-L-XL.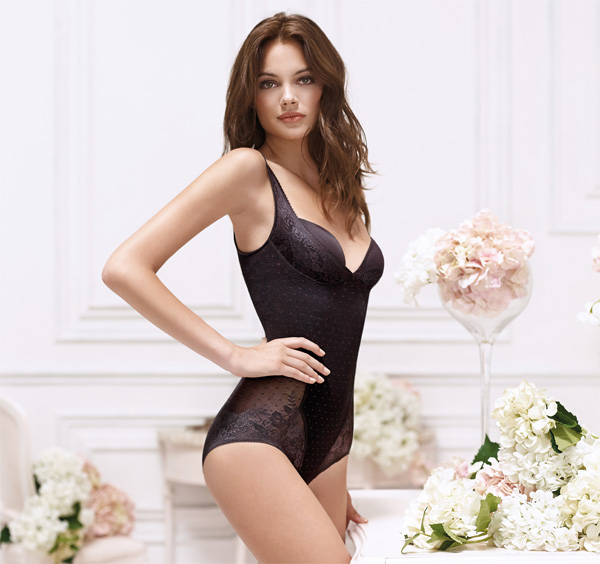 Janira Secrets Body Figure is not only sexy, it securely offers all over shaping, perfect when wearing that sweet, clingy dress to the office party! No one will know, as it's virtually invisible under clothing plus it's breathable with lacy sideslings.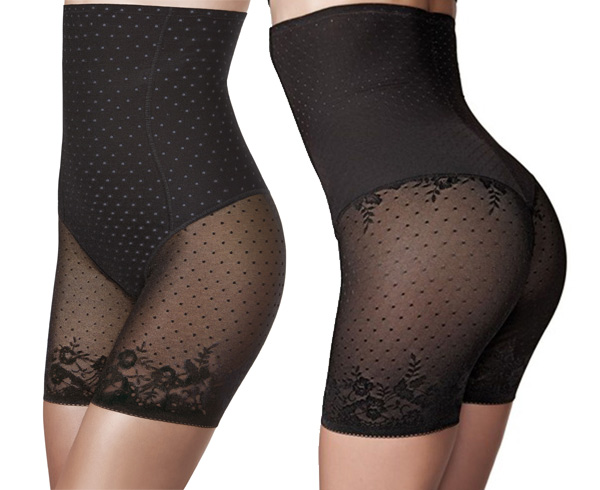 For a big more thigh shaping, the Culotte Silueta Secrets are stylish high risers that extend down the leg. Controls love handles and make you look a size smaller. Leading-edge fabric used will ensure a shapely waist and abdomen and slim your thighs. Tanga effect. No visible panty lines.