Bra:30 ~ A Merchandising Hero Emerges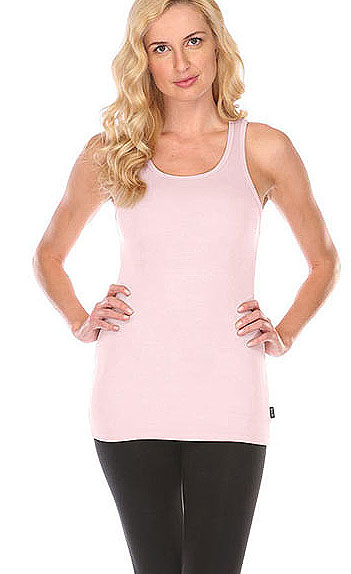 By ELLEN LEWIS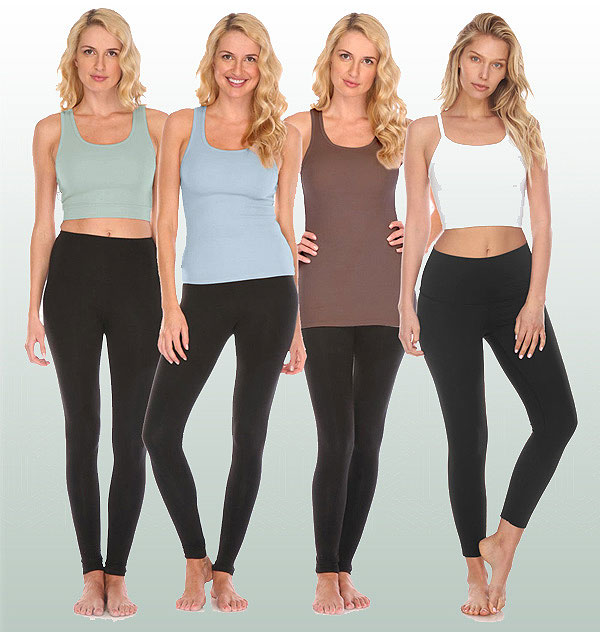 At the moment, it's probably not particularly politic for me to use the word hero in reference to a lingerie product, but I am a merchant at heart. In conversations with stores during the past few weeks, in specific, Forever Yours Lingerie in British Columbia, the Bra:30 collection has definitely been heroic. Owner Sonya Perkin's fabulous Instagram stories portraying just how easy and comfortable these bra tops are to wear has enabled her to pay a full month's rent with the proceeds. What is interesting is that this product has been available at retail for six years. It just goes to show you the power of Instagram. It's also received accolades from Oprah who identified it as one of her 'Favorite Things'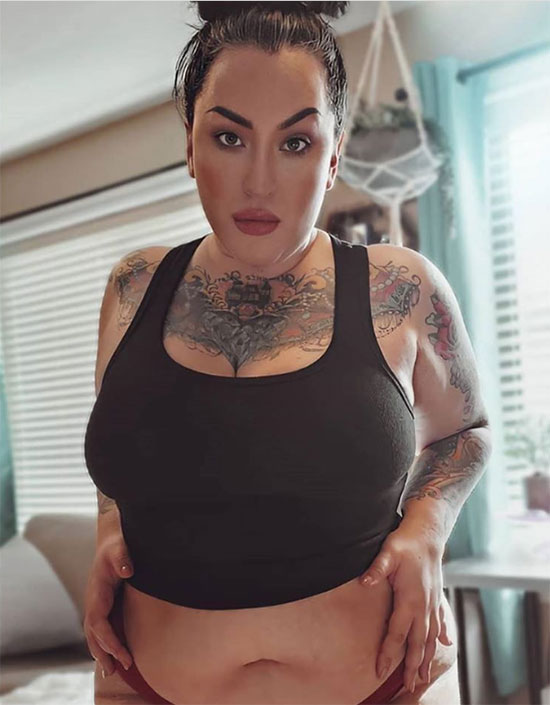 Via Forever Yours Instagram @kerosendeluxe
Personally, I tried my first Bra:30 tank top 4 years ago in Mexico. Also, I gifted it to a close friend recovering from breast surgery. The feedback was so good that we have highlighted the brand on Lingerie Briefs several times.  Here's what we had to say two years ago:
" Bra:30 is The After Bra. So TIME to take it off and TIME to set them free! It's Cotton, it's Comfortable and it's Cute. It can be worn by itself, layered or under all your loose and loungy favorites."
How foresighted! Wirefree comfort was already an Intimate Apparel mantra prior to the pandemic. The quarantine demands only escalated the need for wire-less support. Bra:30, is engineered in a wide rib, incredibly soft Supima cotton with a bit of spandex allowing the style to embrace the breast but not constrict. Five styles, available from size S–XXL (0-20) in up to twelve colors, and well priced are a merchants dream: the potential for multiple sales.  Bra:30, like all the PJ Harlow divisions, is made in the USA.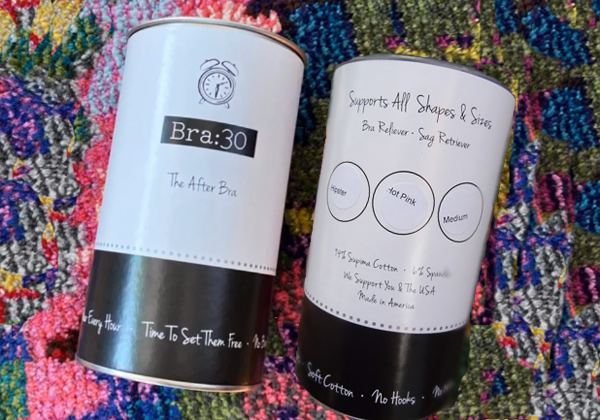 "Don't Find Customers For Your Products, Find Products For Your Customers." David Ogilvy
.