P.J.Harlow Face Mask Extravaganza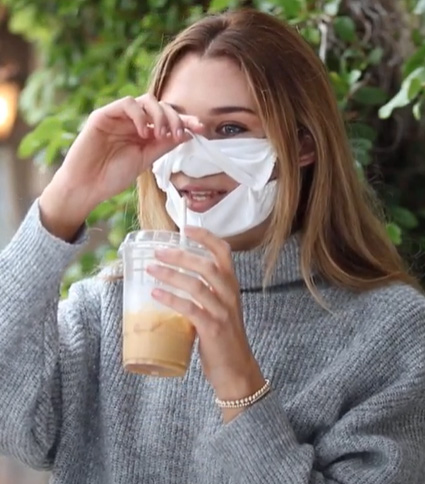 by ELLEN LEWIS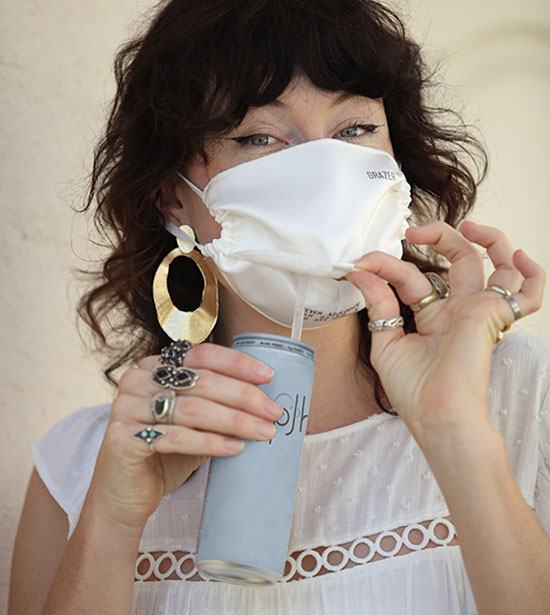 I was planning to write a recap of many suppliers offering face masks options, but when I saw P.J. Harlow's designs, I decided to zero in. There are a boatload of mask businesses debuting. Without a doubt, face masks will become an integral part of store inventories, particularly specialty operations and e-commerce. For lingerie entrepreneurs this channel is a clear win, an accessory they would be remiss not to integrate into their assortments.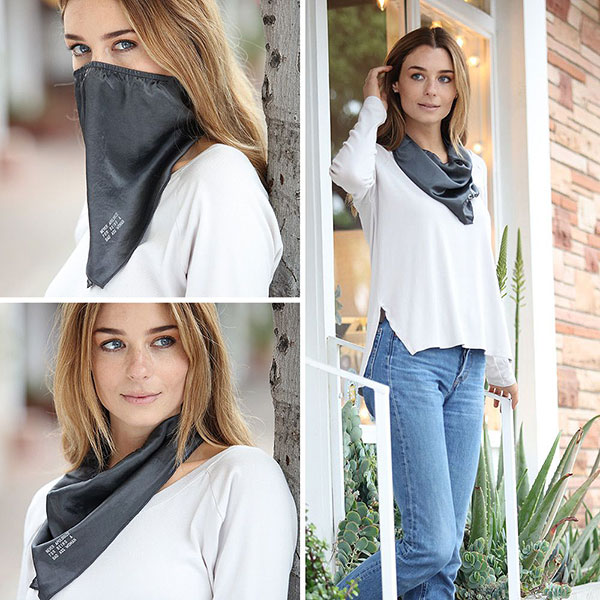 In case you missed LIVE with Kelly and Ryan yesterday, where P.J. Harlow launched their face mask initiative live, I thought I would enlighten you. It's true they are debuting the collection with a special deal, and you can learn all about it on their website. Our interest is in the actual product. Not only is their collection contemporary, it also reflects the P.J. Harlow lifestyle merchandising acumen: key items in multiple colors.  Replete with a selection of uplifting slogans, they are constructed not only in the brands' proprietary satin and silk blend fabric known for its skin care attribute, but also cotton.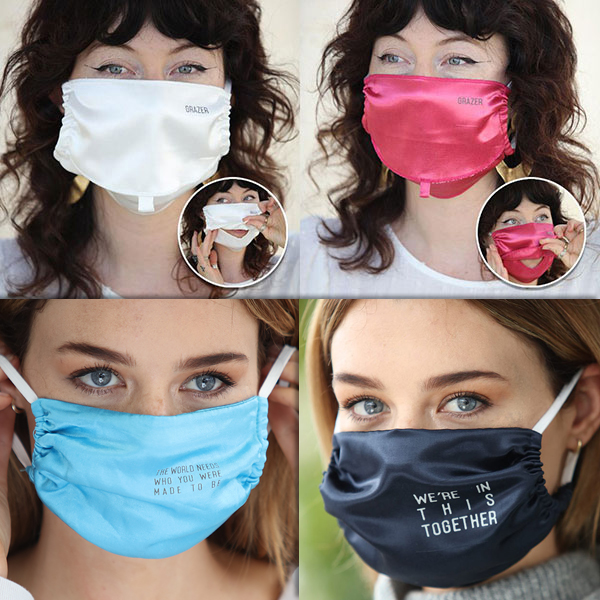 Featured here are 4 options addressing a variety of customer choices: The Classic, The Bandana, The Grazer and The Print.  I can find separate purpose for any of these styles, but the one that fascinates me the most is the Grazer. The pull-down inner tab is an innovative feature allowing full mouth protection while drinking through a straw.  Since I am contemplating flying to Mexico next month to check on my house, it will come in handy on the plane.

All these masks limit environmental exposure and stave off face touching. They are really comfortable, breathable and fit firmly on the face. Made in the USA by women for women, they are in harmony with the entire P.J. Harlow vibe: 'take a minute, relax, and feel fabulous'. It has become a lifestyle business. No wonder LIVE with Kelly and Ryan chose them to showcase the growing face mask phenomenon.
"If  You Believe Your Product or Service Can Fulfill a True Need,
It's Your Moral Obligation to Sell It" Eleanor Roosevelt