Reinventing the Classics: the Hotmilk 2-20 Evolution Collection
By HOLLY JACKSON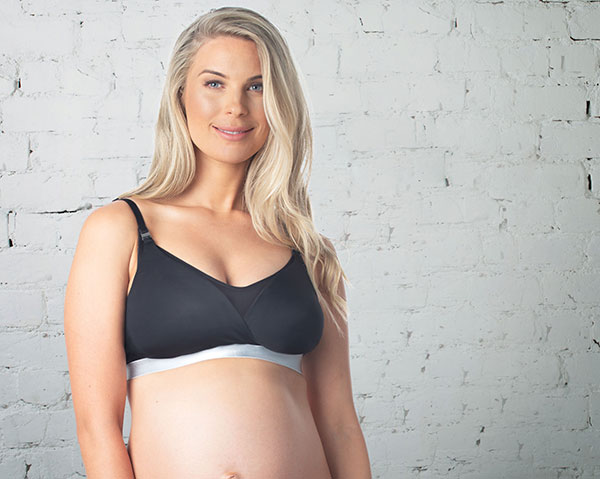 It's easy to get stuck in a pattern, especially when it comes to the bras that we wear. Most customers tend to buy their favorites in multiple colors and rarely reach for something new. After all, why risk something that is probably inferior to your current go-to bra?
Lingerie companies often reflect this in their offerings, focusing on new colors of popular bras rather than innovation. Introducing new styles is a major financial risk and it's often easier to give people what they want. That's part of why I was excited to see this new mini-collection from Hotmilk, based around the idea that a company can both innovate and please fans of their classic releases.
Hotmilk Lingerie believes that their customers shouldn't have to choose between the styles they love and progress. They've recently released three new versions of fan favorite pieces that respect the original features that customers loved and build in new innovations.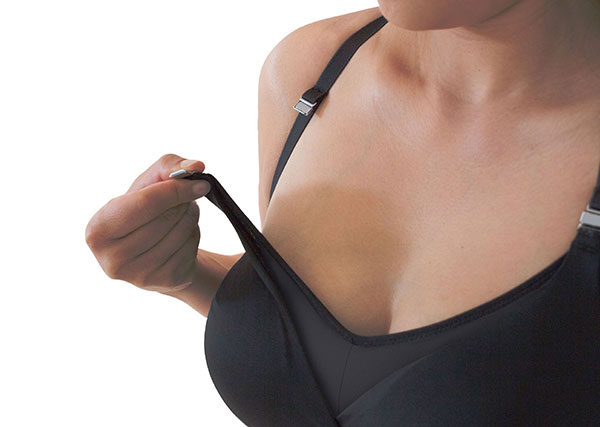 The Freedom Bra is the only fully new bra in this collection – and it's a high tech pump bra! It can be used for pumping as well as breast feeding. It's designed to switch easily in between. The classic sleek look and microfibre fabric makes it feel more stylish than many offerings in this category. It's available in Black and in band sizes 32 to 38 and cup sizes C to I. This wireless bra is perfect for customers who want a bra that does it all.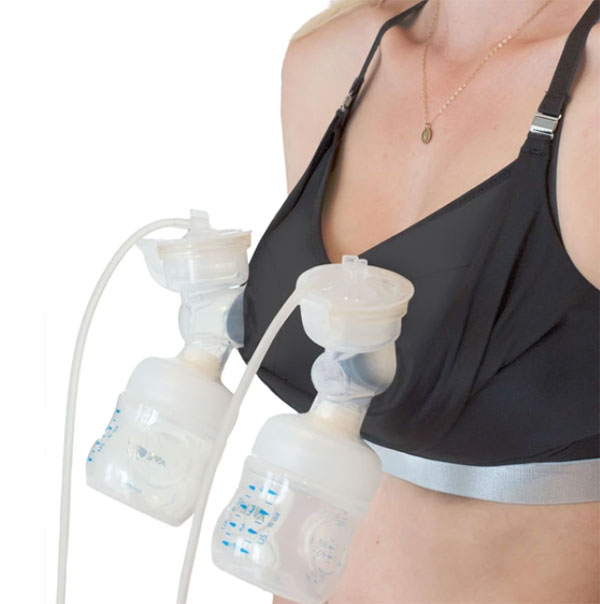 The Lunar Eclipse is the newest version of the classic Eclipse, which has been given a whole new look. Mesh and microfiber are combined with rose gold details to create a classic bra that feels modern and stylish. It's still wirefree and uses the popular full cup Eclipse design. It's available up to a K cup, which means that this new version will work for a wide range of customers.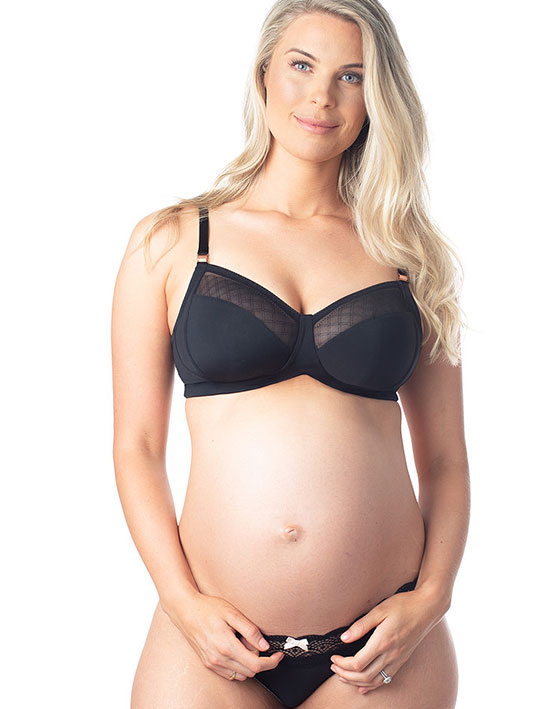 The My Necessity Sleep Bra has been an incredibly popular offering from Hotmilk Lingerie with new mothers who want to a seamless sleep or lounge bra. Hotmilk expanded upon this idea with the new My Necessity Camisole, which provides all of the same great features of the bra with more coverage. It's long enough to cover a baby bump and has an internal bust support layer for comfort and lift. This seamless offering perfect for our current home based lifestyles as well as for lounging or sleeping.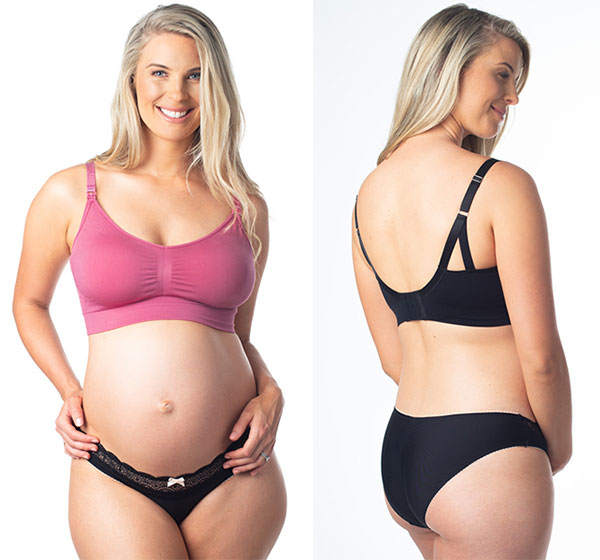 Innovation doesn't have to get in the way of giving people what they want! The 2-20 Evolution Collection is a great example of what companies can do to update and improve popular styles over time rather than replace them with newer offerings.