Perfect Bralettes for Curvy Girls ~ Parfait Lingerie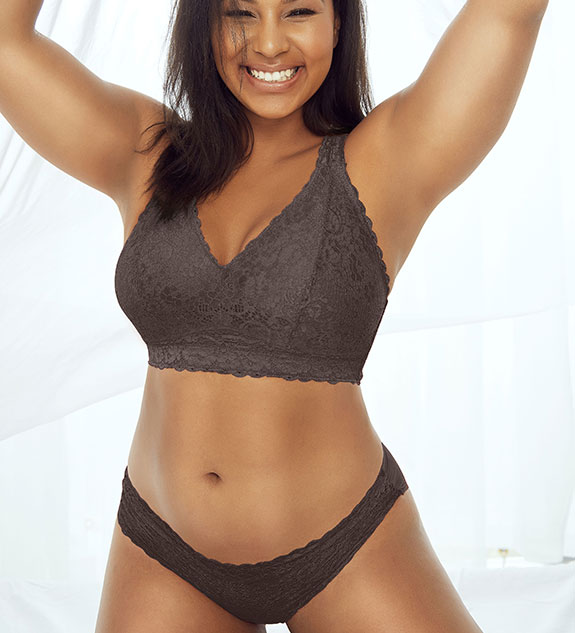 By HOLLY JACKSON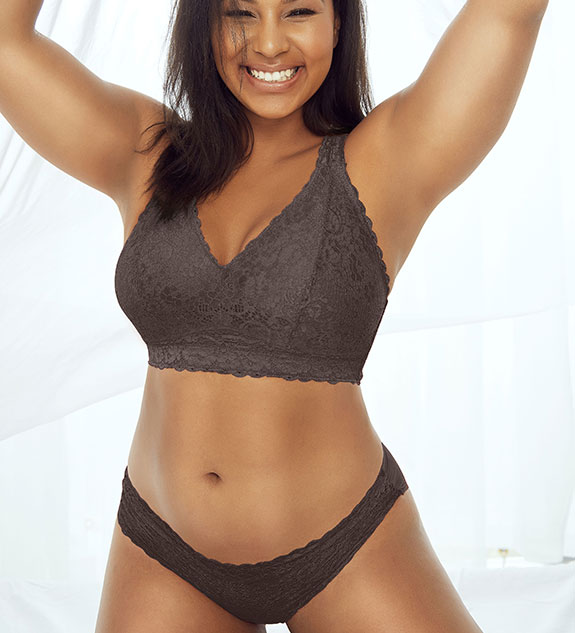 Bralettes were starting their lingerie industry takeover before COVID-19, but the pandemic has only accelerated the demand. Consumers are looking for more choices without sacrificing support and comfort. Parfait Lingerie's best-selling Dalis and Adriana are two great options. Recently launched in deep nude, this rich chocolate brown color reminds me of hot chocolate and feels perfect for the cooler autumn weather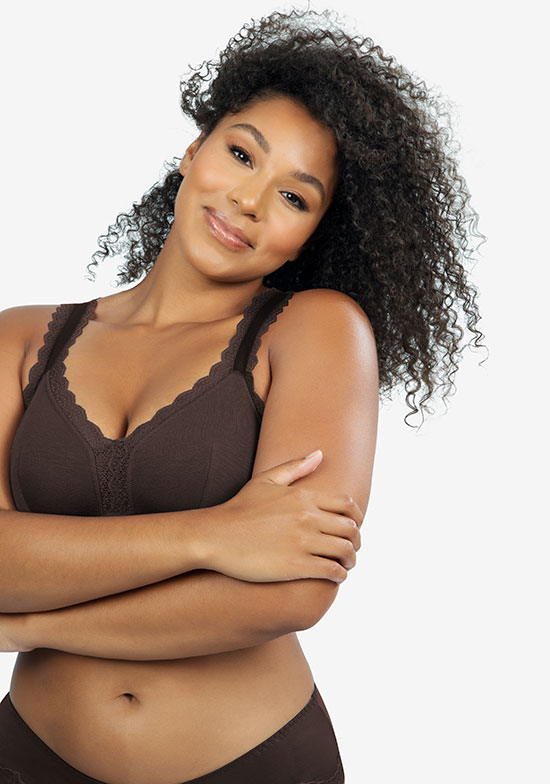 The hugely popular wirefree Dalis Bralette  is engineered in a buttery soft modal fabric that is deliciously soft against the skin. Detailed with a pretty lace on the straps and center, it also has invisible flexible side boning for extra support. A convertible J-hook back can be used for additional lift as well. Dalis is also available in black, navy and pink, all fitting sizes 30 – 40D, DD, E, F, FF, G.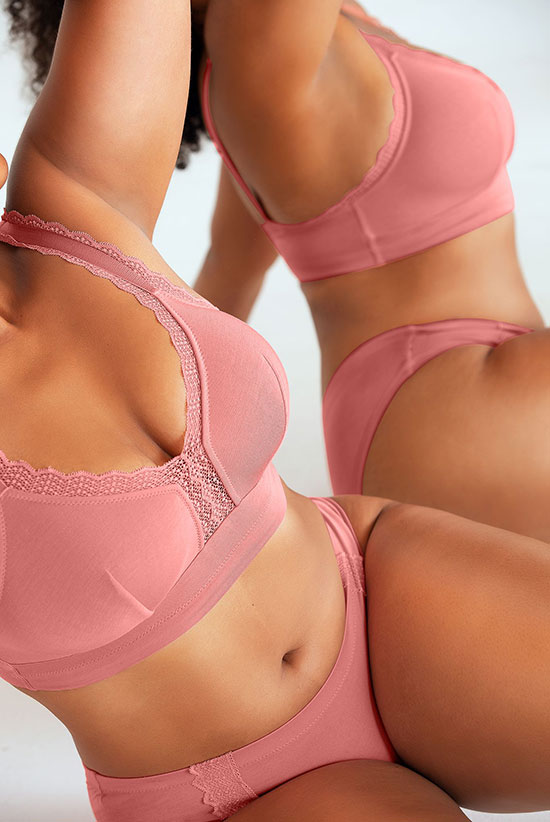 The Adriana Lace Bralette is a modern interpretation of a retro look. The longline silhouette gives it a vintage appeal without sacrificing construction elements necessary for good fit and support on a curvy shape. Designed with a structured elastic band with a soft stretch lace overlay over microfiber cups, it also has a j-hook and side boning for increased support. Sizes offered include 30-40D, DD, E, F, FF, G, GG, H and 42D, DD, E, F, FF, G. Besides the luscious new nude, Adriana is already available in black, red, peach and white.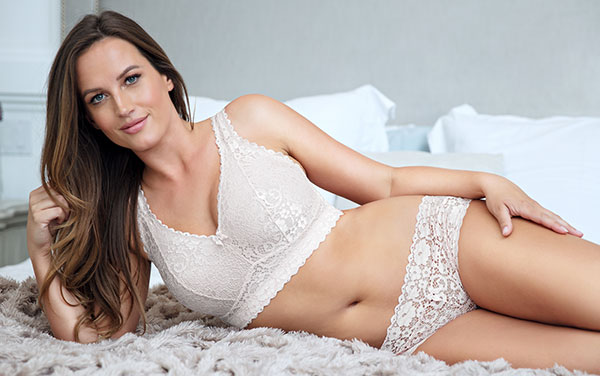 Kudos to Parfait for extending sizes in these two key styles and for their focus. Watch for more colors and sizes going forward.