Skarlett Blue Enters the Spotlight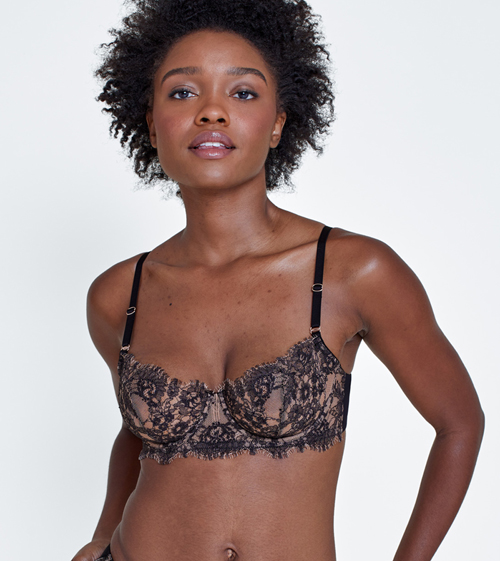 By ELLEN LEWIS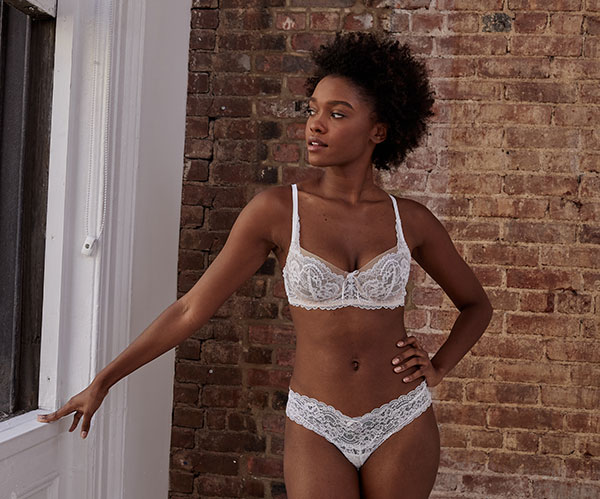 Today, we are very pleased to welcome Skarlett Blue Lingerie to our Partner Spotlight. Launched 5 years ago, this brand deserves kudos for its smart immersion into the Intimate Apparel market. It goes without saying that the Dana-Co development and production process anchoring the Skarlett Blue platform has contributed to the outstanding design and fit inherent in each style. But what appeals most to my merchandising psyche is how systematically they have evolved their collections through careful sales analysis and specialty store feedback on sizing.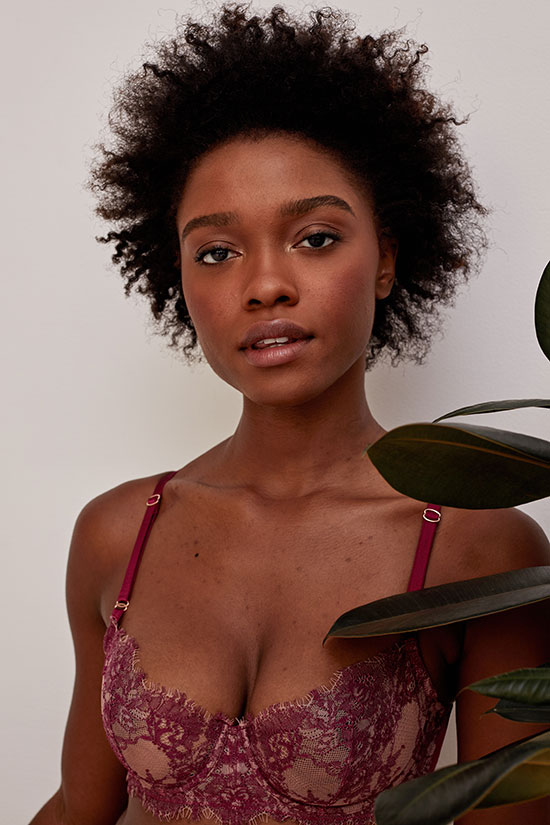 Skarlett loves balconnet bras. The company has gleaned this intelligence as both the Minx, born in 2015 and Entice (2017) collections continue their upward sales trajectories. They are the top 2 sellers for the brand, defining who Skarlett is and what she wants. Sexy, romantic, and comfortable in her lingerie, she is not afraid of changing the status quo. White bras become fashion statements; color mixes are eclectic, sheer fabrics stun.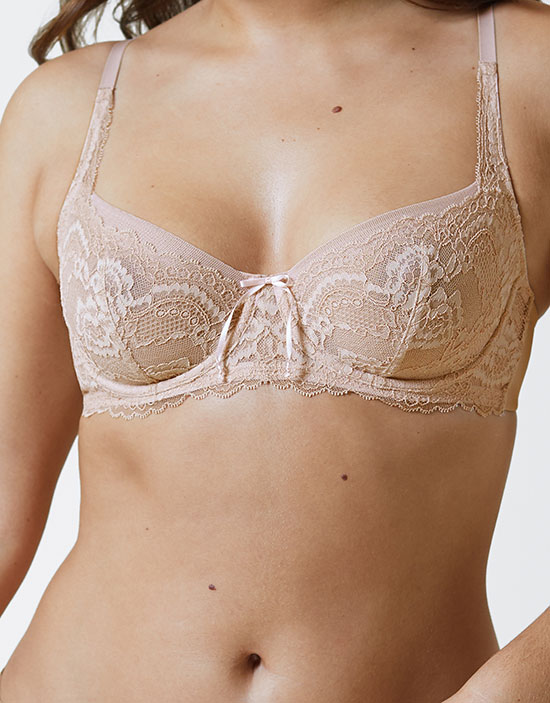 The Minx balconnet, recognized for its universal fit is available in 5 color combinations in sizes ranging 28-40, A-H cups. This style has become an anchor in a contemporary lingerie drawer inspiring Skarlett Blue's continuing foray into the category.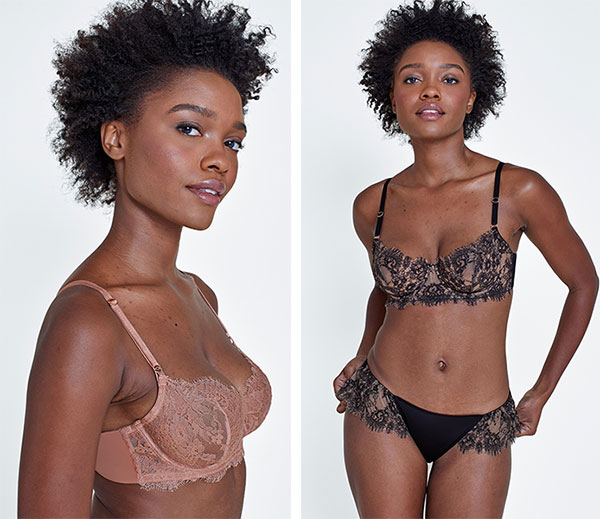 The Entice balconnet is crafted with an airy mesh overlayed with a contrasting delicate eyelash lace and is available in 5 color combinations. Fitting sizes 30-38, A-DDD. Entice's popularity has risen exponentially since its debut.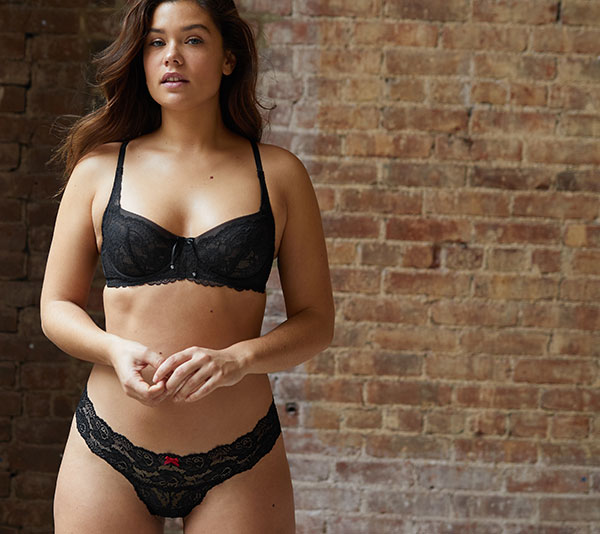 These bras have lured customers to the brand and established the Skarlett Blue presence at retailers. Their success, even through Covid, proves that this woman not only wants comfort, but also "pretty" and "sexy" in her wardrobe.