Dairy Fairy Introduces Milkful Maternity For Plus Sizes
By HOLLY JACKSON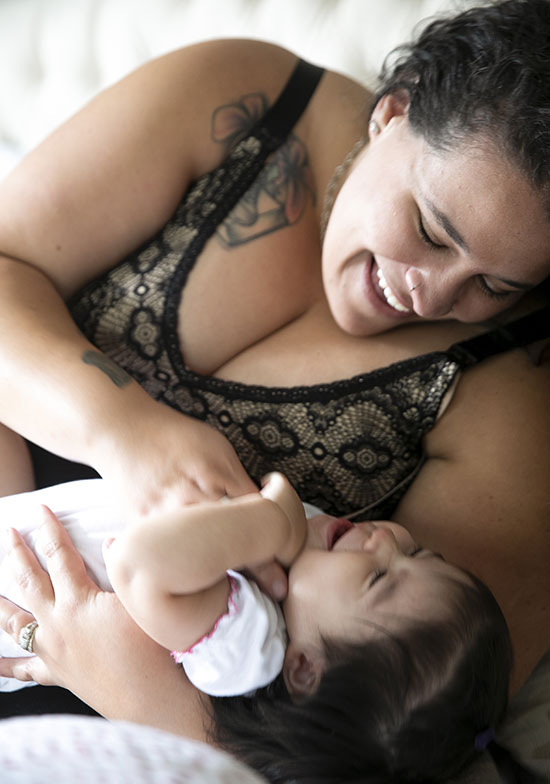 Like many innovations, The Dairy Fairy was born from personal experience. Emily Ironi was frustrated with the current nursing and pumping bra options 8 years ago and wanted something better when she had her daughter, so she set out to design her ideal bra. The Dairy Fairy was born and designed to offer feminine and beautiful bras that also incorporated both nursing and hands free pumping.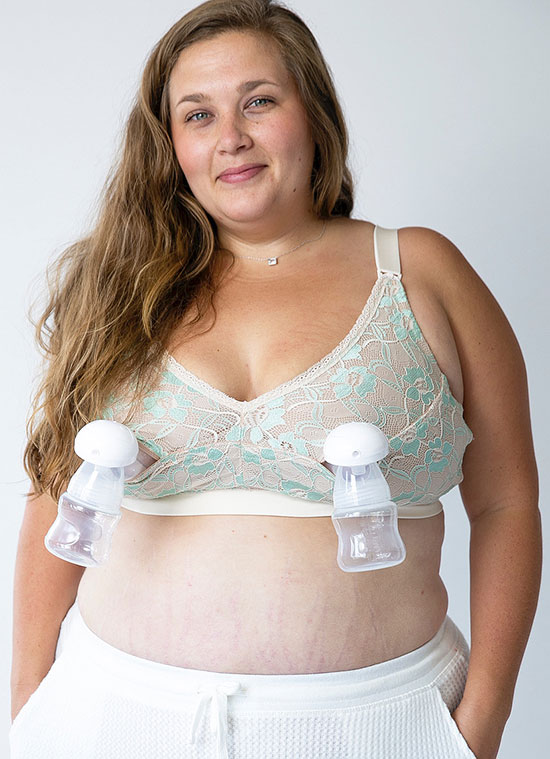 A year ago the brand introduced Milkful, which coincided with the first lockdowns. The idea of launching a completely re-designed set of bras for plus size mothers right then was intimating, but Emily decided to push through anyway and make it work. There's an element of celebration to Milkful aimed at a community who often does not feel comfortable feeling celebratory about their bodies. Milkful has thrived despite the pandemic, offering the same luxurious lingerie options to women in the 42D through 52G size range.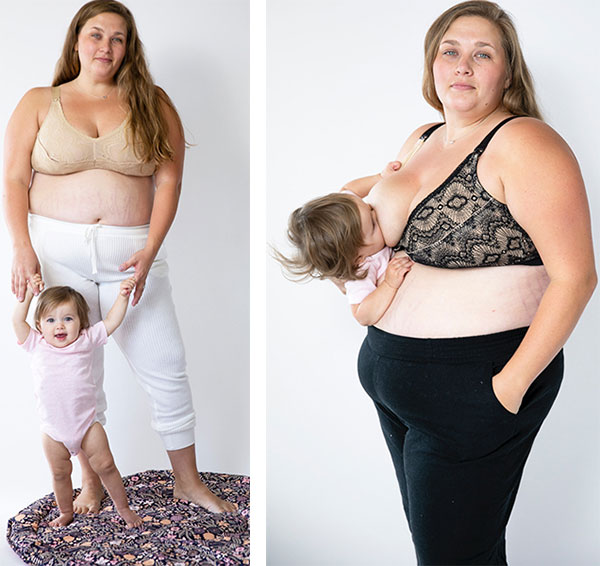 Emily's original vision is on display in both The Dairy Fairy and Milkful product lines. Each bra is designed to provide a single solution for nursing and hands free pumping, but also function as beautiful lingerie. Due to the sizing changes brought on by nursing these bras also had to work for a customer who would be different cup sizes throughout the day and on each side of her body. It's a complicated prospect for any brand, but even more so for a small independent one.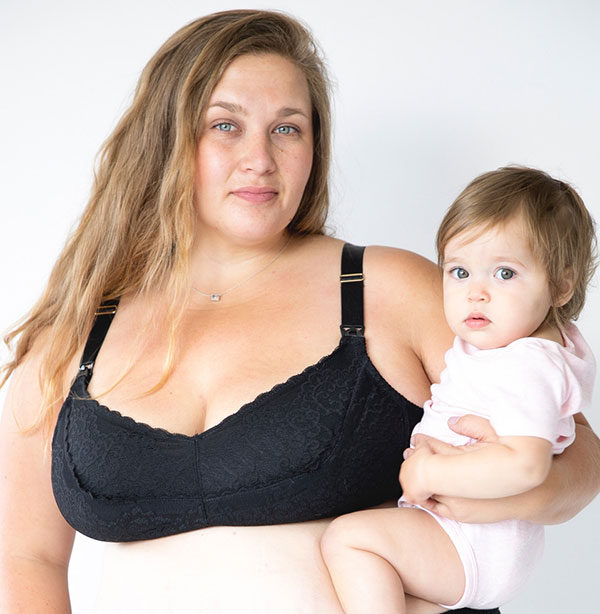 Each bra has built in features like independently adjustable sides and an extended hook and eye closure section to accommodate changing sizes. They are also compatible with all of the popular breast pump makes and models. Matching panties for each bra are offered so women can buy pretty matching sets like they would in a normal lingerie store. Lace is embraced rather than ignored. All of this sets The Dairy Fairy apart from much of the nursing bra market.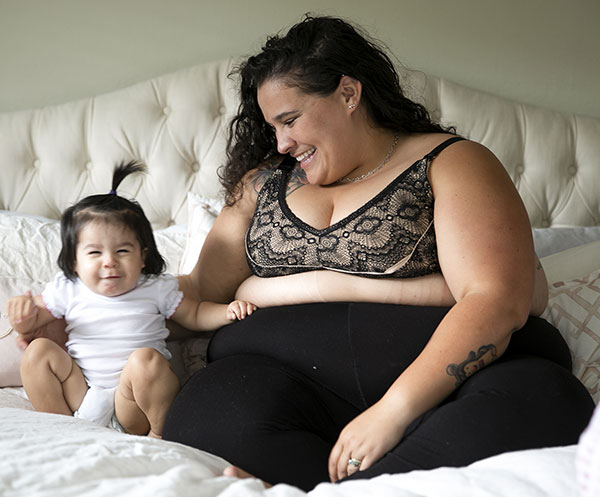 When you talk to Emily she focuses a lot on community. Motherhood can be an experience that can feel alienating and lonely, especially during a pandemic when many people are missing their families and tribes. The Dairy Fairy is about more than great bras: It's about serving a community of women of any shape and size who are in this together. They all deserve solutions that make them feel beautiful and Emily is on a mission to provide them.