If You Love Matilda, There's More Elomi to Explore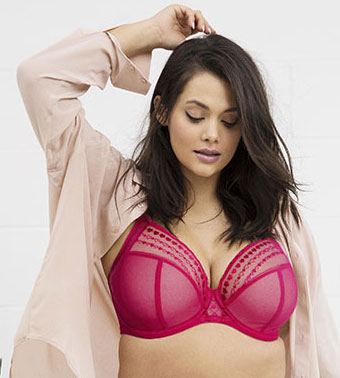 By HOLLY JACKSON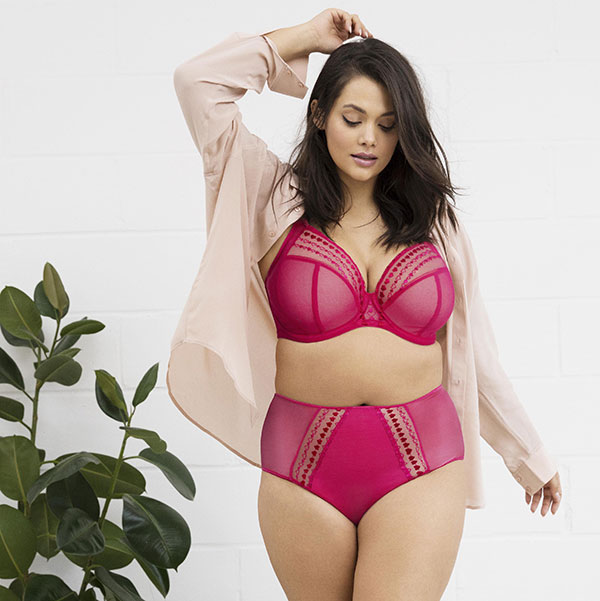 As far as I'm concerned, the Matilda bra is pretty much my platonic ideal of the perfect bra. It's got it all: Support, lift, lightness, beautiful design, and it comes in tons of different colors. It's a bestselling silhouette for Elomi for good reasons and it has a devoted following. It's as popular on Instagram as it is in independent lingerie stores.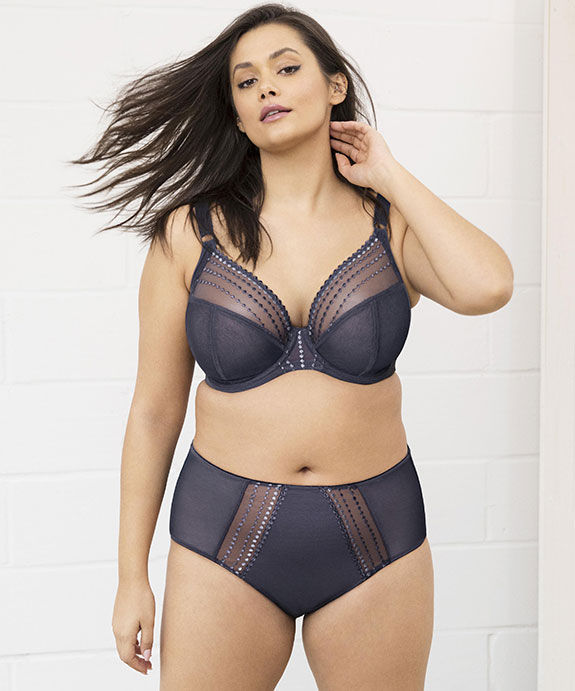 Storm delivering in May
Matilda lovers can rejoice because it's being released in three new colors this spring. Kiss, Pink Kiss (in stock now) and Storm (arriving in May) will help fans add to their current collections and channel some of that warm weather energy into their lingerie drawers. And the journey continues through Fall 21 with rich colors like blue star (August)  and crimson (November)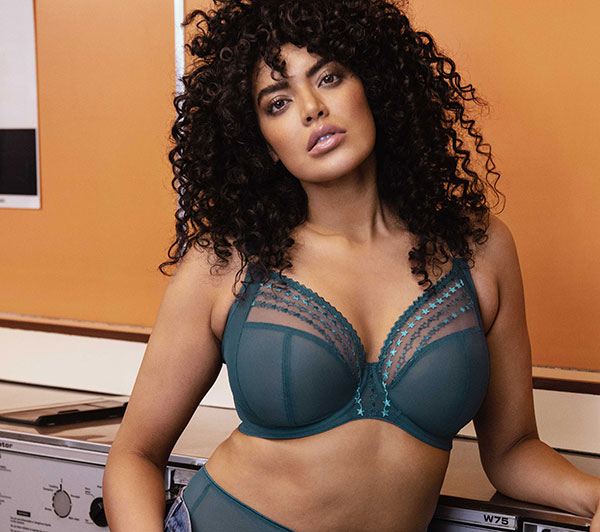 Blue Star delivering in August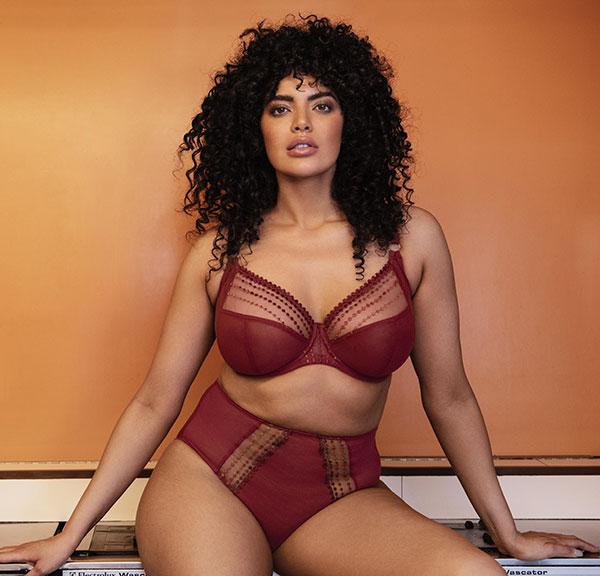 Crimson delivering in November
If you are a Matilda lover, then there are several other Elomi styles to explore. Briana, Sachi and Charley are  built on the same frame with unique  details but the same fit.
The Brianna Plunge features a low-cut style with a strappy design and beautiful lace. It's available in black and white, a simply stunning alternative to a basic.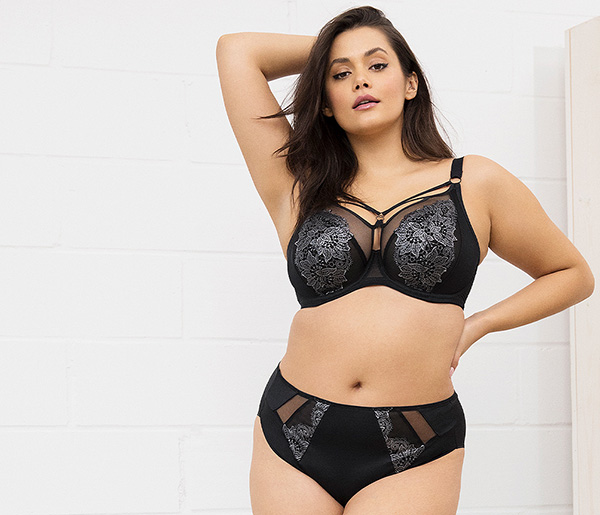 Sachi in black is the perfect bra to layer under dresses and t-shirts to show off the butterfly style strap. I used to wear it this way all the time and racked up tons of compliments. It's a sexy bra that is also supportive and easy to wear.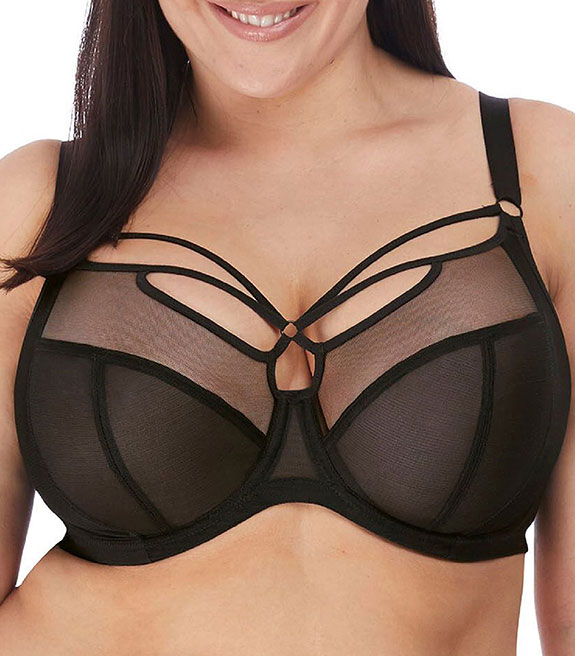 The Charley bra is independently popular, but the embroidered plunge version is based on the same frame as Matilda. It's gorgeous and makes a fabulous t-shirt bra or an elegant matching set. Watch for the new aubergine color in July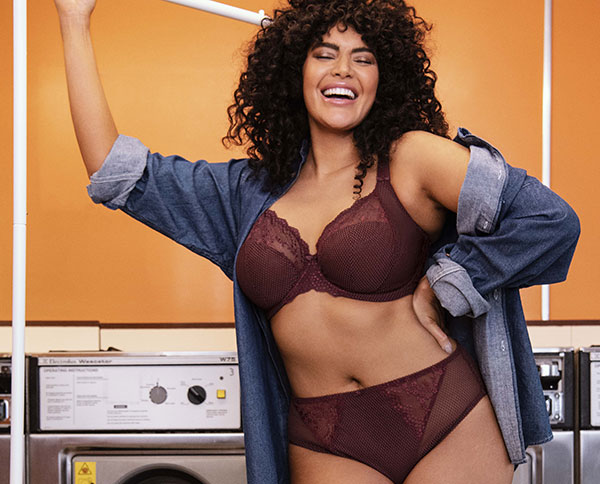 Aubergine delivering in July
Matilda is a lingerie classic for a reason and everyone in the right size range, 32-46, DD-K (british sizing) should get to experience what makes it so special. I am looking forward to Fall 21 when two new collections and a cool bralette, all based off the Matilda frame, will debut.