Bra:30 ~ Get Un-hooked & Set The Girls Free!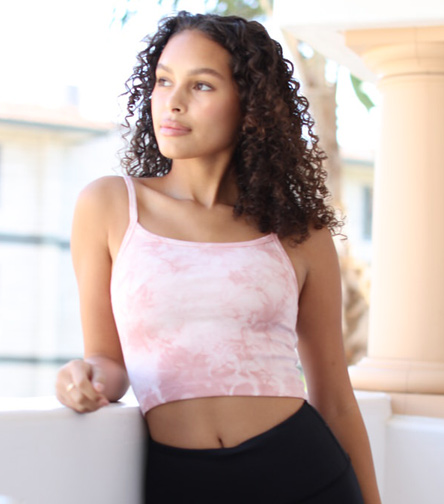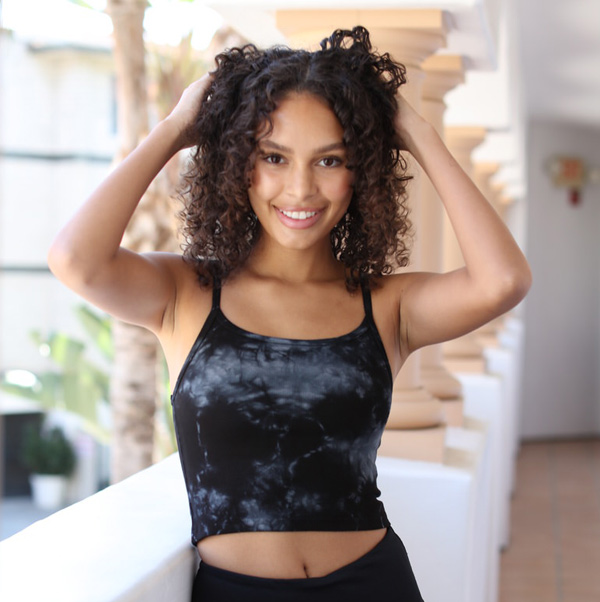 At the end of the workday do you race home and un-hook that favorite Bra the minute you arrive?  Get un-hooked with Bra:30 and give your bras and body a break with the most supportive tank/bra alternative out there. These perfect layering tanks maintain support without the hassle of underwire, straps or clasps.
All six Bra:30 styles are made in the USA and consist of 90% cotton, 10% spandex. You don't have to appear braless to enjoy the feeling of going braless. These 'after bras' are available in sizes from Small (28-32) up to X-Large (44).
Styles include: Hipster, Sporty, Tummy Tucker, Strappy, Scoop and Scoop Crop. Most are available in both Solid colors and Tie Dyed and can be worn alone, layered or under all of your loose and loungy favorites.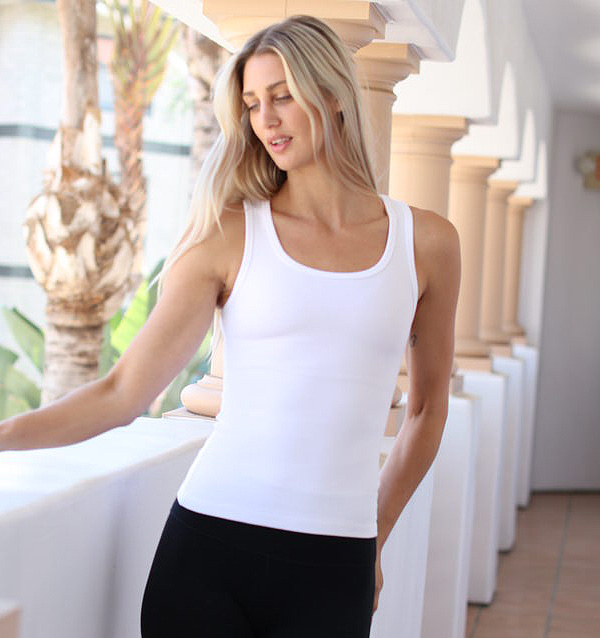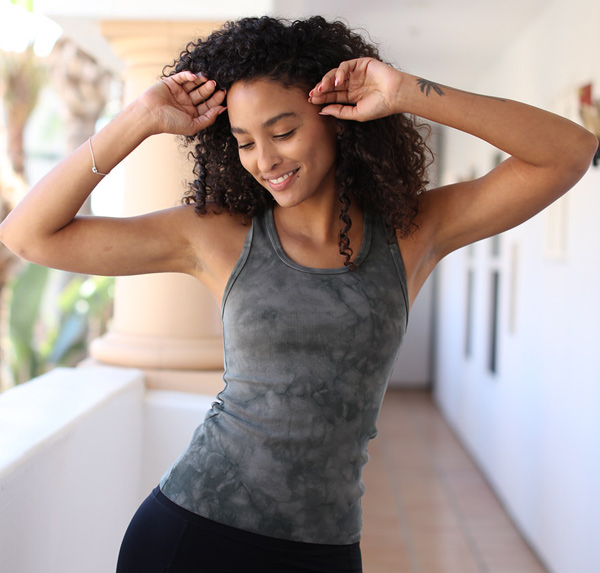 HIPSTER: the perfect layering tank, that fits right at your hips. Therefore, this hip hugging (hipster) style is great for every day wear. This is the bra:30 basic. The prefect amount of support with gentle hip hugging comfort. This will be your everyday, everywhere favorite. The racer back style works under all your favorite outfits. In HIPSTER SOLID and HIPSTER TIE-DYED.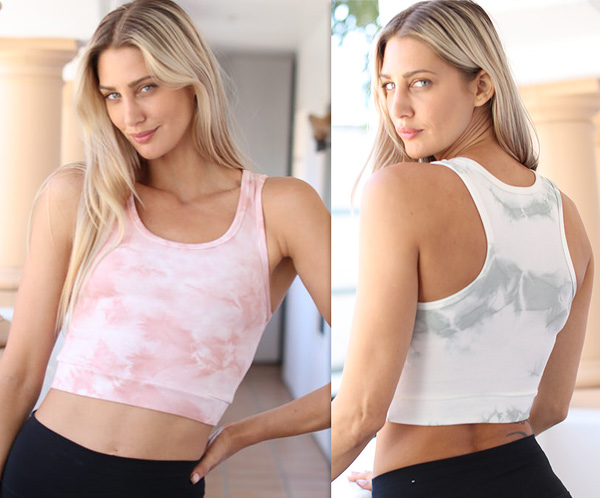 SPORTY: this extra-long crop top has a supportive band that adds just a touch more support. Racerback half-tank fits great, is comfy, supportive and really cute! Wear it underneath your daily attire, or by itself in your favorite yoga class. SPORTY SOLID or SPORTY TIE DYED by hand in the USA.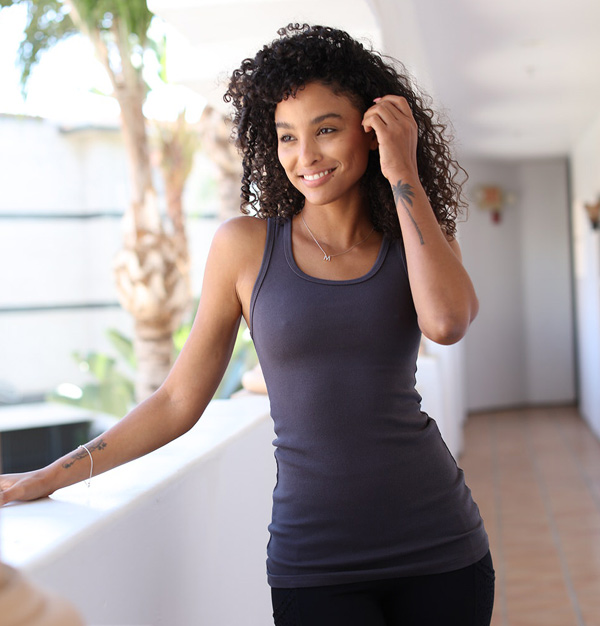 TUMMY TUCKER:  this super soft, super supportive, layering tank holds everything in and gives you a nice smooth line like shapewear without feeling like shapewear. Tummy tucker is snug enough to support and perfectly contour to your body. But here's the catch! No shelf bra needed.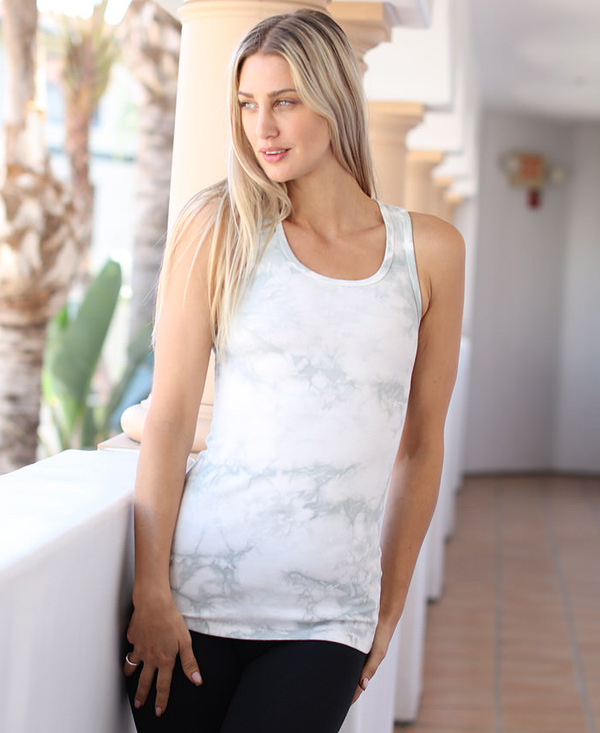 This racerback, tummy shaping tank top is a great layering piece. You will wear them day and night! No bumps, no lumps, no hooks, no wires. Its happy hour every hour! TUMMY TUCKER SOLID and TUMMY TUCKER TIE-DYED.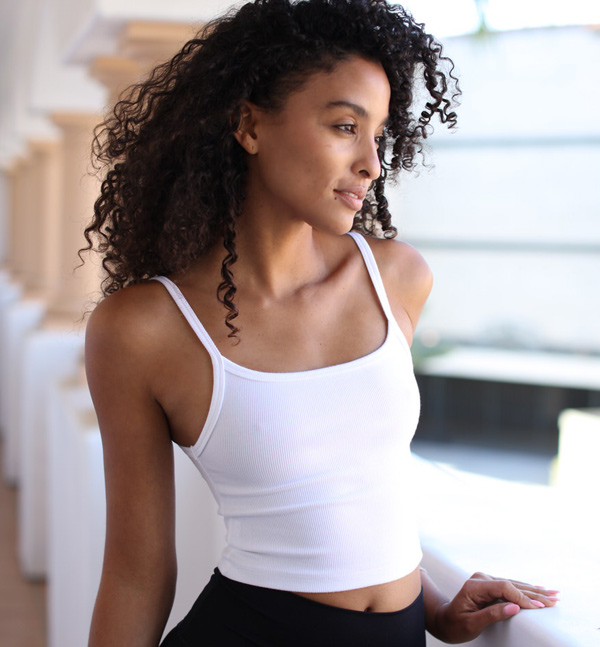 STRAPPY:  the perfect basic to add to any wardrobe. When you need a little more concealed layering, this is it! With the same supportive 2×1 construction, maintains support without the hassle of underwire, straps or clasps. No uncomfortable shelf bra needed with this incredibly powerful cotton/spandex ribbed fabric. STRAPPY SOLID and STRAPPY TIE-DYED.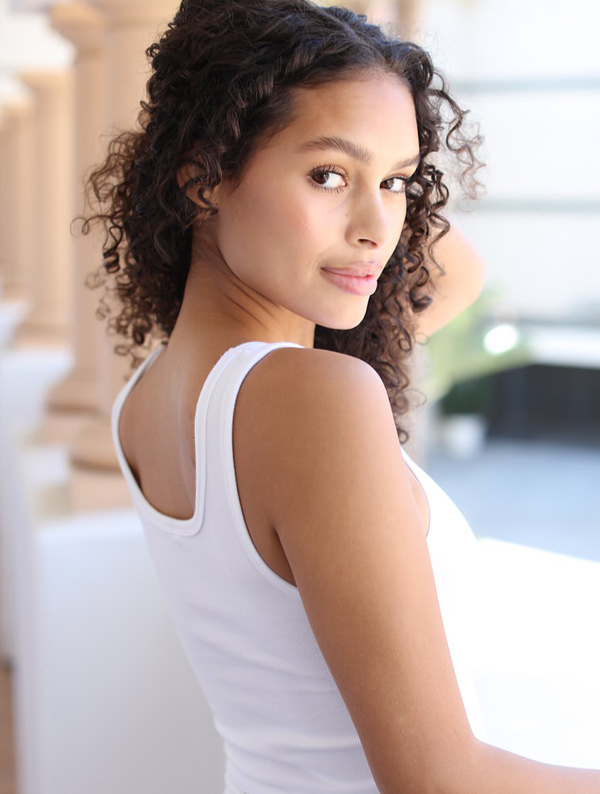 SCOOP: the latest edition to the bra: 30 collection (the scoop). Designed with a scoop neck both front and back. This versatile full-length tank top with scoop neck front and back can be worn under any of your favorite outfits or by itself. Scoop features super strong rib with spandex guarantees substantial support. Available in SOLID Colors.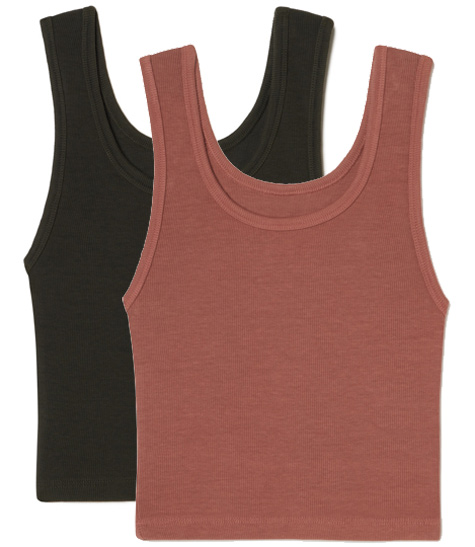 SCOOP CROP: designed with a scoop neck both front and back, with a cropped waist so you only get support where you need it! This versatile tee can be worn under any of your favorite outfits or by itself. Super strong rib with spandex maintains support without the hassle of underwire, straps or clasps. (Coming to website soon!)