Nature Calls ~ Calida Answers
By ELLEN LEWIS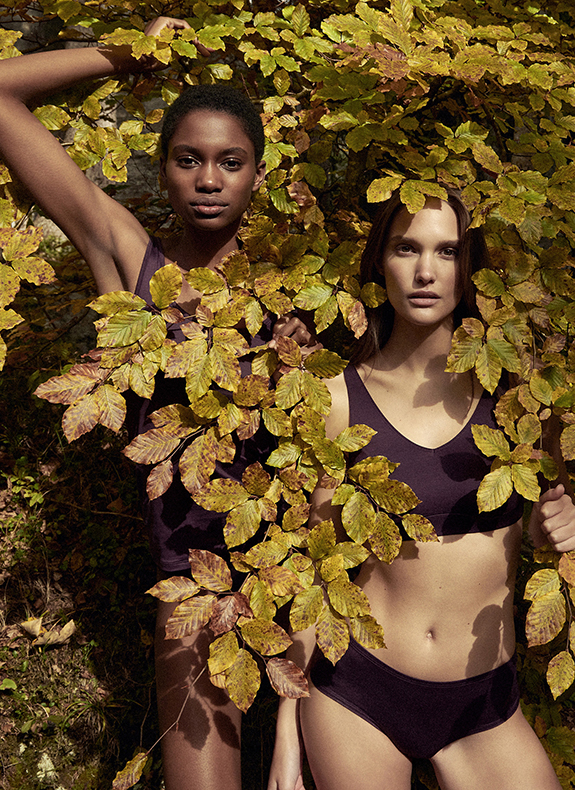 One cannot speak of sustainability in the world of intimate apparel without mentioning Calida. I have focused on this aspect of the brand's heritage more than once in this column. They have been an industry force in this domain "long before it was cool" Their credo: "Sustainability should not be a fashion, but a promise" is reflected in its many faceted collections.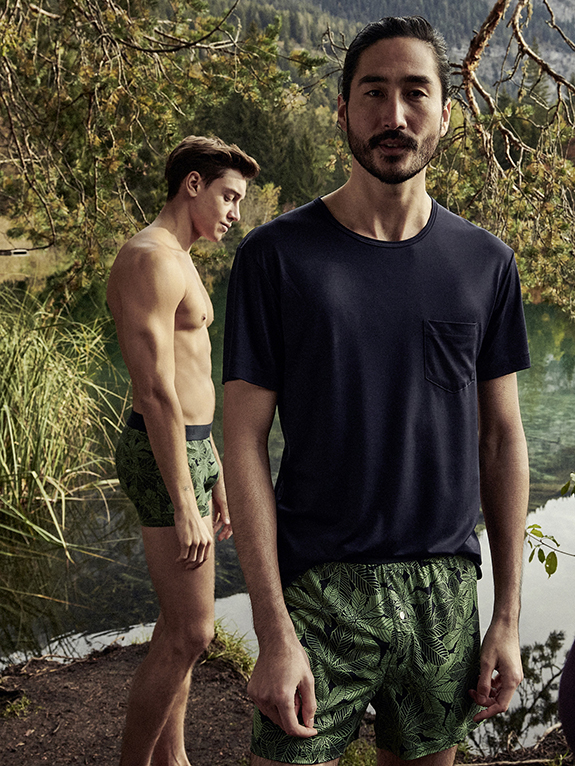 The sustainable pursuit is no small undertaking and Calida has been on this journey since its inception 80 years ago. But Calida is much, much more. Grazing the brand portfolio, so many attributes come to mind: pure, simple, elegant, refined, soft, breathable, skin friendly, clean cut, comfortable, sporty, easy, biodegradable and above all, natural.  All these elements are embodied in their design aesthetic framed by the brand's quest for the finest fabrics and fabric innovation. Think of: Swiss supima cotton, mercerized cotton, merino wools, silk blends, Tencel, lyocell, micro/roica™, micro modal, sea cell, lycra®, fine ribs, single jersey, and interlock. As a result, Calida's boasts a dossier of both men's and women's intimates worthy of investment.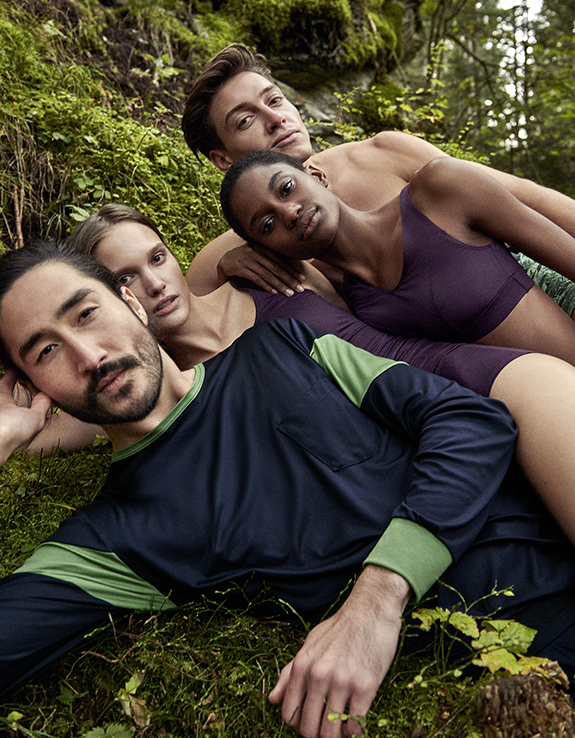 One word captures the entire Calida story: Quality. One phrase expresses their mission: Nature calls.
"Choose only one master—nature." Rembrandt