A Creative Vision Shines Bright ~ Mey Lingerie in the Spotlight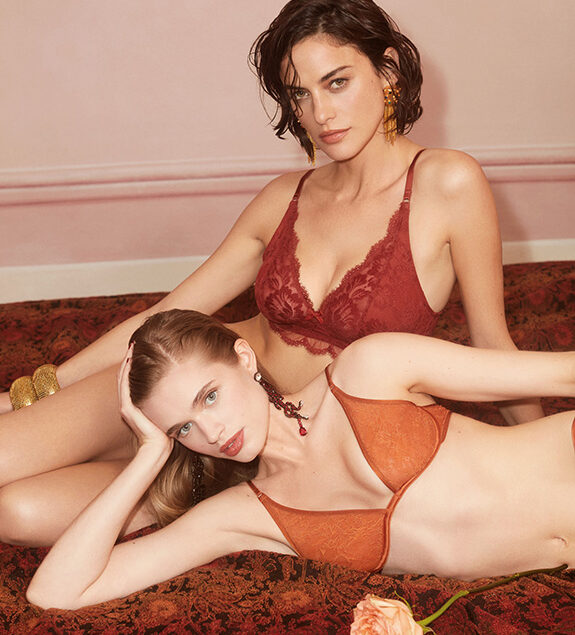 By ELLEN LEWIS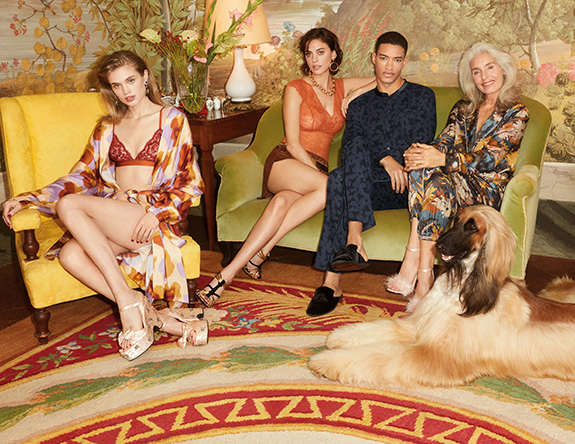 I am very excited to introduce our newest Spotlight Partner, Mey. Ever since I first saw this charismatic intimate apparel collection at Curve, I have been mesmerized by their merchandising acumen. Their integration of every facet of lingerie into a lifestyle vision is mesmerizing. Using coordinated colors and prints, Mey delivers 8 dynamic deliveries per year that flow together flawlessly. Within each product category are Never Out of Stock basics which enable the retailer's fast replenishment and margin growth.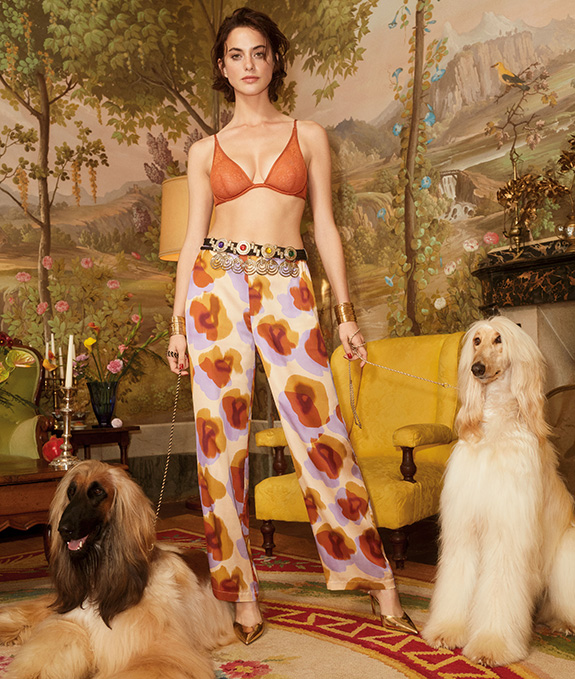 Founded in Germany in 1928, it remains a family-owned business now managed by 3rd and 4th generation members. With 86% of their suppliers and 90% of their sewing facilities located in Europe (over 50% at their German homebase), they are able to steer the company more efficiently and sustainably from design to delivery. Mey relentlessly continues its pursuit towards sustainable products as they are now certified in various collections by Oeko-Tex®, GOTS, BCI® and FSC®.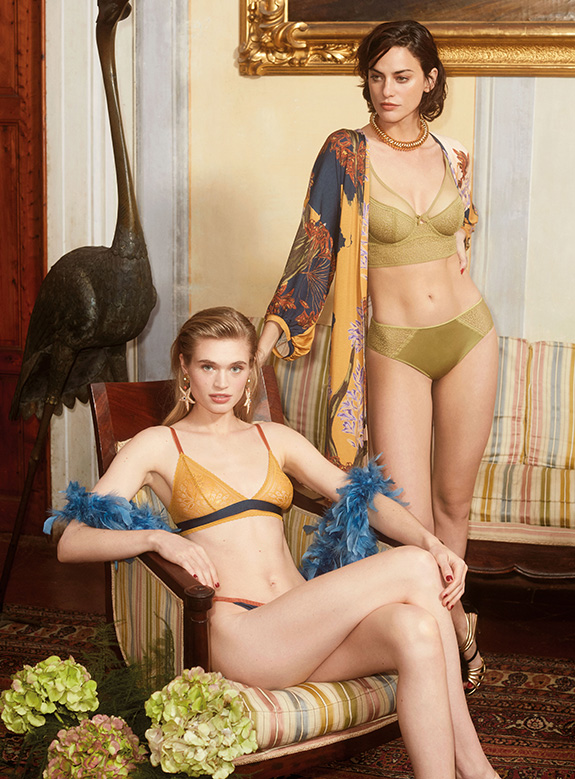 Renowned for their brand integrity, employee good will, collaborative relationships, and innovative research, Mey is a modern brand with traditional values. It is clear when working with them that these principles drive their sales team.  Their follow up is excellent. These qualities set them apart, but for me, it is their creative vision that shines so bright.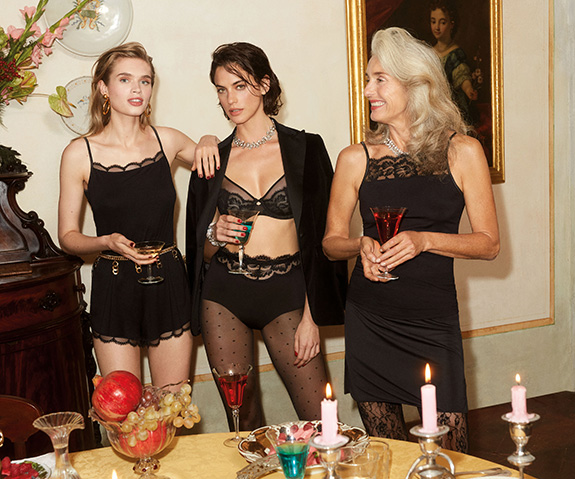 Contact: Vice President Norine Richards at norine.richards@mey.com