Louisa Bracq is Back in the Spotlight Highlighting Spring 2023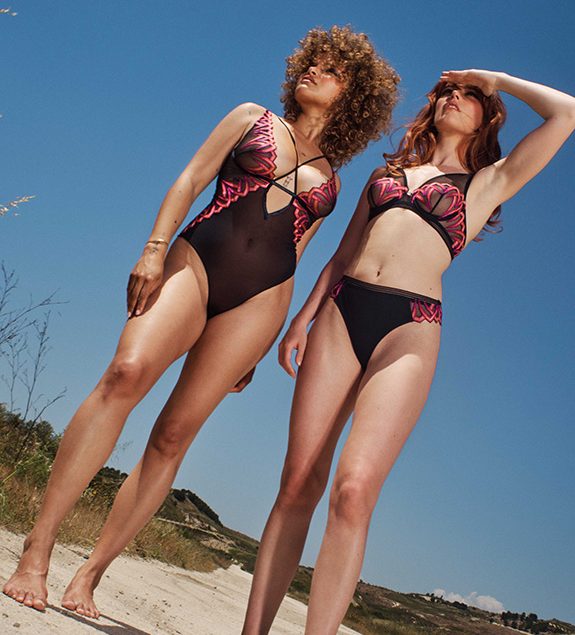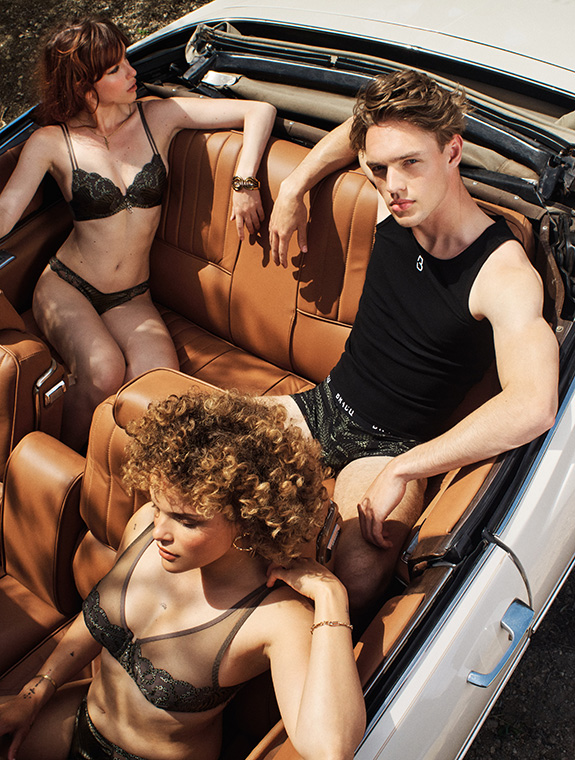 All I can say is Whew! Louisa Bracq is back in our Spotlight highlighting their Spring 23 collections. The design vision (under the egis of Creative Director, Matthieu Bracq) is intense: inspired by unknown horizons, the burning sun, new dimensions, world exploration and the expanding universe. It is lingerie escapism.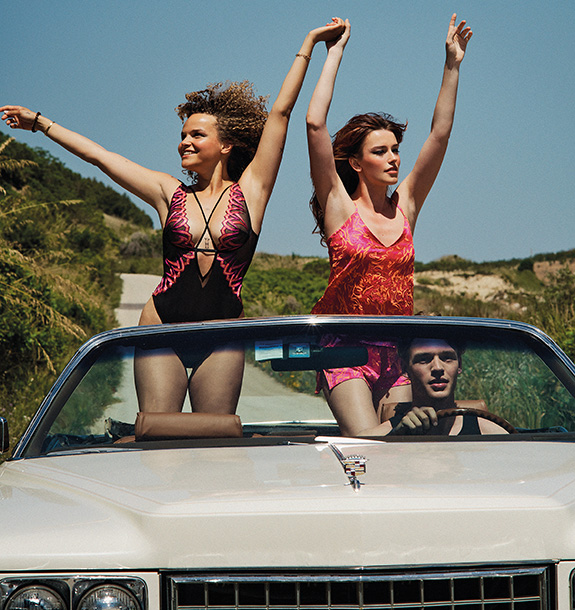 Louisa Bracq's 80+ year legacy is rooted in their exquisite embroideries. Developed in their family-owned French factory, they have used their innovative approach to embroidery design to create a brand of seductive intimates for women ranging in sizes from 36-54, A-K cups and XXS- 6XL panties. Each piece is a technical testament to comfortable, supportive fit. But it's the sophisticated color palette of their signature graphic embroideries as well as the precious sewing details that separate Louisa Bracq Lingerie from the crowd.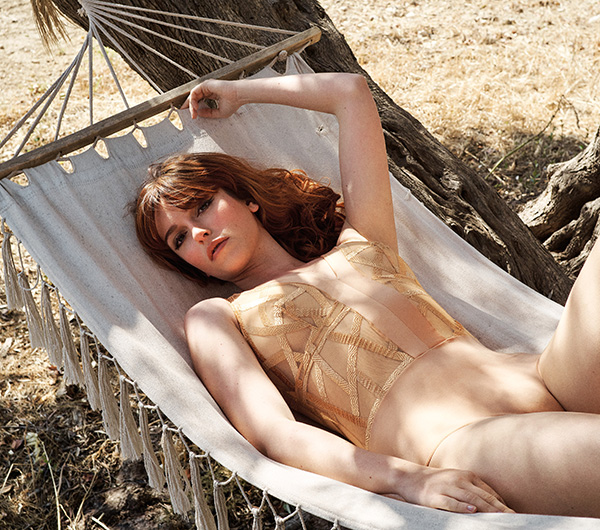 Gaining momentum rapidly they have already been selected the 2nd most popular large cup brand in France. (Best of Intima). The positive feedback in the USA has been stunning. We're featuring the women's collection here but stay tuned. Louisa Bracq's men's line, BRACQ,  is next up on their Spotlight agenda.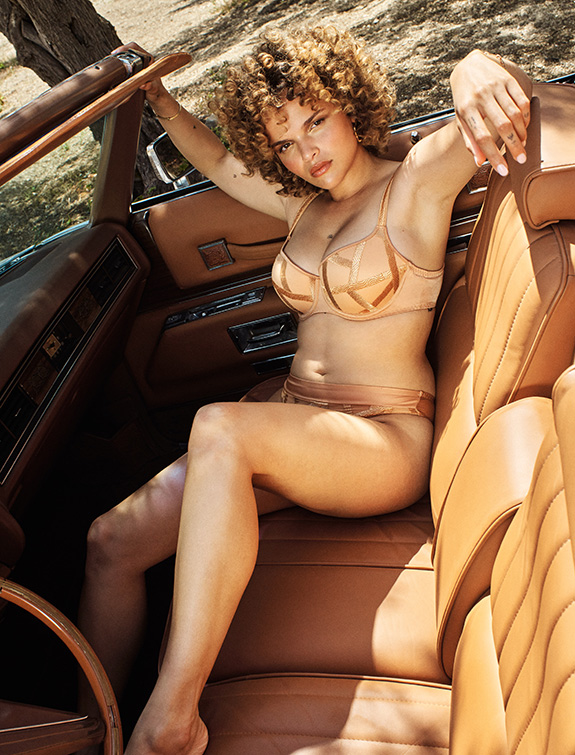 Série
Elise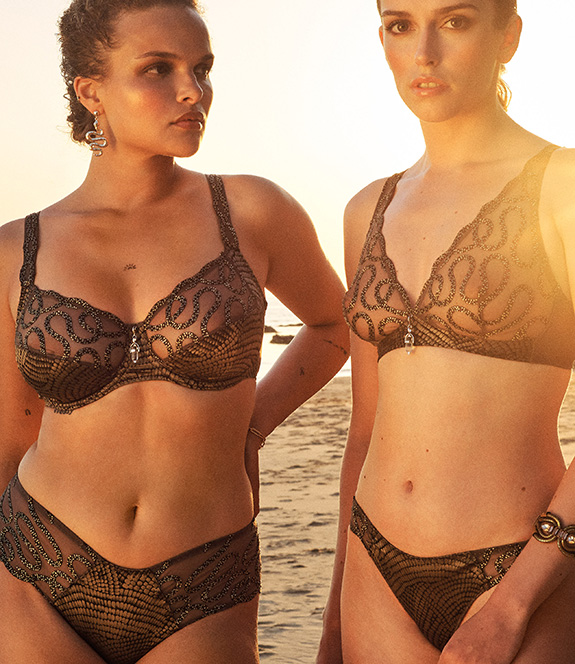 Divine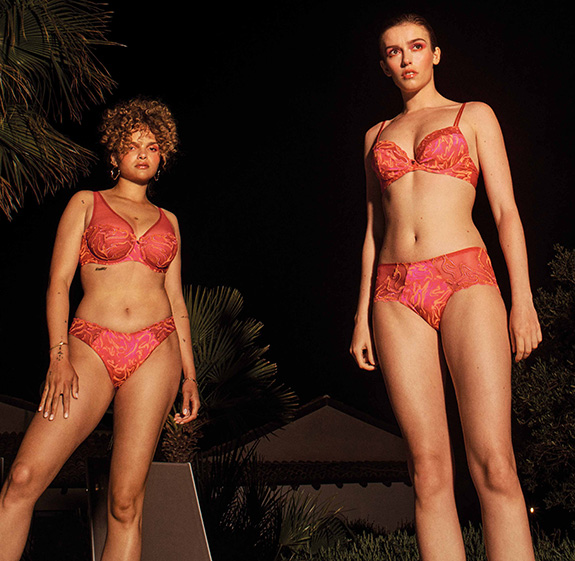 Vortex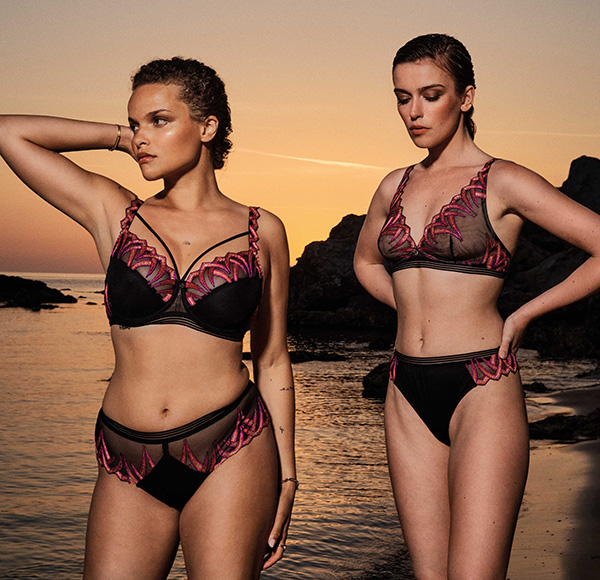 Virtual Sunset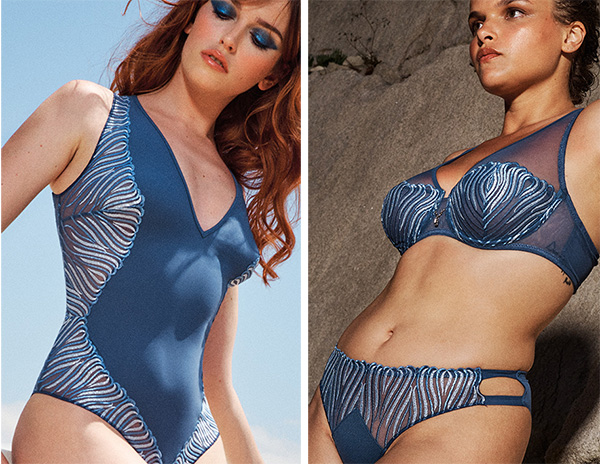 Astral Rays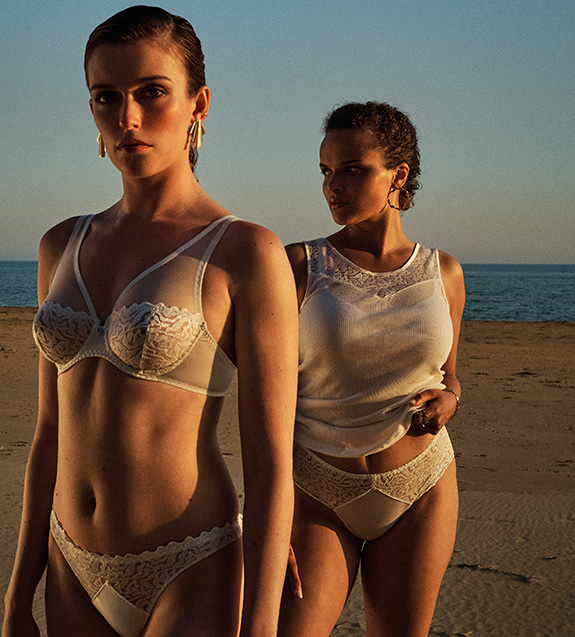 Electric Waves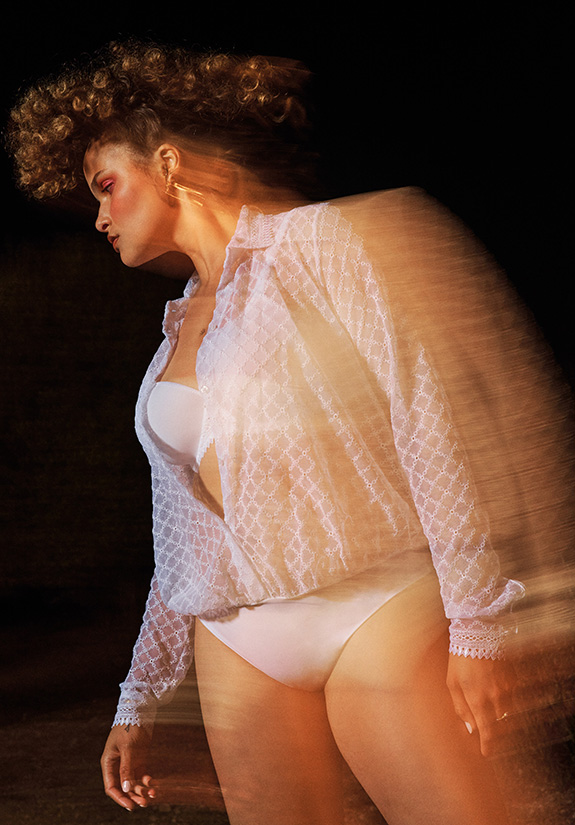 Paco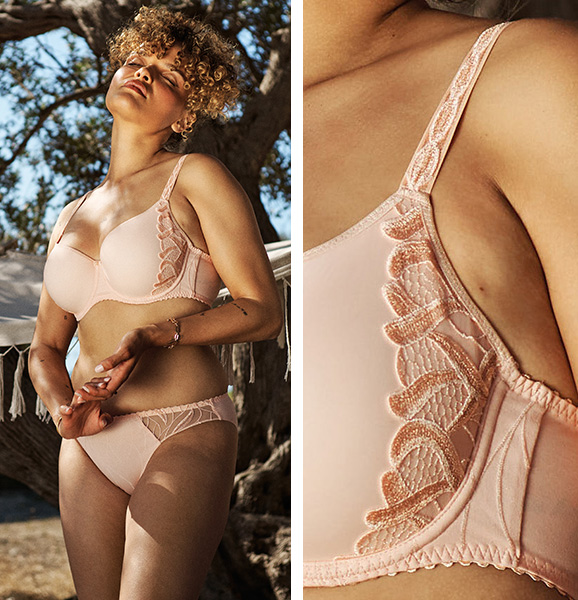 Julia
See More Louisa Bracq Collections in Their Spotlight