The Natori Legacy ~ Art to Life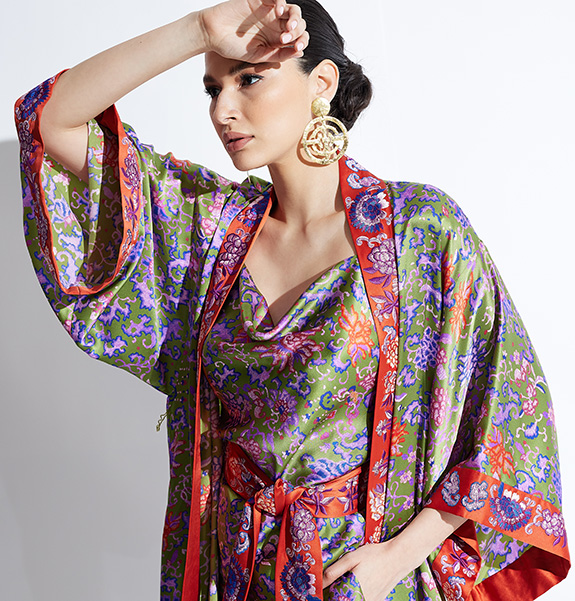 By ELLEN LEWIS
Josie Natori launched her eponymous brand 45 years ago, just six years before I entered the Lingerie market. Even then, the Natori collections had already staked a claim in the Intimate Apparel business. The reason is simple. It is beautifully executed, uniquely designed, always original, an ode to feminine comfort, elegant and glamourous. The concept of lifestyle dressing is rooted in Natori's creative ethos. Intimates, sleepwear, loungewear, outerwear, shoes, jewelry, and accessories are coordinated to ensure artistic continuity throughout each season. It is no wonder that Natori is recognized today as the gold standard of our industry.
Last February we highlighted Natori's 45th anniversary year. For Fall 22, Natori continues the celebration of its legacy. To quote Josie Natori
"We dove into the archives, resurfacing our most electric colors, textures, and shapes. Think comfortable glamor for your everyday"
Using the infinity symbol the brand imbues its collections with this logo reinforcing the brand's timelessness. This motif combined with Natori's interpretation of the Yasugi floral and scroll print are drawn from the company's extensive repository of inspirational sources. Intricate color-saturated embroideries, a Natori trademark, recall the artistry of ancient dynasties. Heritage elements permeate bustiers, puffer robes, caftans, pajamas and nightgowns bringing 'Art to Life'.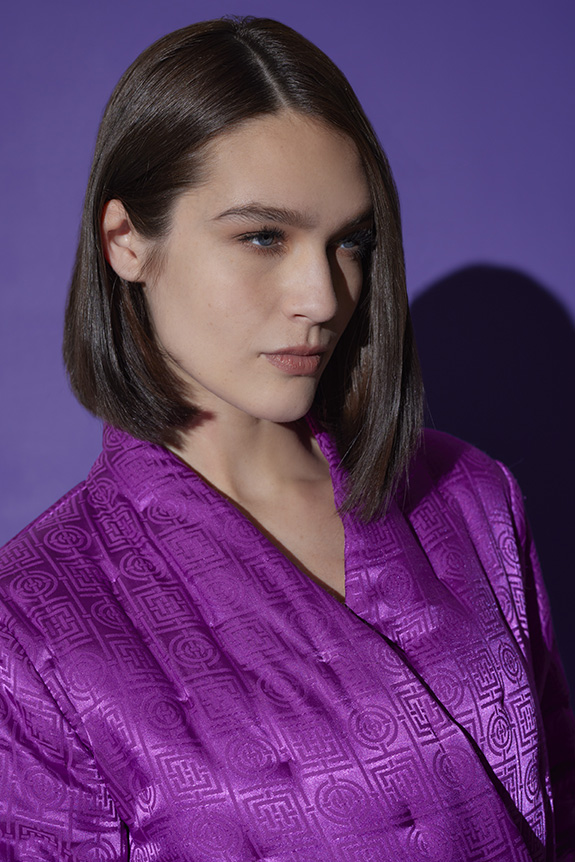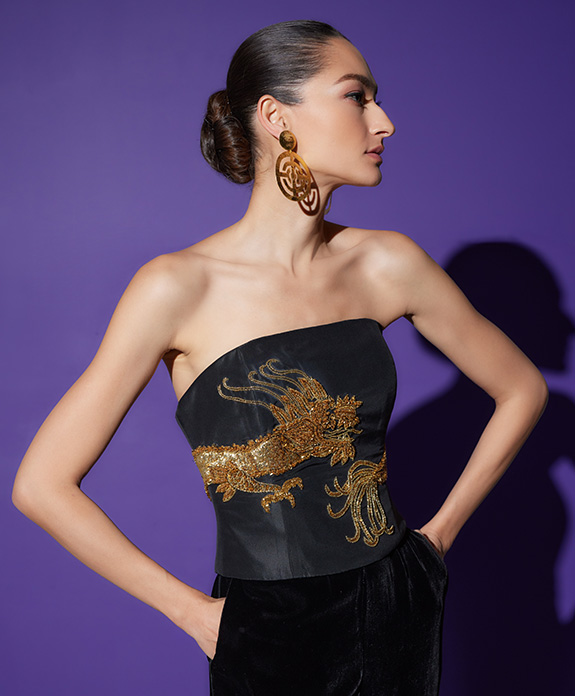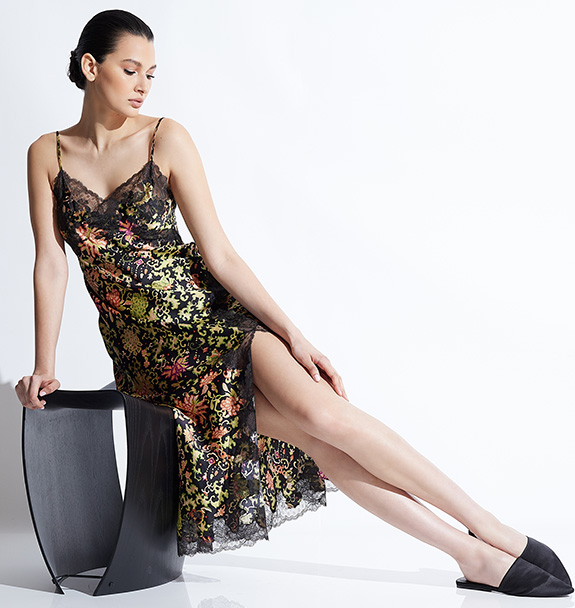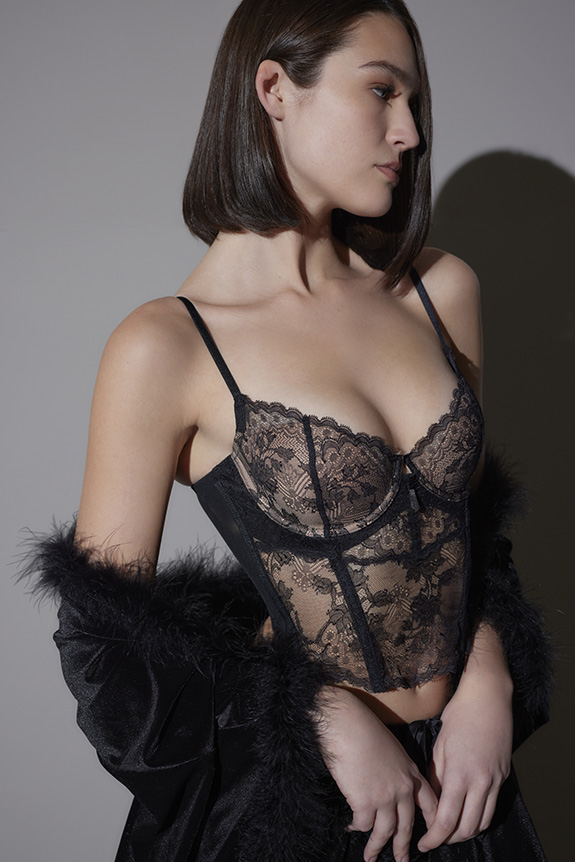 See more Natori collections in their Spotlight