Angela Friedman: Simply Decadent Lingerie
By ESTELLE PULESTON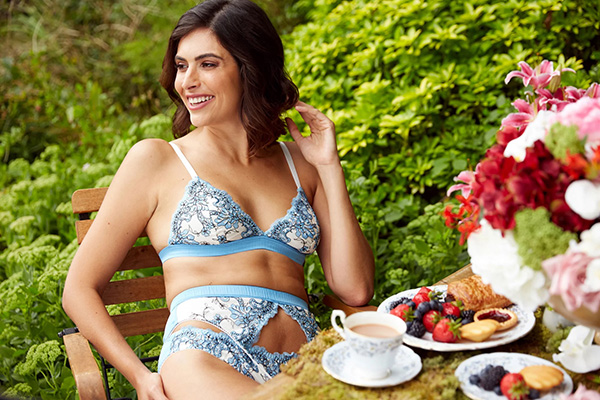 You might think that when a theatrical costume designer turns their hand to lingerie, the result would be something quite 'over the top' – beautifully fanciful, no doubt, but not really suitable for everyday wear. At the atelier of Angela Friedman however, the extravagance of on-stage costuming is instead translated into intimatewear that's quietly lavish. The kind of thing that the most well-dressed characters might actually choose to wear in private, were they real people.
Fully intending to make costuming a permanent career path, Friedman immersed herself in the world of costume design and creation from an early age, and eventually worked her way up to being Head of the Ladies' Department at the New York City Ballet costume shop.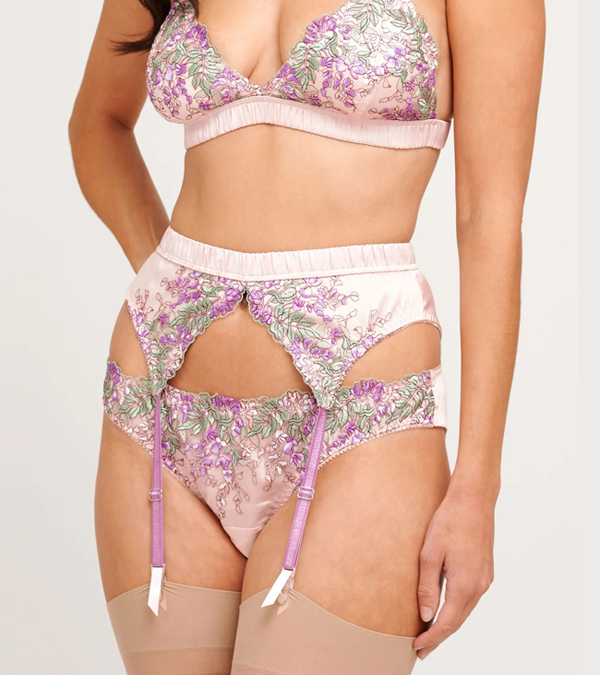 However, she was simultaneously working as a freelance dressmaker and tailor for high-end brands, helping them to get ready for events such as New York Fashion Week and the Met Gala, and it was through this that she started to get an idea of what it would be like to put her skills towards creating her own brand. Her lingerie line, which has been around for just over a decade, is Friedman's way of helping regular people like you and I to "feel like the star of the show" on the inside, no matter what we may end up wearing over the top of it. The brand focuses mainly on unpadded silk and lace bralette sets plus classic slips and robes, all made from the finest silk, lace and embroidered tulle fabrics.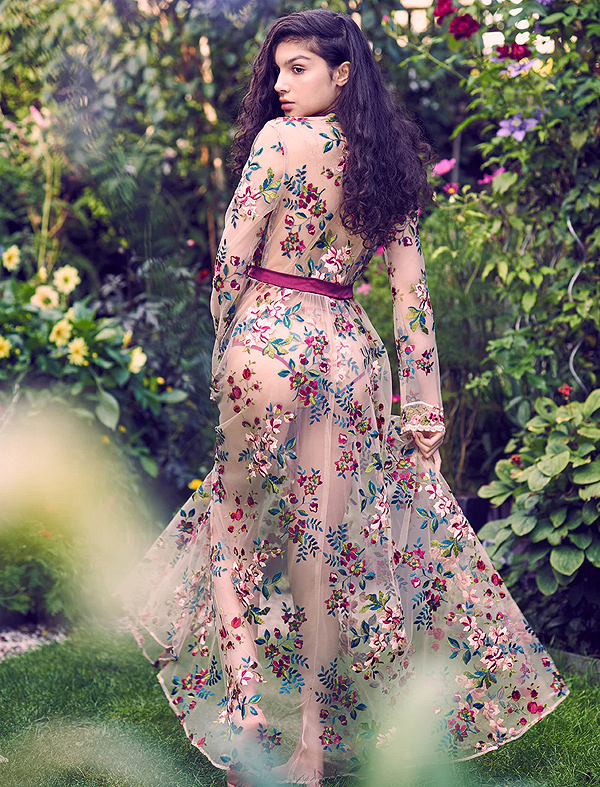 "I absolutely love how much symbolism and opulence can be presented in a costume," she explains, "and so I try to bring just a small amount of that into my work in lingerie." Her designs overall feel elegant and timeless, but there's drama too: the sweeping cut of a bishop–sleeved robe, the puddling of silk at the base of a gown, or the multiple layers of silk satin frills on her iconic Silk Ruffled Panties. Her all-time bestsellers are the Camellia set and matching robe, a true showstopper that's crafted in multi-colored, floor-sweeping embroidery.
As you might expect from someone who has worked on couture fashion, Friedman's garments are finished to an exacting standard, and feel just as good to wear as they look. The Camellia robe, for example, features silk-bound seams on the interior, so there's absolutely nothing scratchy! One of her personal favorites that she wears over and over is the Louisa bralette. "I absolutely love the silk-lined cups and how they're free of any cup seams, making them the softest feel against the body," she says.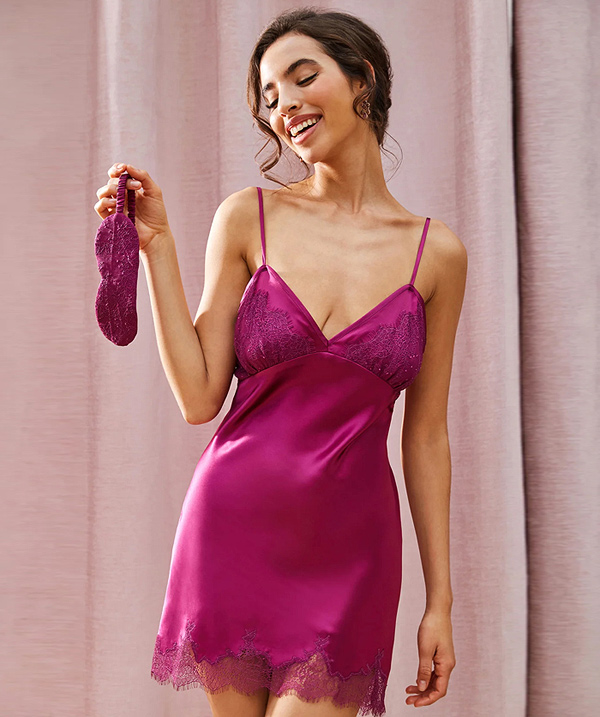 All Angela Friedman lingerie is ethically made in England. Prices range from £46-£675 (approximately $55-$815) and sizes cover XS-XXL. While her wirefree bralettes are best suited to smaller cup sizes, custom sizing is available, as well as bespoke underwired bras for DD+ via a collaboration with another luxury British brand, Harlow & Fox.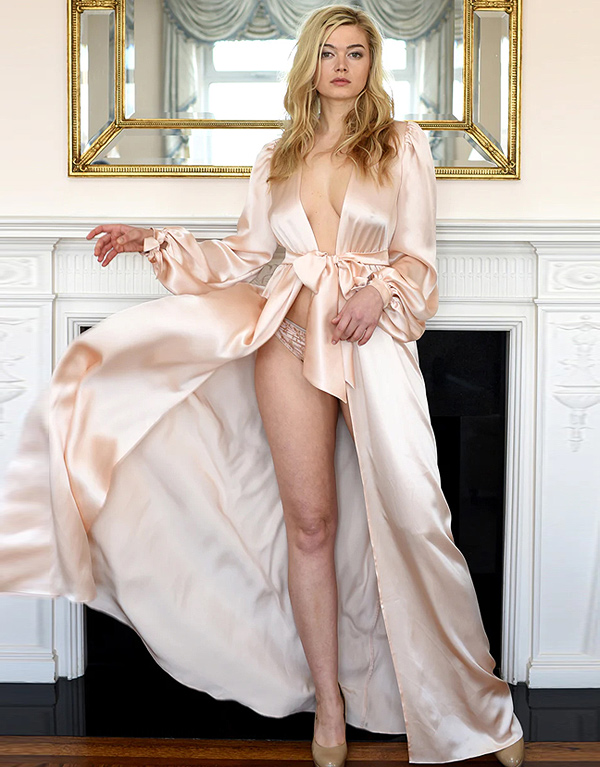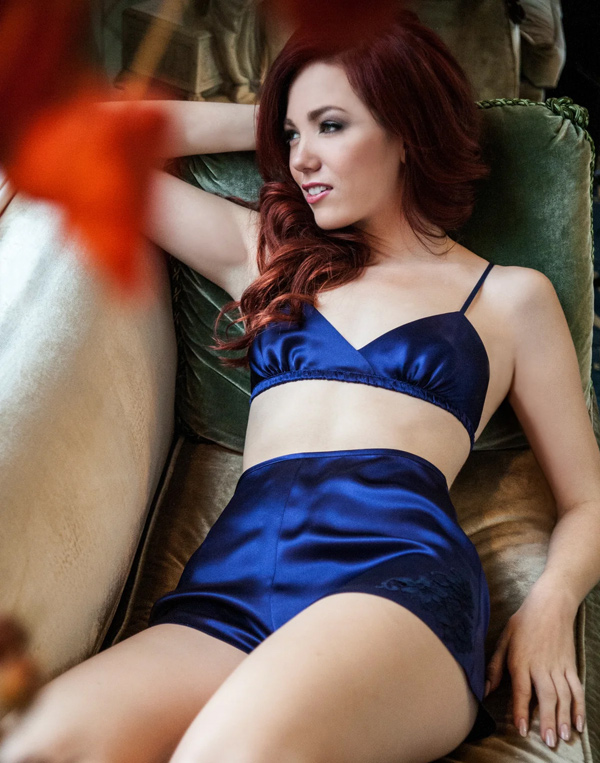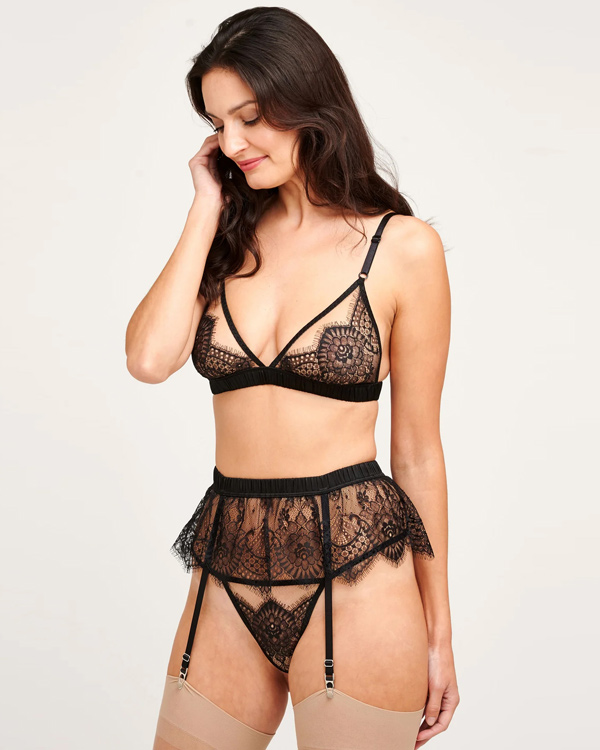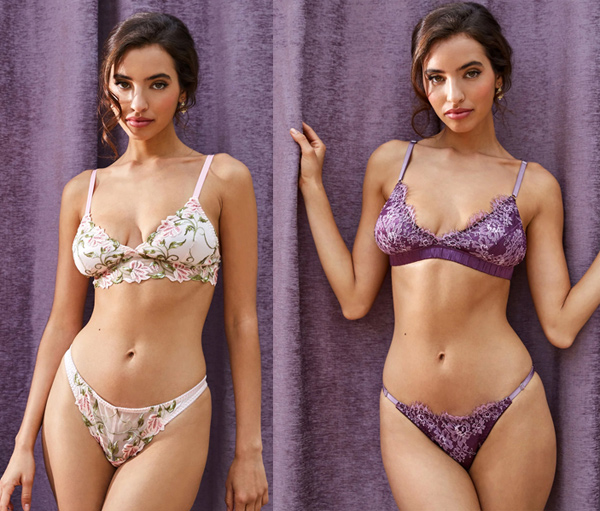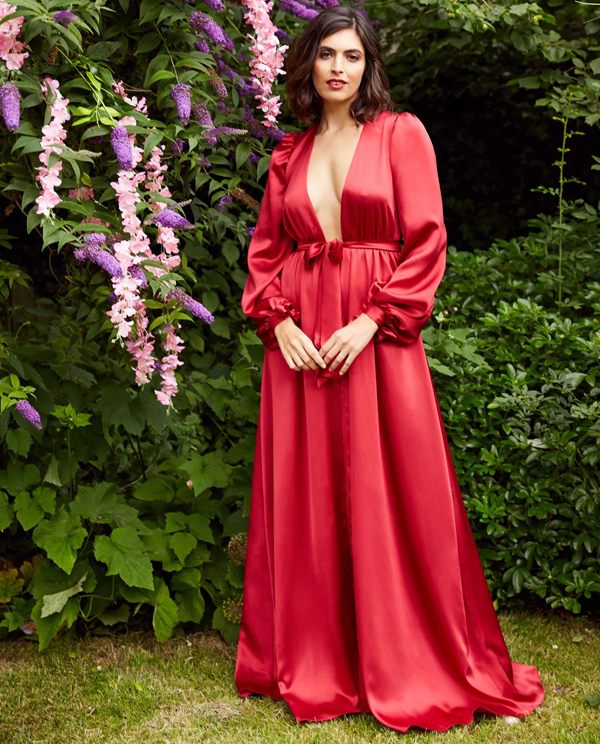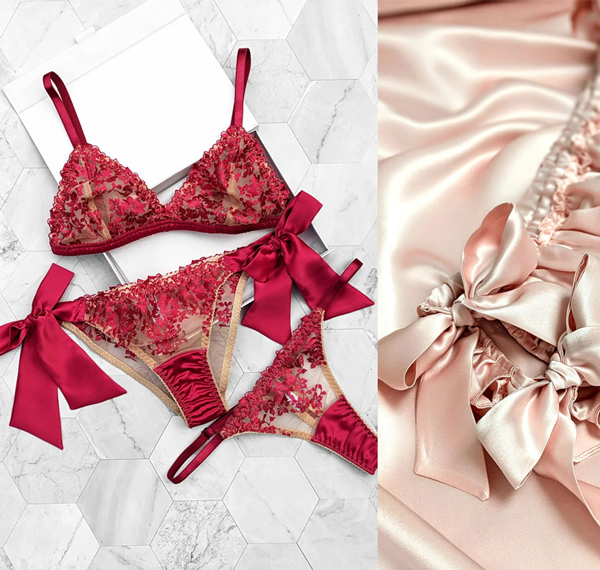 Contact information:
Website: https://angelafriedman.com/
Instagram: @angelafriedman
See more Articles by Estelle Puleston in her Featured Designer Column