CALIDA Launches its Revolutionary DEEPSLEEPWEAR Initiative for Fall/Winter 2023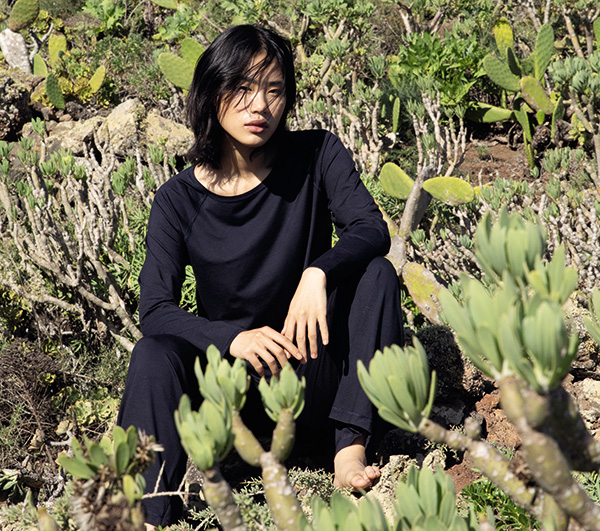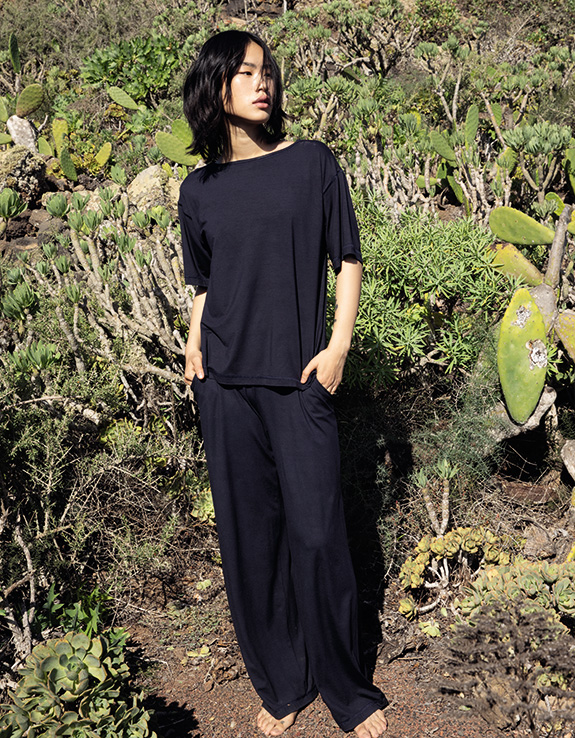 CALIDA launches its revolutionary DEEPSLEEPWEAR initiative for Fall/Winter 2023 raising the sleeping experience to a new standard of comfort. Harnessing the company's 80-year legacy of cutting-edge fabric innovation and sustainable ethics, they have created a new collection of mix and match basics that ensure restful sleep in any thermal conditions. Three groups designed in three groundbreaking fabrics effectively function to cool, balance or warm.
DEEPSLEEPWEAR BALANCING keeps temperature and moisture balanced and, thanks to SeaCell™, supplies the skin with regenerating vital substances.
DEEPSLEEPWEAR COOLING made of 100% TENCEL™, Lyocell regulates moisture eight times more efficiently than cotton and stays cool on the skin all night long.
DEEPSLEEPWEAR WARMING combines the fantastic properties of TENCEL™, Lyocell with merino wool from species-appropriate, mulesing-free farming.
Twenty four combinations of easy fitting sleep styles, 13 for women and 11 for Men, ensure that sweating or freezing at night is a thing of the past. Adding a new  technology to their internationally recognized library of signature materials Calida has once again broken the mold in intimate product design.
Judging by the extraordinary reception by buyers both in Paris, New York and Los Angeles, they have a real hit on the horizon.
DEEPSLEEPWEAR BALANCING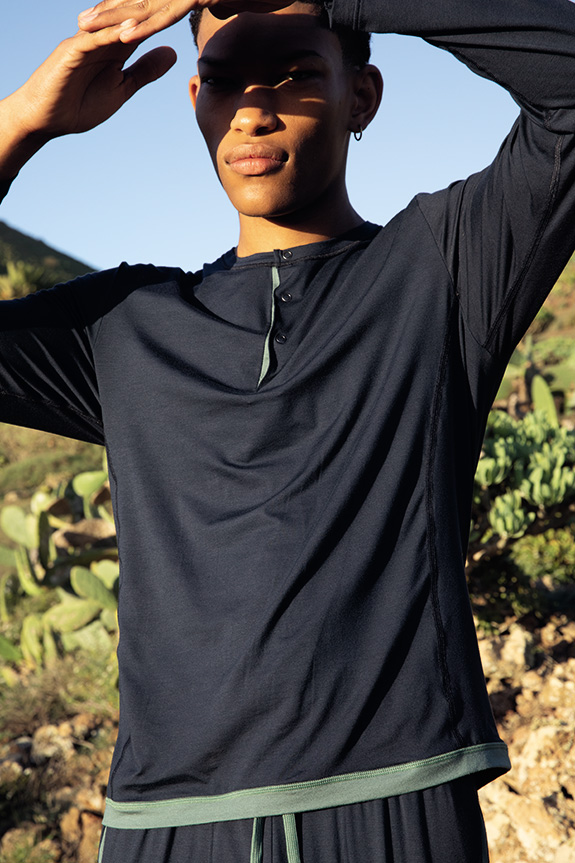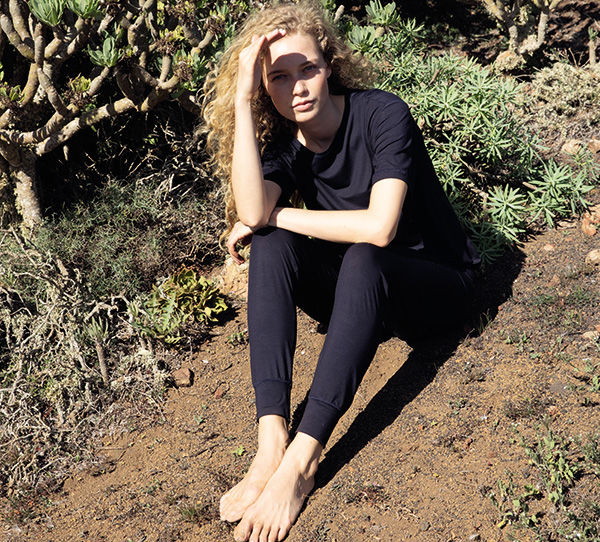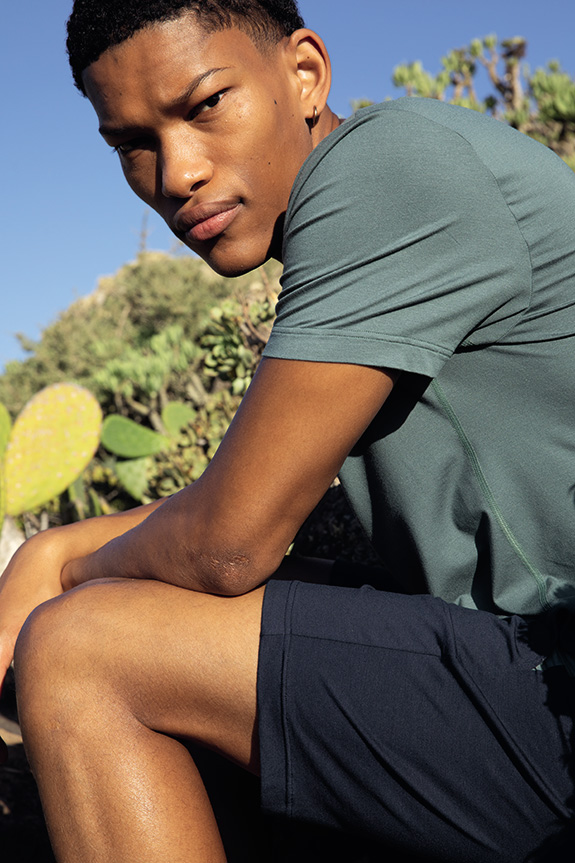 DEEPSLEEPWEAR COOLING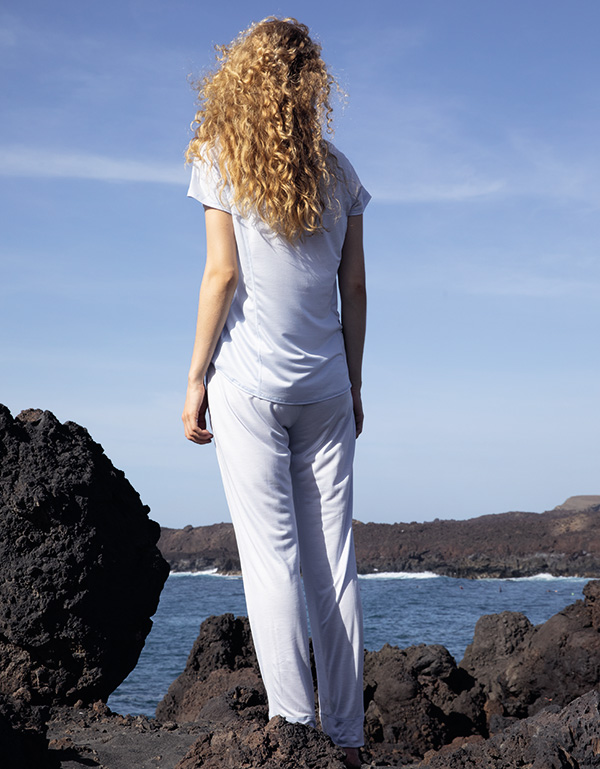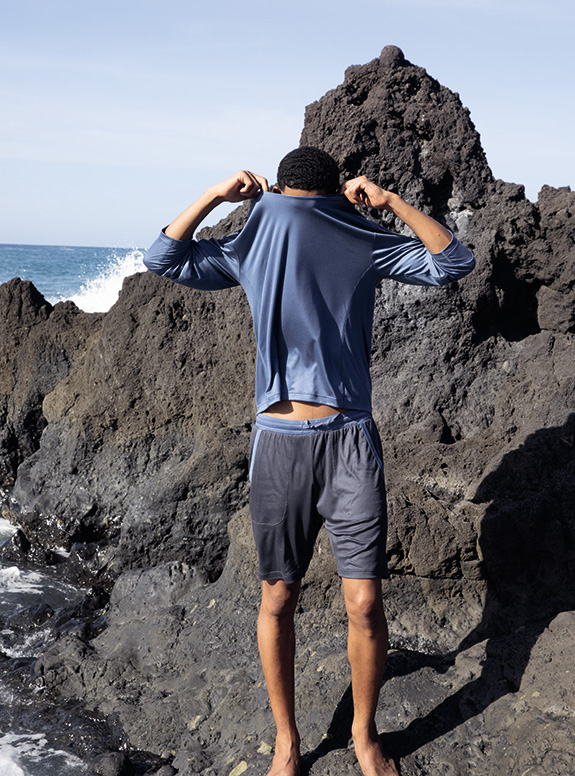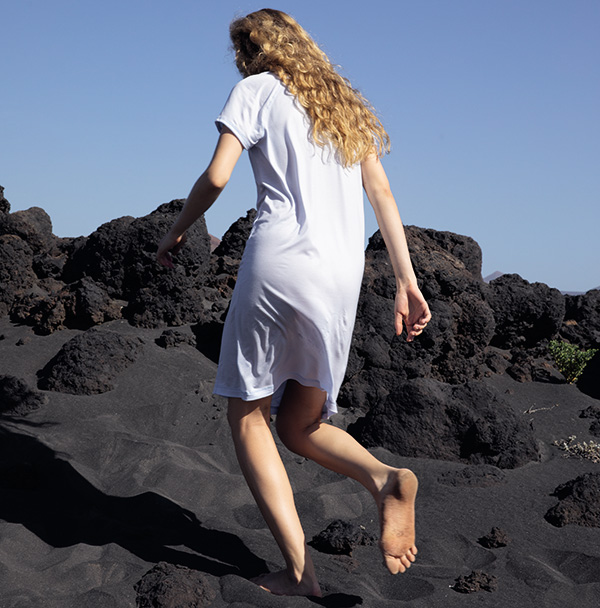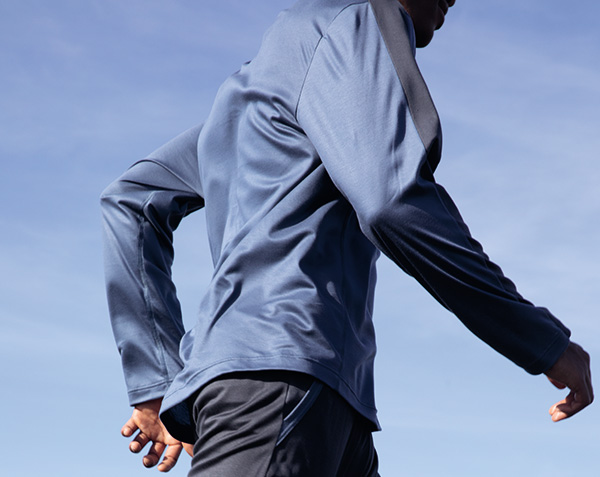 DEEPSLEEPWEAR WARMING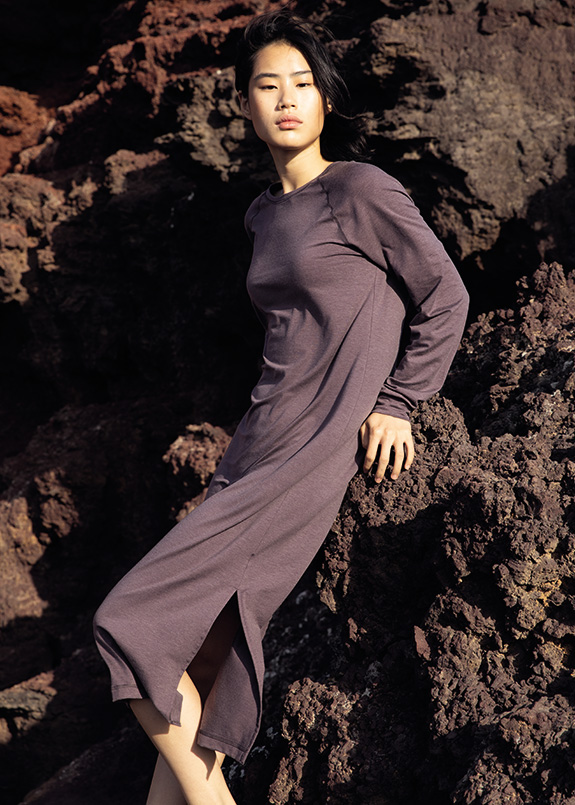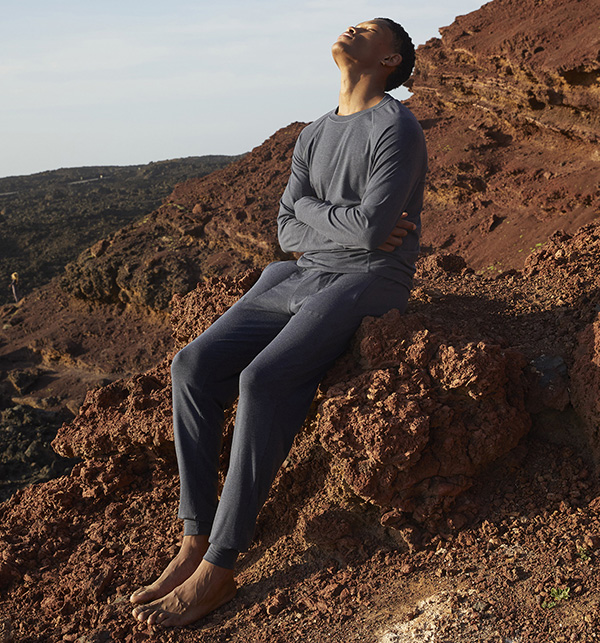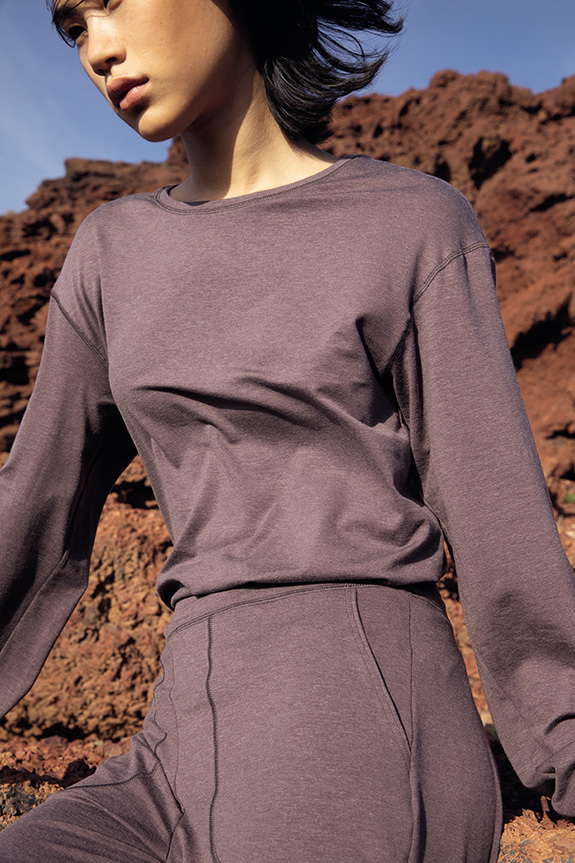 See More Calida Collections in Their Spotlight