Super Bloom ~ An Intimate Photo Editorial by Stephanie Hynes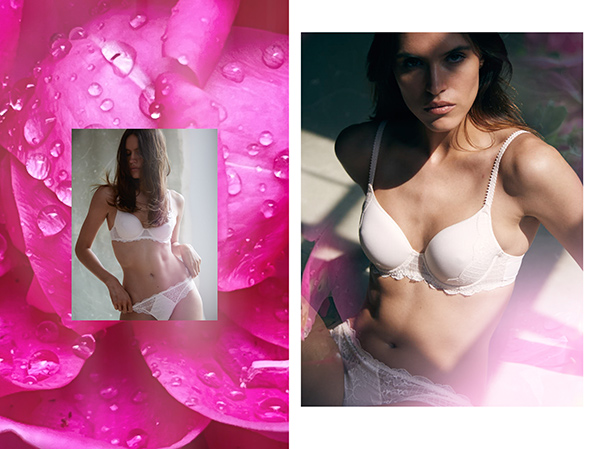 I was perusing Instagram a few weeks ago and came across Stephanie's flower photos which, in my opinion, were incredibly beautiful. I was inspired. These images were simultaneously lyrical and lusty. I contacted her to tell her so. As often is the case when we brainstorm, her perspective was completely in sync with mine. We decided to collaborate on this editorial. The message is simple. The harmony between flowers and lingerie is irrefutable.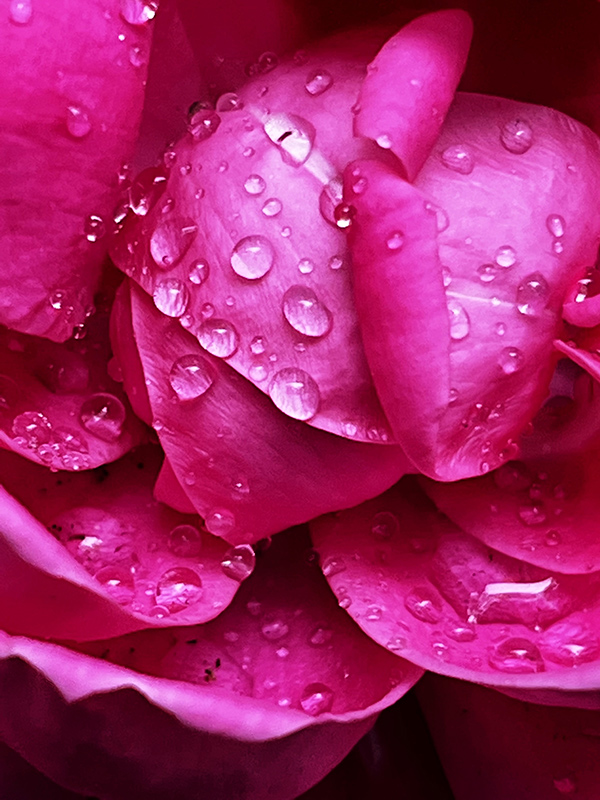 This season the Super Bloom occurring in the western states and the Georgia O'Keefe exhibit at MOMA in New York City are auspicious fashion messages. Flowers are everywhere. Intimate Apparel has always focused on them, but this spring and summer, they are a creative force driving lingerie design. We decided to use these photos from Stephanie's lingerie portfolio in order to make this statement.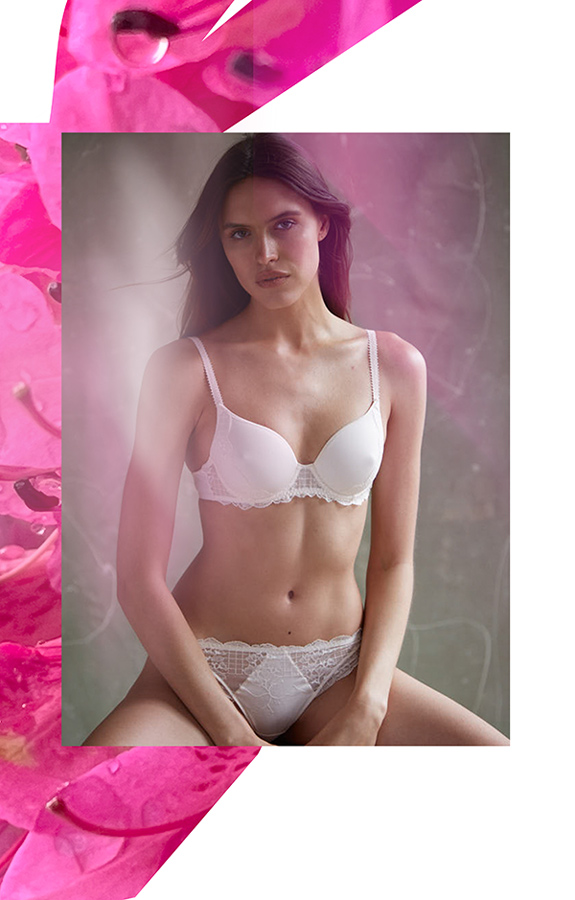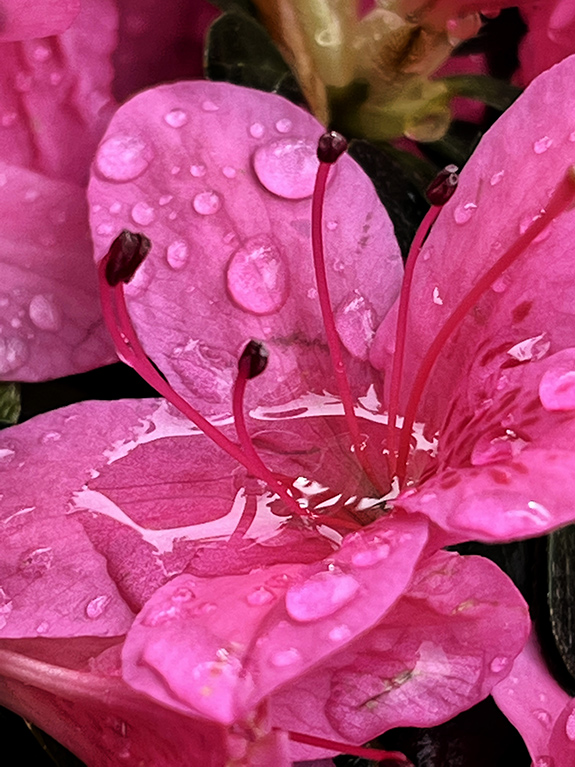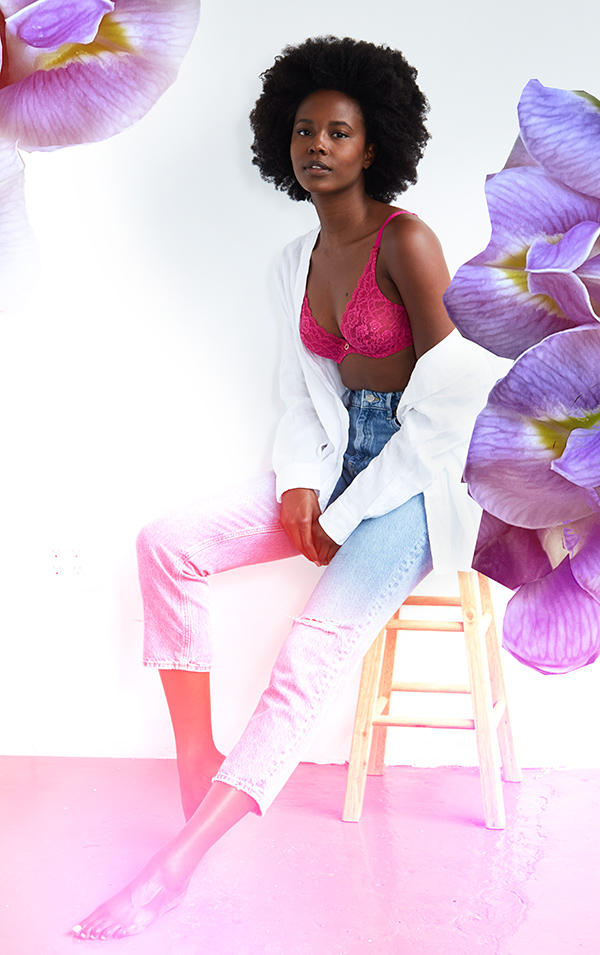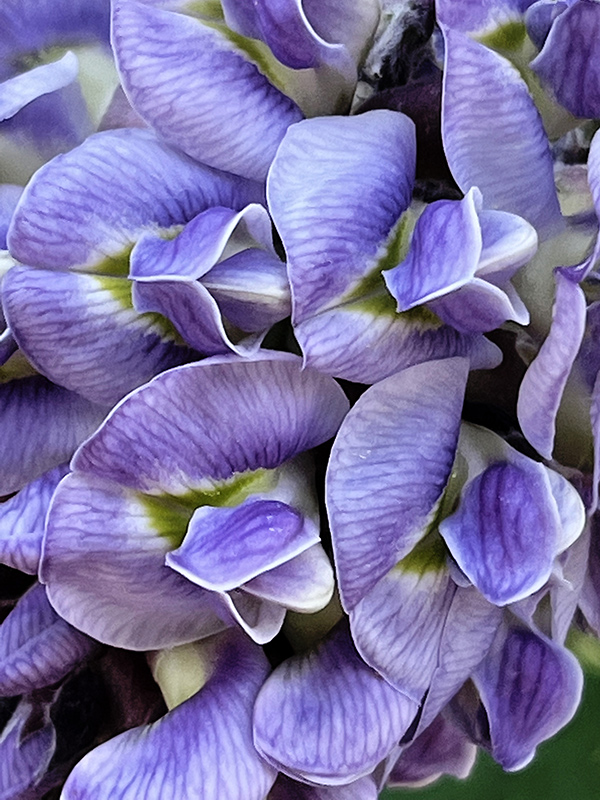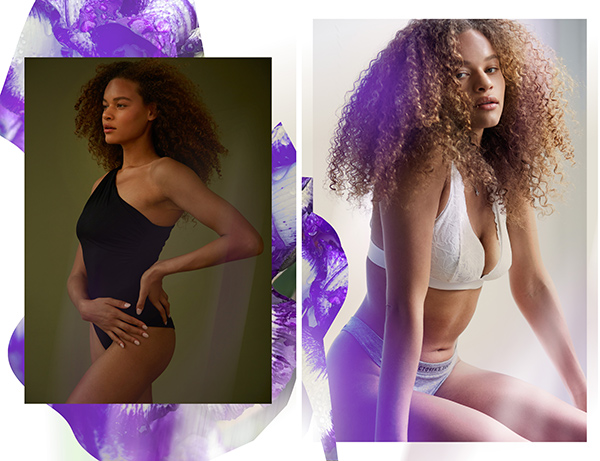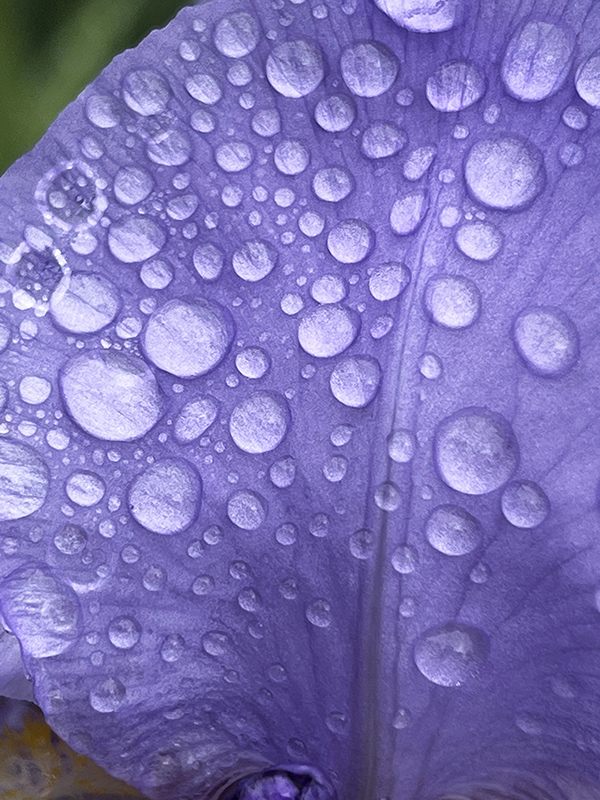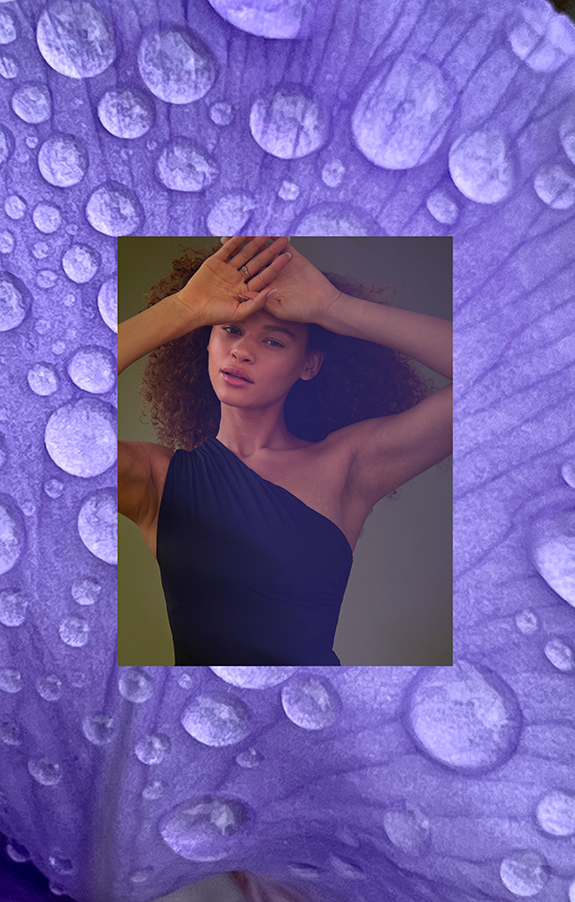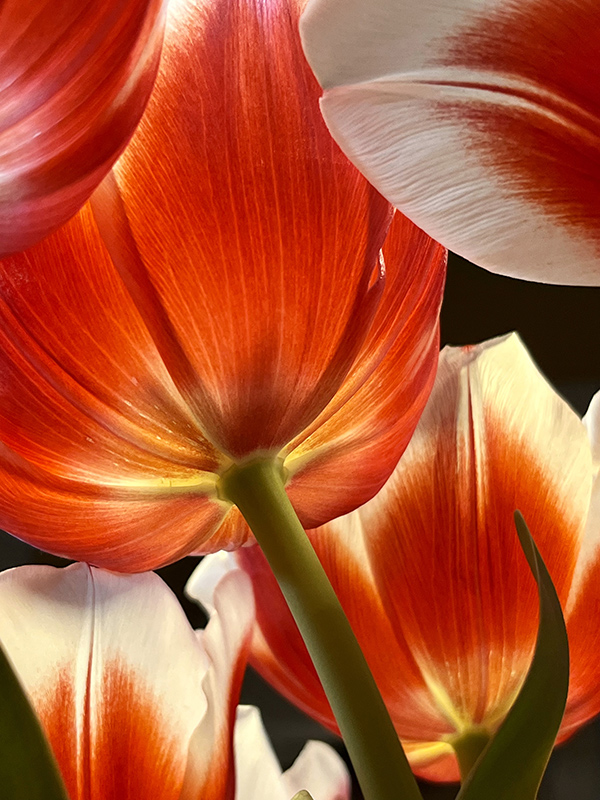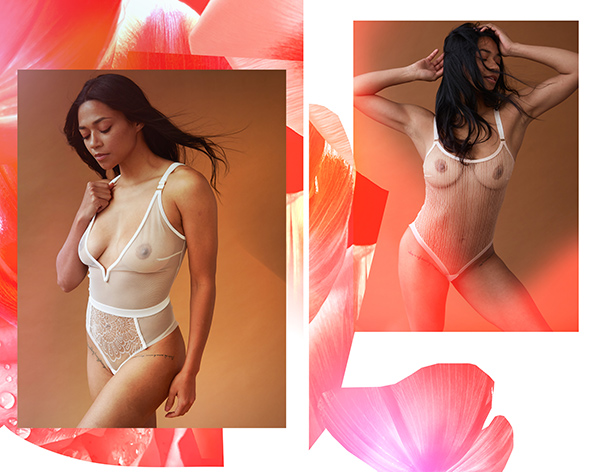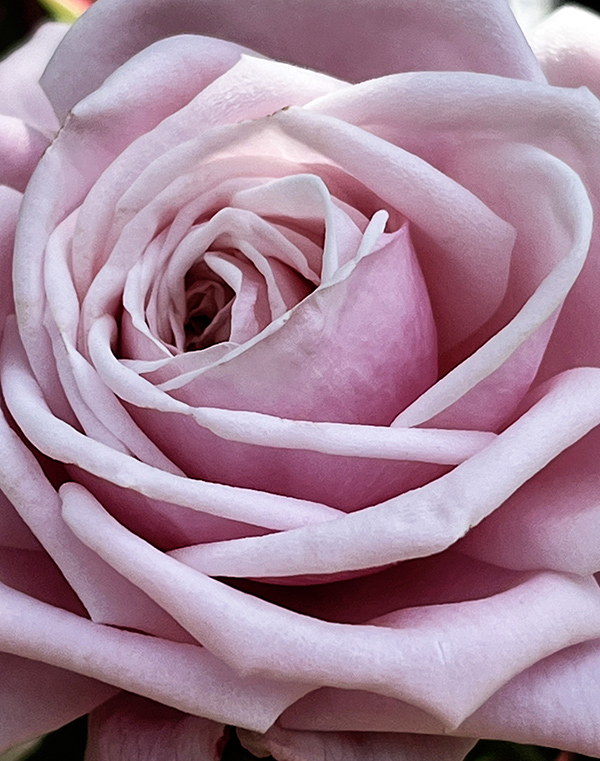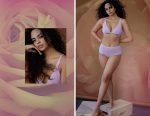 Design: Nathen cantwell
See More Photo Editorials by Stephanie Hynes In our Lingerie Photography  Studio on Lingerie Briefs