By ALI CUDBY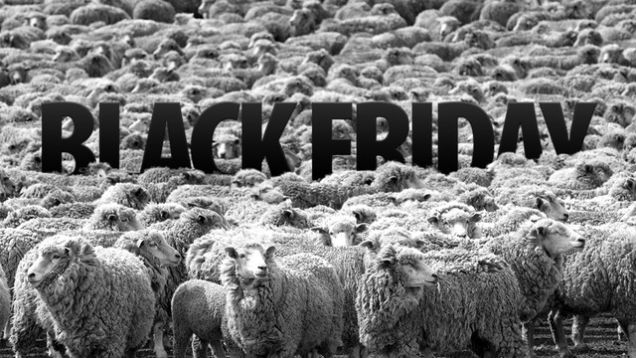 Today you might be thinking about Black Friday, Small Business Saturday and the holiday rush. It's also important that you're thinking about your goals for 2015.
In my most recent monthly webinar I walked through a quick and easy method to plan your financial goals for the year ahead. It's a little different from the usual ways of doing things, and also fun and very effective. Here's the overview…
They key to planning for success is to begin with the end in mind. In other words, start with an understanding of the outcomes you want to achieve in the year ahead.
ASK YOURSELF: How much money do I want to make in 2015?
From there, take your goal and break it down into smaller and smaller goals until each step of the process seems obtainable, and less intimidating. Then take action … Read more