Submitted by Brenda Meadows, owner
of The Lingerie Shoppe in Birmingham, AL
I had been involved in a lot of volunteer work when my children were young.  I supported two major groups with my time, raising money to sustain the Alabama Symphony and then with a local group to aid children with hearing disabilities.  I also did work with my church.  After years of volunteering, a good friend and I decided that we should look into having a business.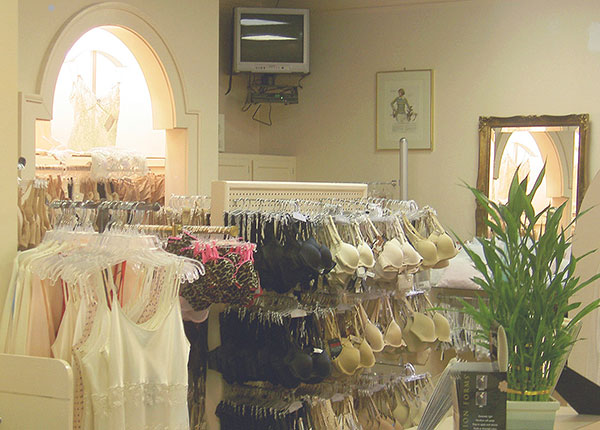 Mountain Brook Village is a wonderful place for shops that can offer service for everyday needs as well as wonderful, unique and special things for special occasions. The Lingerie Shoppe had been a part of our community since 1946 and in 1988, we learned it was for sale. It is a full service lingerie shop, including bras and bra fitting, sleepwear, loungewear, foundation, underwear and all … Read more