BRIEF ALERT! Forty Winks
This week's intimate discovery:  A Fresh New Boutique Offers a Great Escape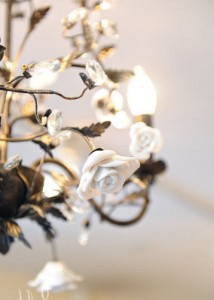 From the first day I started my retail career, the mantra "location, location, location" was drummed into my head.  So when I was in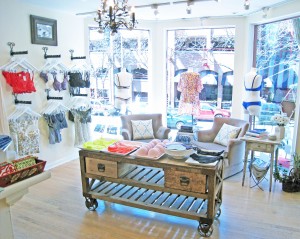 Boston last week and decided to take a side trip to Cambridge to visit Forty Winks, a wonderful lingerie boutique located in Harvard Square, I knew exactly why this store has been so successful in its inaugural year.  Anchored in this high energy locale, this sophisticated shop with its subtle, creamy atmosphere feels like a safe haven from the intensity of its lofty surroundings.  Catering to a large range of international customers, both young and seasoned, the natural and discreet décor highlights elegant product without pressure.  There is a sensual tranquility in this intimate atelier.
.
"The Pursuit, Even Of The Best Things, Ought To Be Calm And Tranquil"                                      . . . Marcus Tullius Cicero
.
inquiries:  rachel.wentworth@gmail.com
.