Louisa Bracq Enters the Spotlight with Tribal & Paco Collections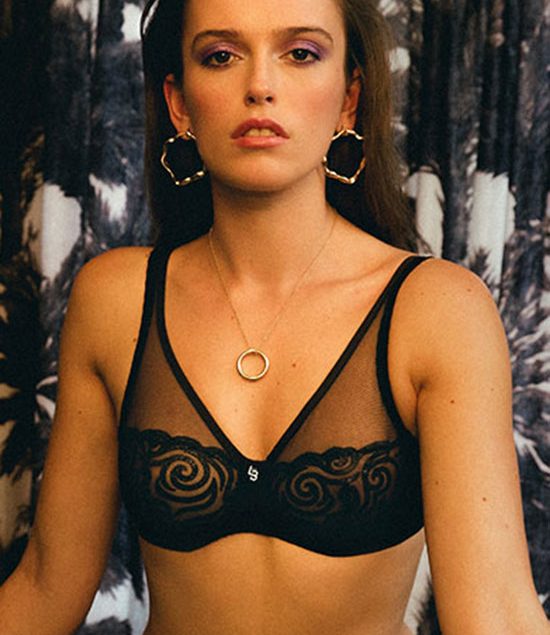 By ELLEN LEWIS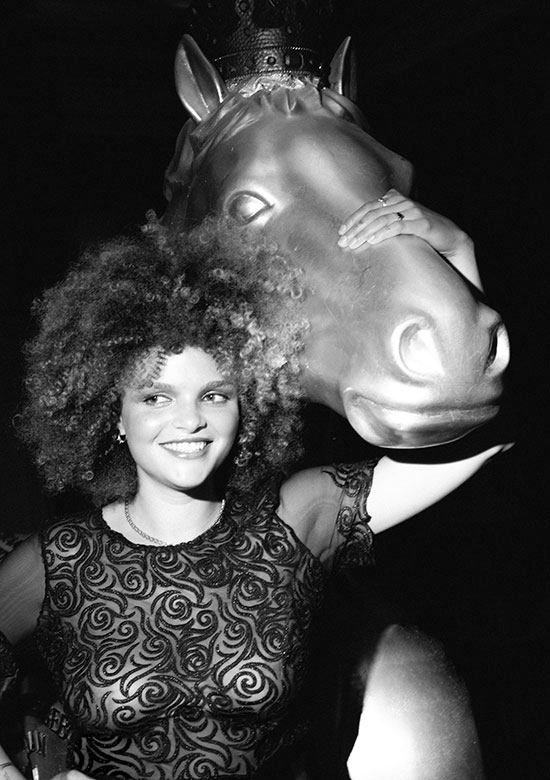 It was several years ago that I was first introduced to the Louisa Bracq brand at Curve New York. In a small booth they were assessing the North American market opportunity for their eponymous lingerie brand that launched in Europe in 2007. This family owned embroidery workshop, based in France, had been supplying exquisite embroideries to some of the best-known luxury lingerie brands since 1938. Recognized for their unique creative skills, the Bracq family legacy is couched in a dynamic and technically innovative approach to embroidery design. Combine this with their grasp of the demand for gorgeous, supportive bras that fit up to 46 bands and an I cup. It's no wonder that the Louisa Bracq label is a retail bonanza.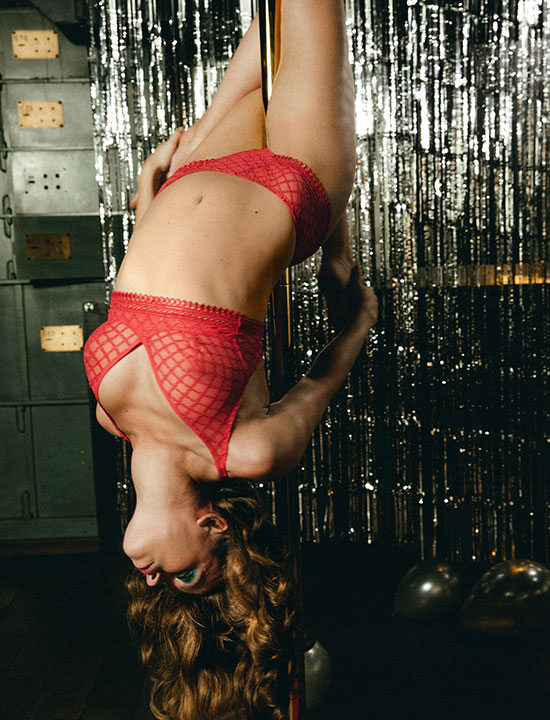 That's why we are so pleased to welcome Louisa Bracq to the Lingerie Briefs Spotlight Partnership. Today's highlight is the Paco and Tribal collections delivering this month. Graphic and bold embroidery patterns reveal the brand's signature design direction: modern and sophisticated lifestyle pieces engineered, as are all the company's products, from European fabrics.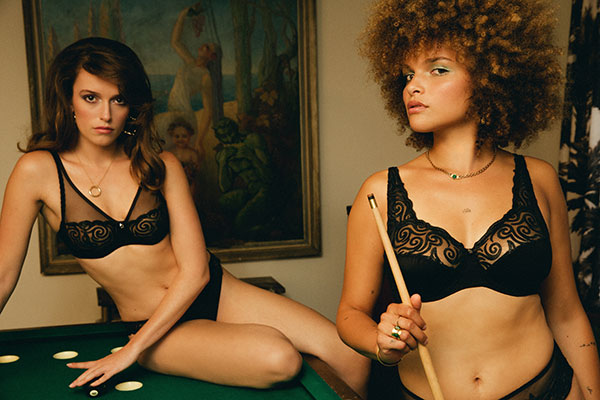 The Tribal Collection harmonizes both deco and tattoo motifs.  This 11-piece range of 4 bras, 4 panties, camisole, dress, and accessories are engineered to reflect a softer, rounder shape fitting 30-46 bands, A-I cups, XXS-6X panties.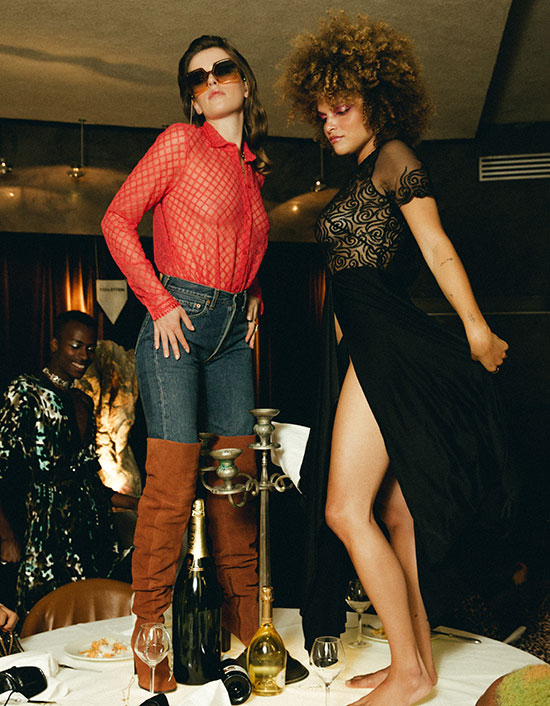 Channeling the dynamic color of the tropical hibiscus flower, Paco is an ode to red.  The chain link embroidery pattern that commands the collection is a tribute to the bold designs of Paco Rabanne, a bow to the 60's and 70's. This 10-piece assortment of 4 bras, 4 panties, camisole and blouse bodysuit is also available in 30-46, B-I cups and XXS-6X panties.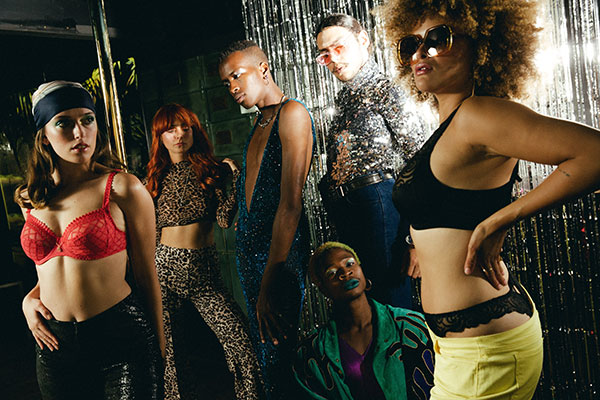 It is no easy feat to construct comfortable yet supportive bras that not only fit such a wide range of sizes but also embody contemporary fashion direction. Women are emerging from isolation and the hyper casual approach to their intimates. I am betting on the Louisa Bracq vision to answer their needs
"There Are Three Responses to a Piece of Design.
Yes, No, and WOW! Wow is the One to Aim For." Milton Glaser