Calida Enters the Spotlight Previewing Spring 2023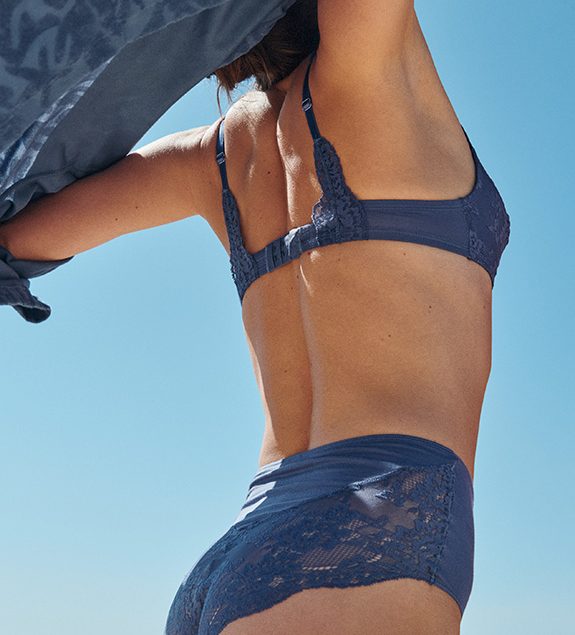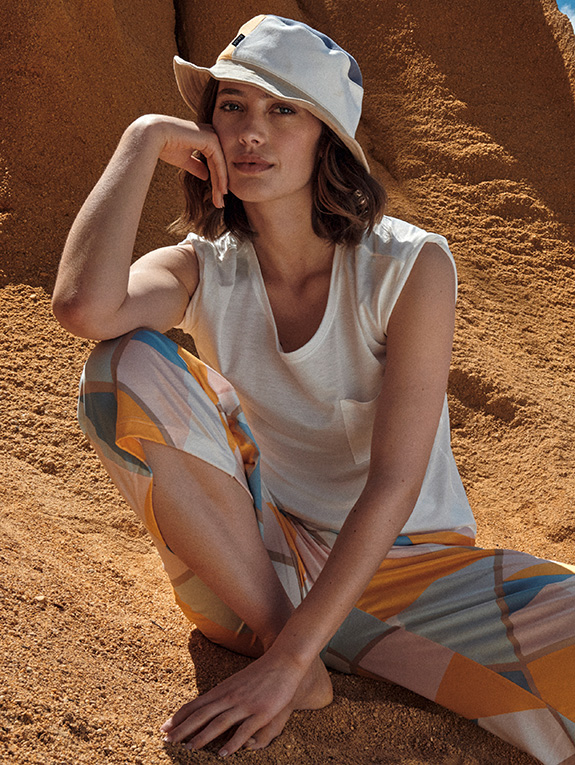 This month Calida enters the Lingerie Briefs Spotlight with highlights of their Spring 23 Women's Collections. Founded on the brand mission of respectful co-existence, a sense of equilibrium and well being as well as a dollop of cottage floral charm, Calida has designed a series of sleepwear, daywear and loungewear pieces that embrace the burgeoning global desire to escape. A desert landscape, coastal getaways, mountain retreats, playful prints, uplifting colors, and soft state of the art fabrics reflect the love of nature. Their mission to provide supreme quality every day, every night for every type is manifest in this multifaceted range of Intimate Apparel.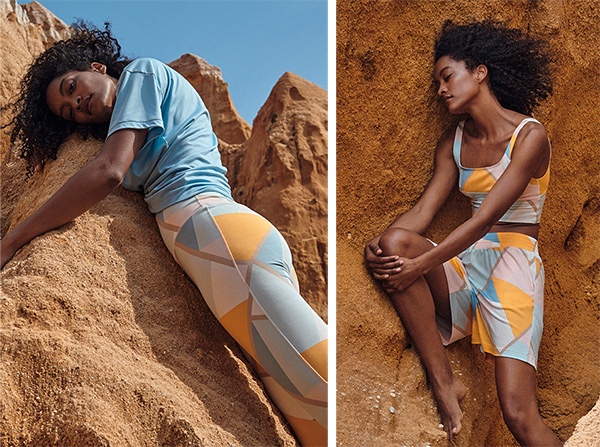 Nature Dreams
It's no secret that I have been hyping this brand for several seasons. Calida is a sustainability pioneer. I am continuously drawn to their never-ending pursuit of environmental improvements and social equality. What makes them so unique is that this modern-day initiative has been their mission for over 80 years. Their Cradle to Cradle® 100% Nature Lounge legacy has forged substantial inroads into solving the sustainability challenges inherent in Intimate Apparel. The spring/summer 2023 collection boasts new arrivals like the Cradle to Cradle Certified® 100 % Nature lines: Romance, Dreams and Relax.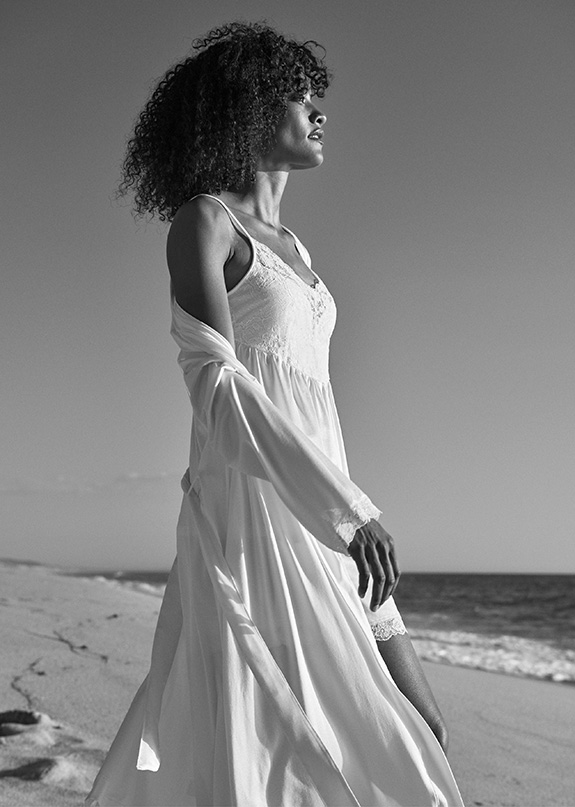 Nature Romance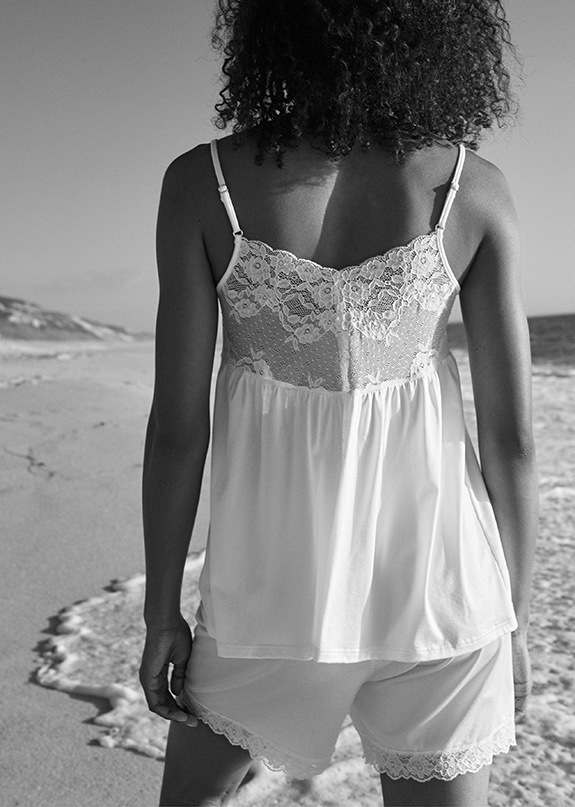 Nature Romance
Besides the powerful Cradle to Cradle initiative, classic cotton knit sleep and daywear, natural lace underpinnings, linen and modal loungewear and terry robes complete the seven deliveries that form the many sides of the Calida Spring 23 range.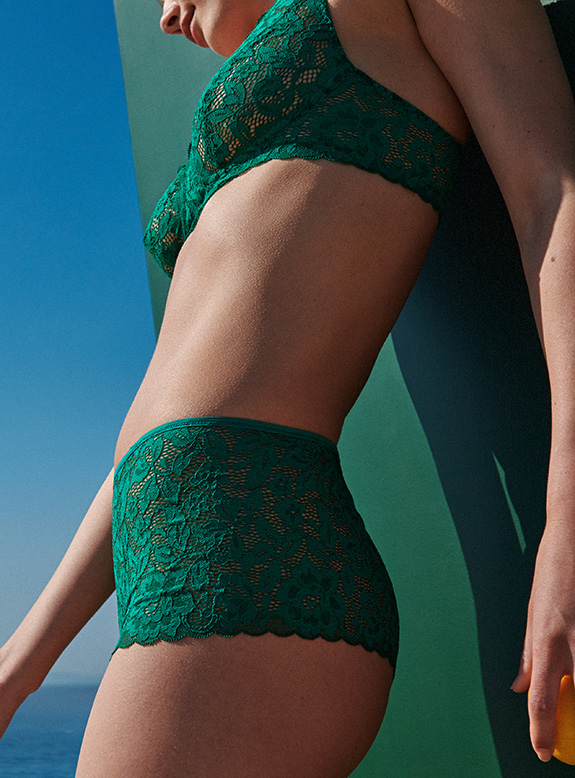 Natural Comfort Lace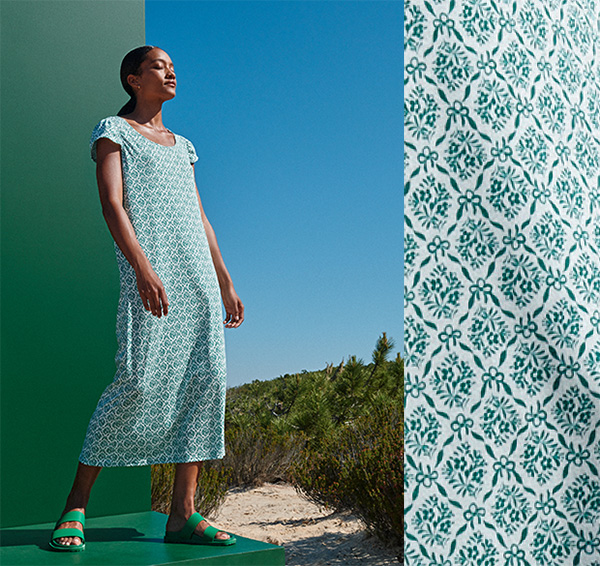 Garden Nights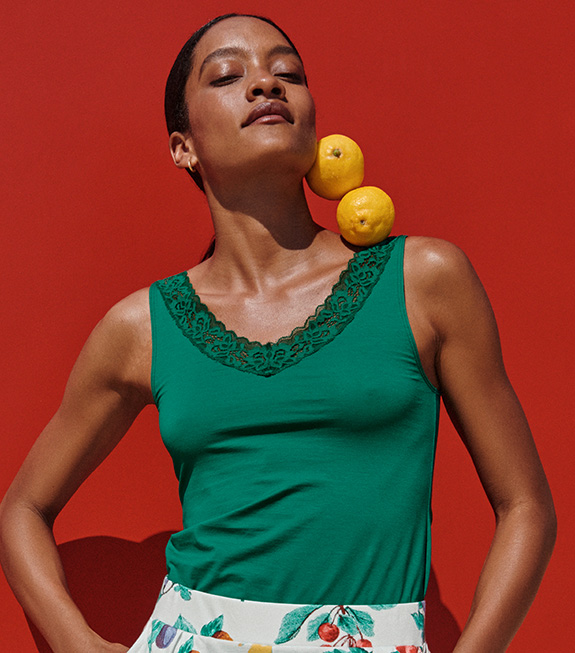 Natural Comfort Lace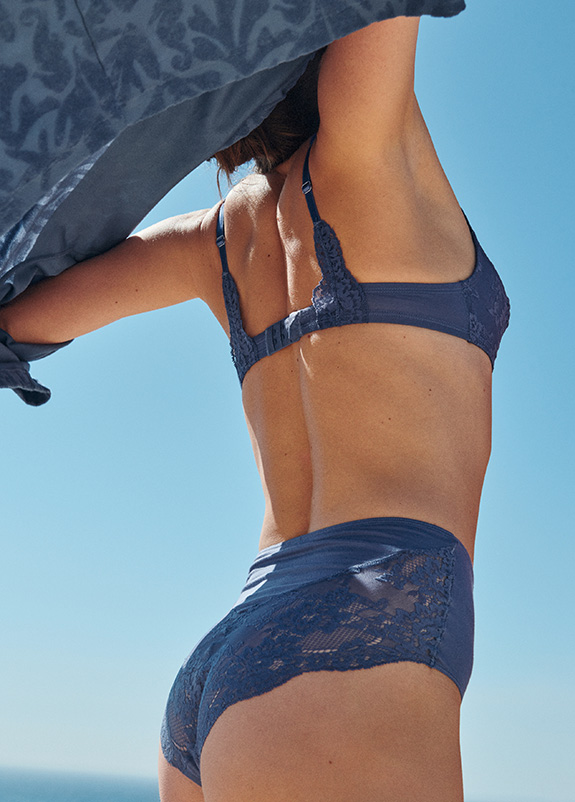 Lounge Coast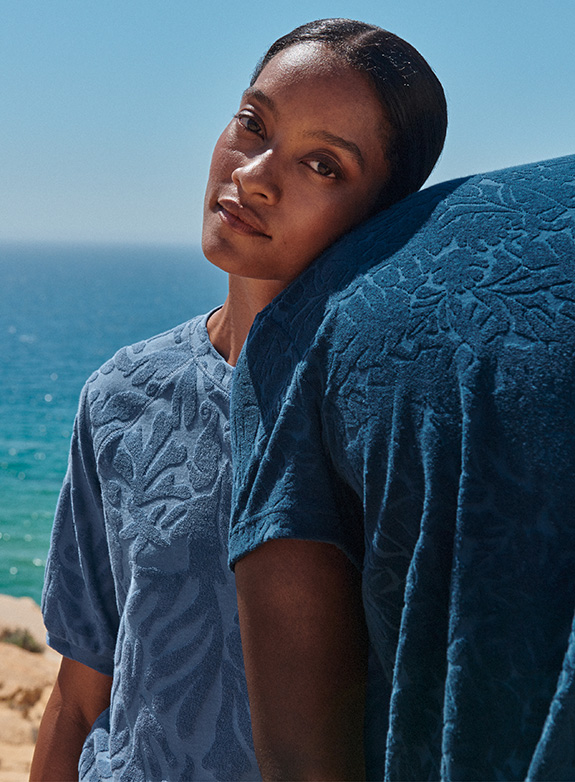 Lounge Coast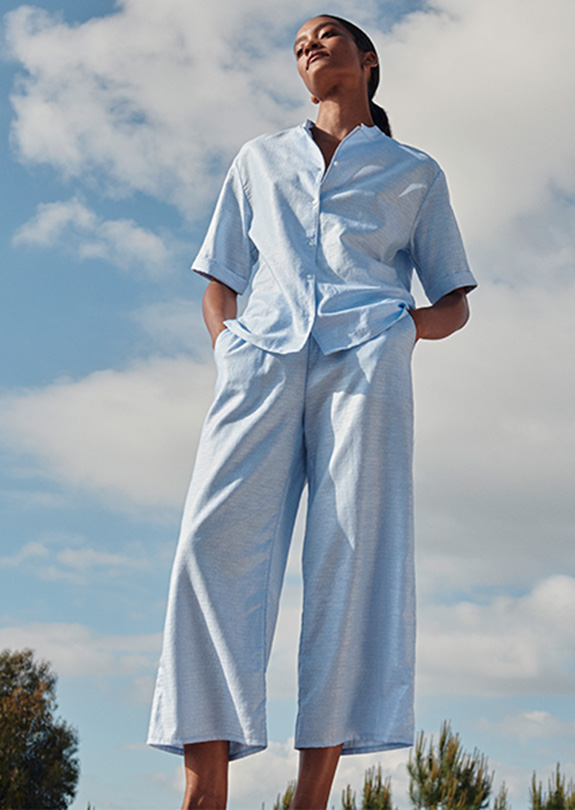 Linen Nights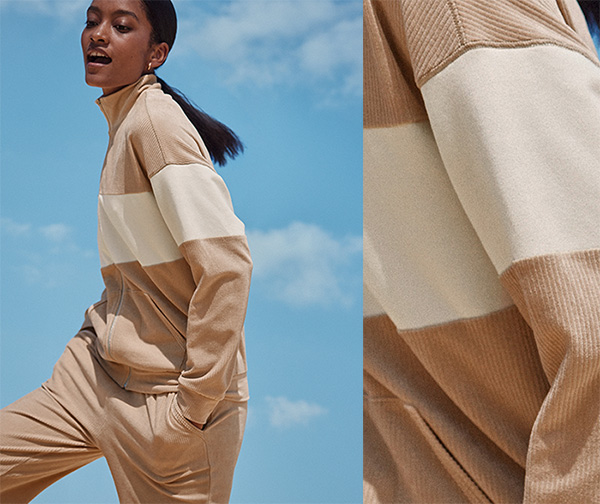 Lounge Desert
See More Calida Collections in Their Spotlight