The CALIDA Spring/Summer 2023 Men's Collection ~ Social, Sustainable and Stunning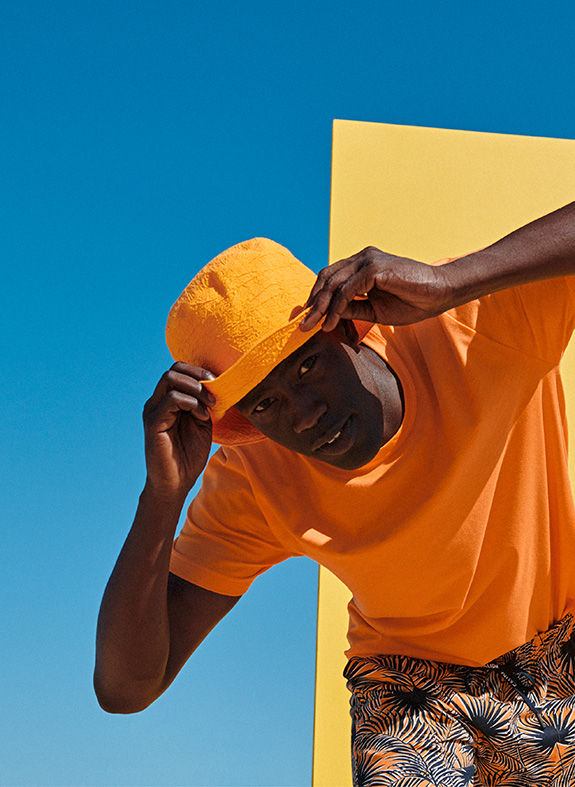 When it comes to recognizing the evolving state of the men's underwear business, CALIDA is in a league of its own. The Spring/ Summer 2023 collection mirrors the entire CALIDA mission; a "desire for environmental and social diversity at every level." The brand, known as a sustainability pioneer, extends its roll out of newly certified products.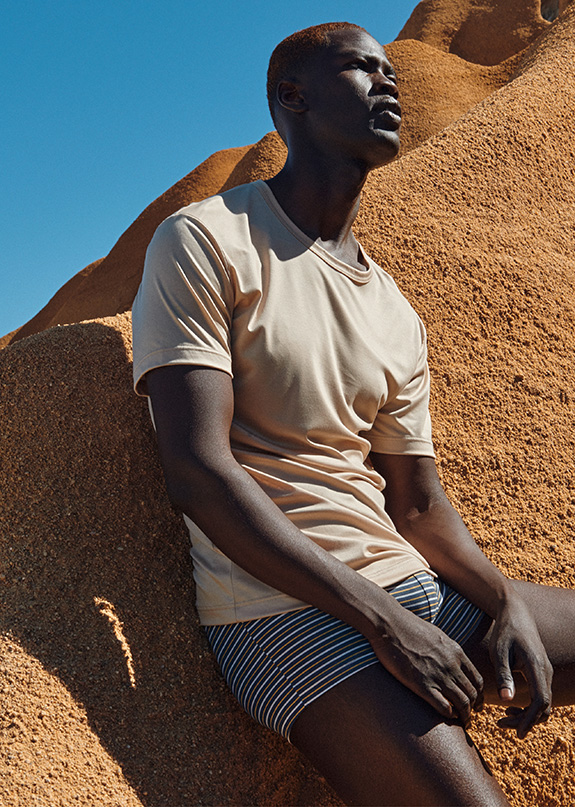 As CALIDA's Cradle to Cradle Certified® product range continues its expansion, the infusion of color renewing  classics as well as new lines brings the company's design message to the forefront. Inspired by the energy of the urban jungle, the serenity of sun-drenched landscapes, and the desire to bring equilibrium back to the world, the brand updates its classics and introduces new assortments over five deliveries for Spring/Summer 2023. This season new groups make their debut including LOVE CAPSULE, REMIX LOUNGE, REMIX SLEEP,  100% NATURE TIME OFF and more. The technical innovation of the CALIDA fabrics guarantees the brand's legacy. True to its brand heritage, each style is created to insure the highest standard of quality, comfort, and longevity in a man's wardrobe.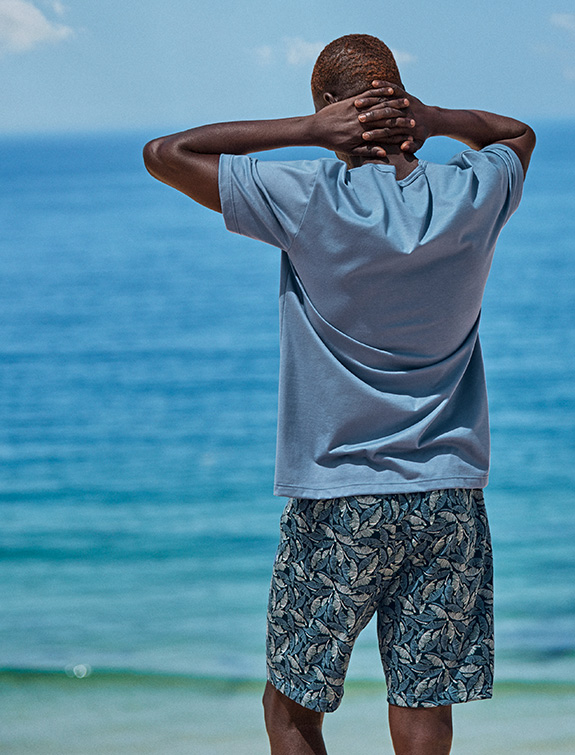 From staid and formal to rough and casual, men's underwear and loungewear has changed exponentially through the decades. Here in the USA, like the lingerie business, it has been founded and sustained, in general, on basics.  However, just like lingerie, European influences are seeping into the business, changing male (and female) perspectives of this essential category. Brands like CALIDA are leading the way as retailers realize the potential of raising the bar in this untapped profit center.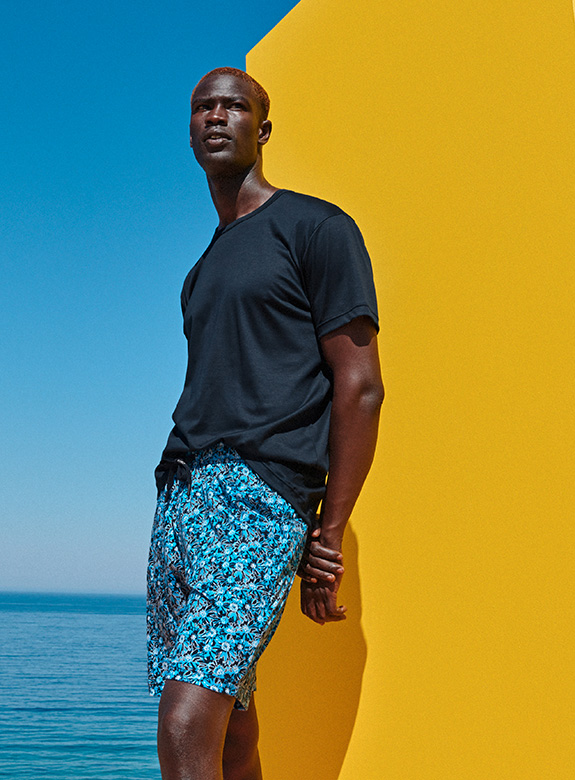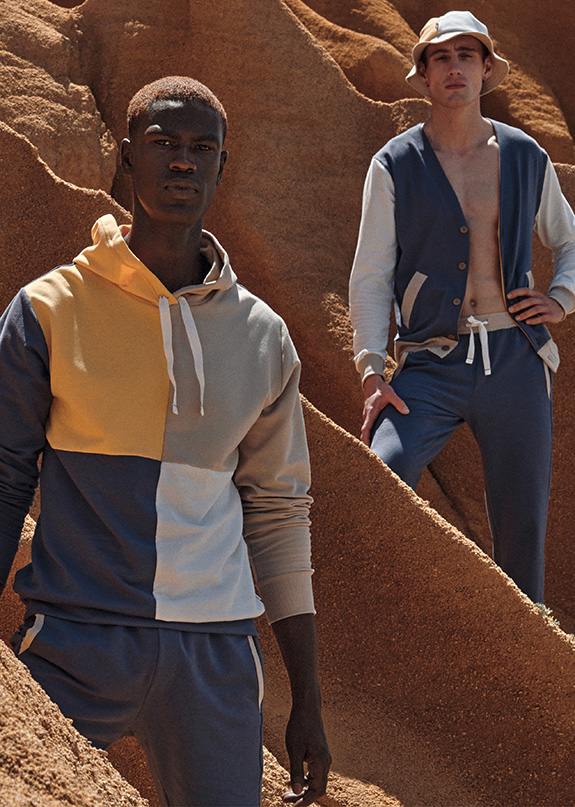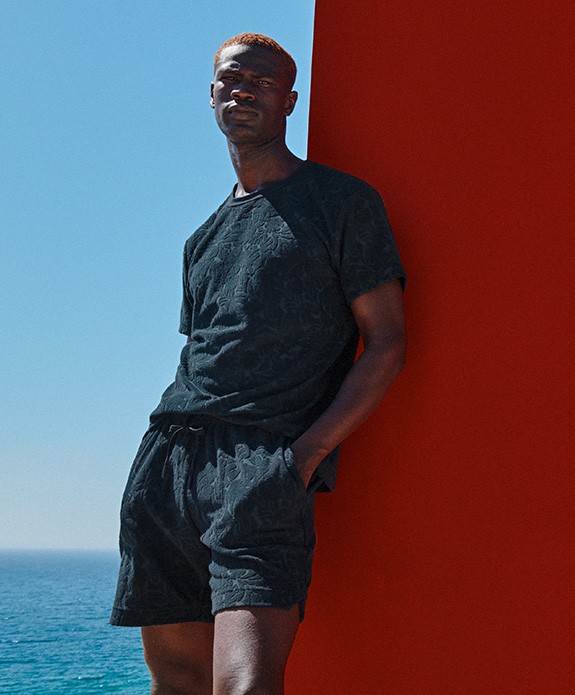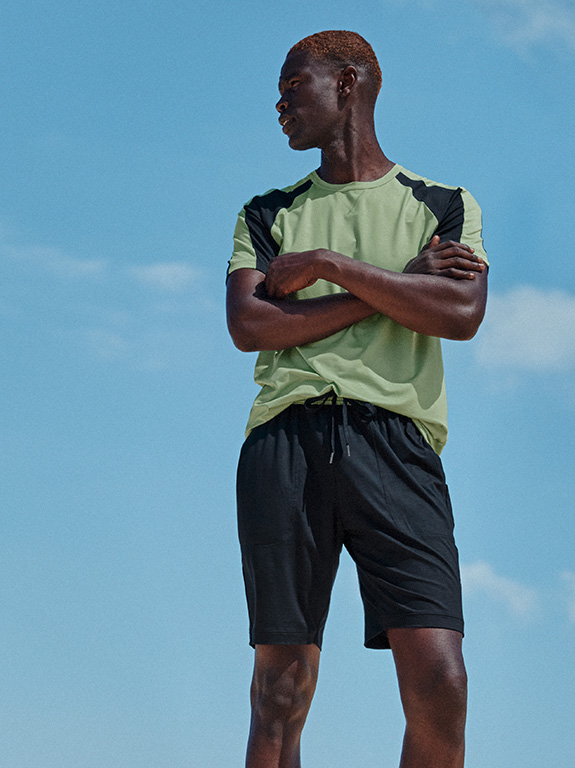 See More Calida Collections in Their Spotlight