How Poland is Transforming the Full Bust Landscape
By ESTELLE PULESTON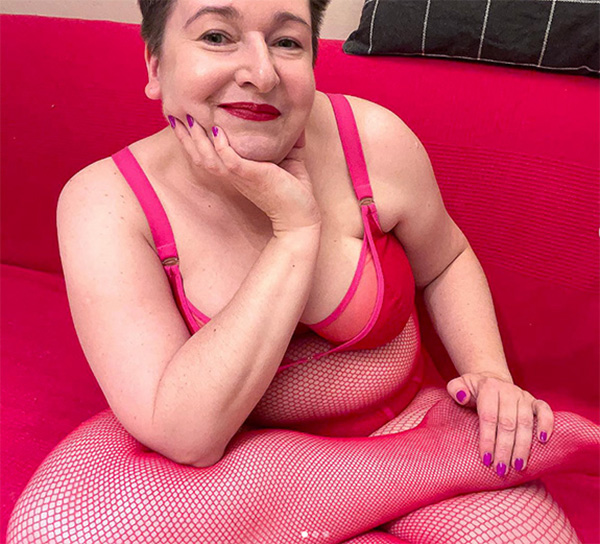 In the many years that I've been writing about lingerie, the availability, variety and general awareness of full bust options has massively expanded. And yet still no other region – and especially not the US – has quite managed to achieve what Poland has in this niche. Full-busted lingerie bloggers today know that this country is well ahead of the curve when it comes to, well, curves, but things haven't always been this way.
To learn more about the history of full bust bras in Poland, and introduce you to some of the country's very best brands, I spoke with Kasia Kulpa, a blogger from Poland who launched Stanikomania – that's Polish for "bra mania" – in 2007. (Note: look for the Google Translate section to read her articles in English).
To her mind, the 'Polish bra revolution' began around 2008, although to really understand the Polish lingerie industry you have to start much further back. "In socialist Poland there were only state-owned factories located mostly in two major regions: Łódź and Białystok," she explains, "Everything was produced in large quantities, very limited size and style ranges, and rather poor quality. After the economic transformation, large companies were privatized or split… this has resulted in numerous small and average sized companies competing with one another."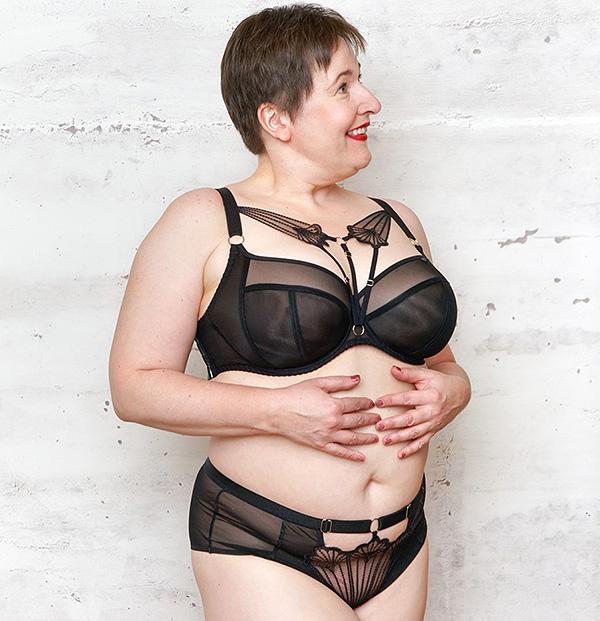 Blackbra
Compared to the US lingerie market, which has for so long been dominated by a single company, Victoria's Secret – which isn't exactly known for its inclusive sizing – Poland found itself with lots of similar brands all needing to find a way to stand out and draw in customers. And by the late 2000s, what those local customers were demanding was expanded sizing.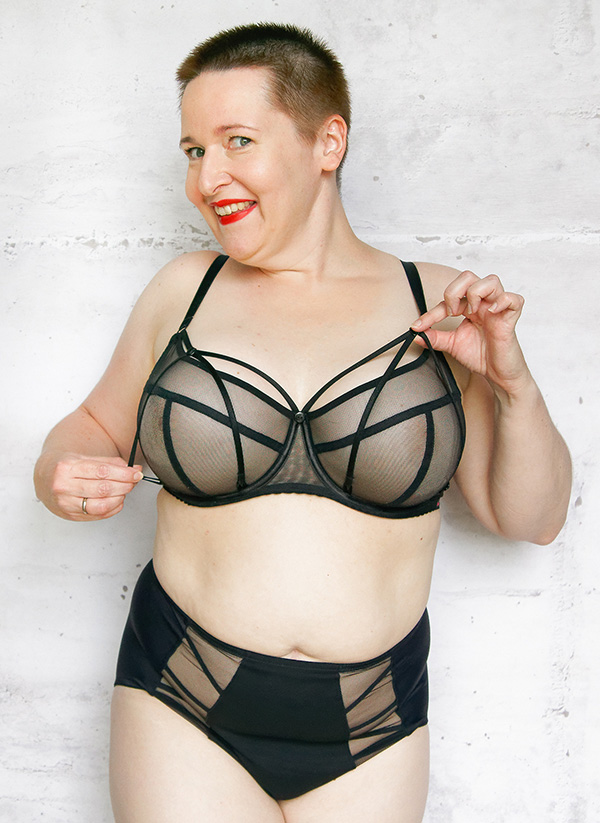 Ewa Michalak
Prior to her 30s, Kulpa remembers not being able to find bras that really fit her, and says bra fitting was "practically non-existent in Polish stores at the time". But then she stumbled across a new internet forum dedicated to helping people find 'large cup, small band' bras, where she became an active member and moderator.
"We got some media attention. Articles and interviews were published in the press, we appeared on TV," she recalls, "We approached manufacturers and shop owners and tried to convince them that sizes above a D or 'even' a G are worth making and possible to sell. We had a strong argument: there are places in the world, e.g. the UK, where such sizes are made and Polish customers buy more and more British lingerie, so if they want to stay competitive, they should follow. The companies listened. Some of them came to our forum meetings and started testing new sizes on us. This is how Ewa Michalak started her company and made her first prototypes."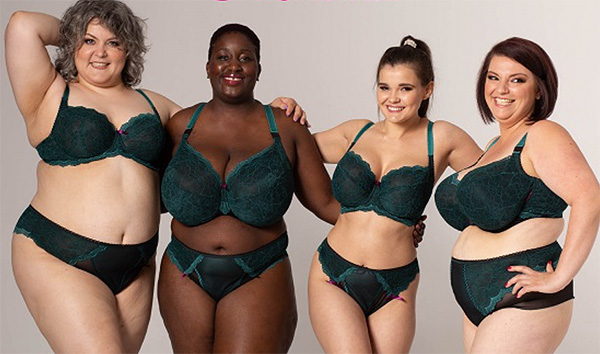 Ewa Michalak
Ewa Michalak, it's worth noting, is now famous in lingerie circles for offering bras up to a US V cup. But the size ranges aren't the only thing that makes Polish brands so popular among the full-busted people who know about them. It's also their construction.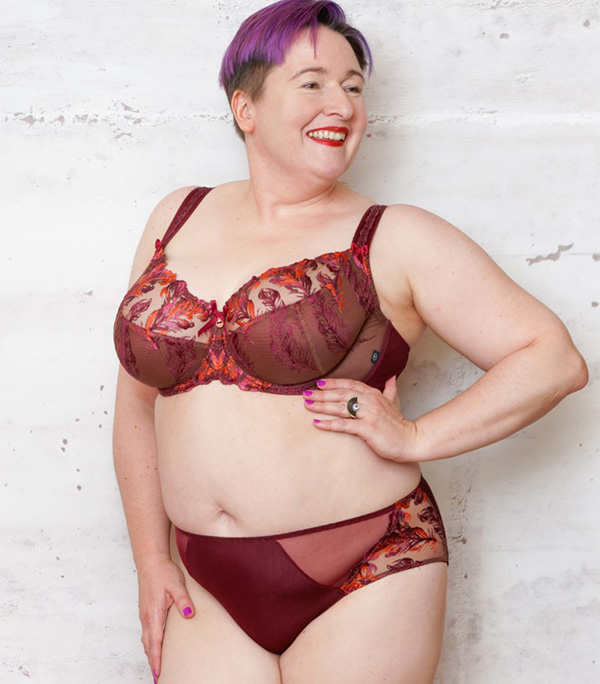 Dalia
One very characteristic Polish style is the 'semi soft' bra, which has a stiff or padded lower half and an unpadded, often sheer top half. This top part will typically also have some stretch, meaning the bra flexes to fit without digging in, while still offering great support thanks to the thicker, non-stretch base of the cup.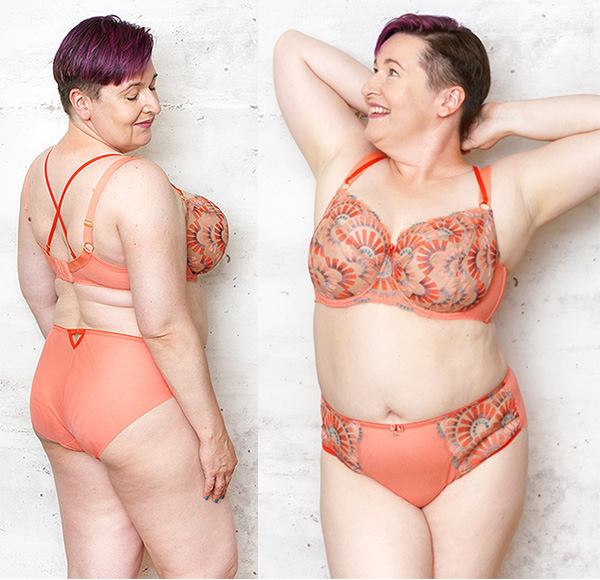 Samanta
Polish bras are also often designed with a specific body type in mind. "Typically, a Polish full bust bra has narrow underwires and a projected cup shape which makes it perfect for people with a full bust but relatively small body frame," says Kulpa, "Designing for smaller bands and larger cups requires considering cup and side height as well, as a bra shouldn't go too high in order not to dig into the armpits – this is what Polish full bust manufacturers do quite well too."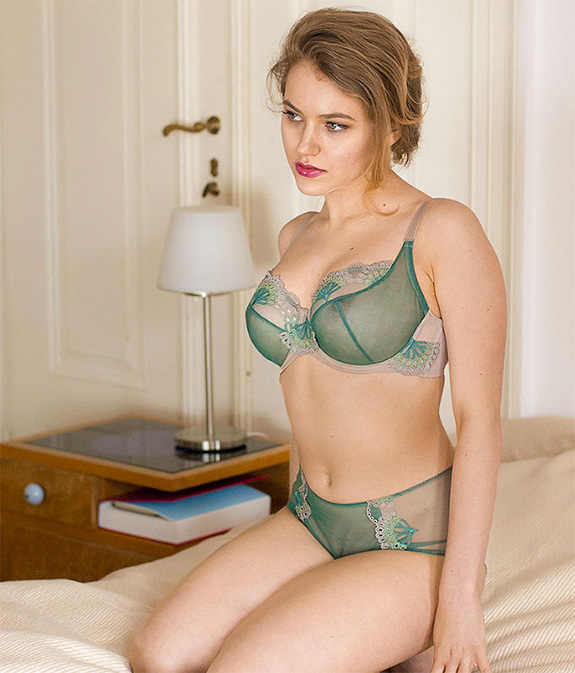 Avacouture
No wonder then that Polish bras are especially popular among full-busted people who need a small band size. It's not at all uncommon for Polish brands to go down to a US 30 band, or sometimes even smaller. "If you are wide-rooted or plus sized, UK bras from Panache, Freya or Elomi/Goddess could be a better choice" notes Kulpa.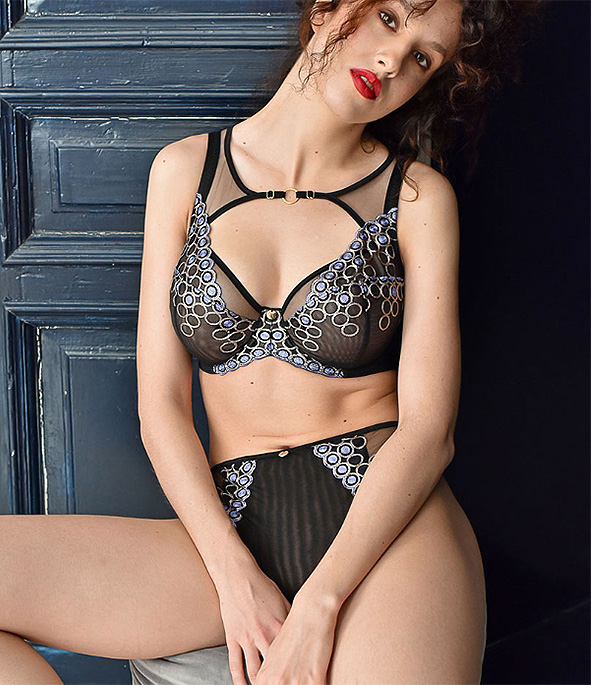 Avacouture
So which Polish brands does she recommend trying? "If you are a fan of a rounded, projected shape or if your size is just nowhere to be found, I would recommend trying Ewa Michalak first. I am also a fan of Ava and its fresh sister brand Novika, especially its series with animal themed jewelry… If you love floral embroidery on tulle, Samanta, Dalia or Ewa Bien offer some pretties. If you are looking for sophisticated design and luxury lace, Avocouture is my absolute favourite. Subtille is the comfiest. For sensual plus size options there is Blackbra… Other brands I love are Gorsenia, Bella Misteria, Mediolano, Miss Fabio, KrisLine, Nessa, Kinga, and Gorteks."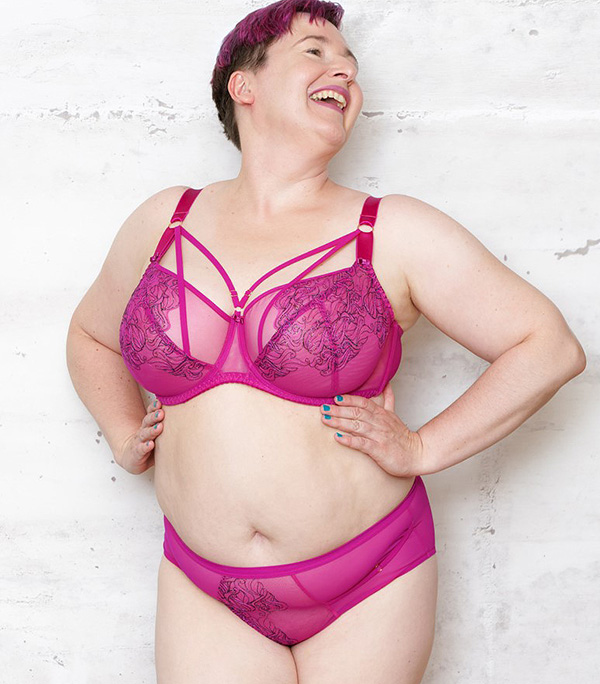 Gorsenia
While Polish lingerie may seem like the holy grail of full-bust shopping, you do need to first work out your size. Polish brands use European band size numbers so you'll need to convert yours. (Good to know: their band fit is also known for generally being on the firmer side.) Besides Ewa Michalak, they use the same cup alphabet as in the US but, as Kulpa explains, "the bigger the cup, the less accurate it is as US brands use inches in size grading, not centimeters like European ones."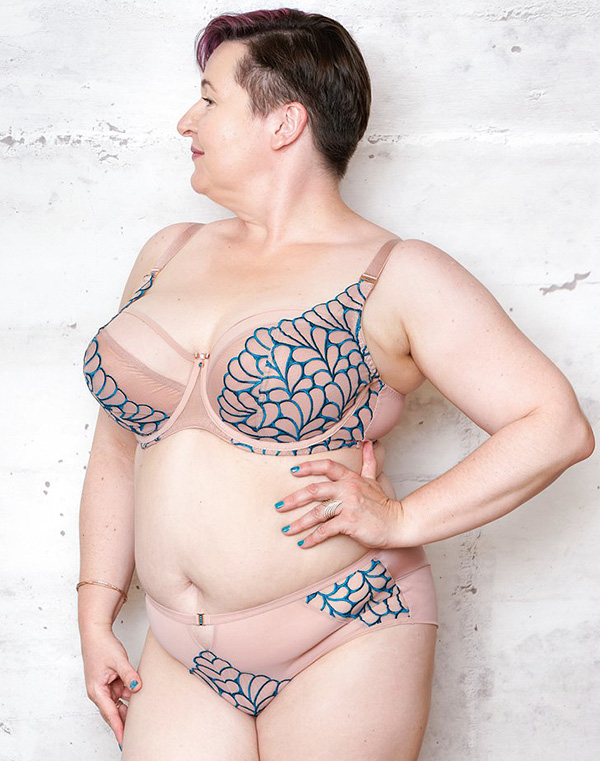 Ava
Finding your Polish size might take a little trial and error. But whereas a decade ago you would have had to deal with Polish language-only websites and shipping from Europe, luckily Polish bra brands are now becoming more popular and accessible stateside.
Kinga
So if you've ever felt like your bra options were limited as a full-busted person in the US, know that there is a whole other world of fabulous lingerie brands out there waiting to be discovered. You just need to know where to look for them – and now you do!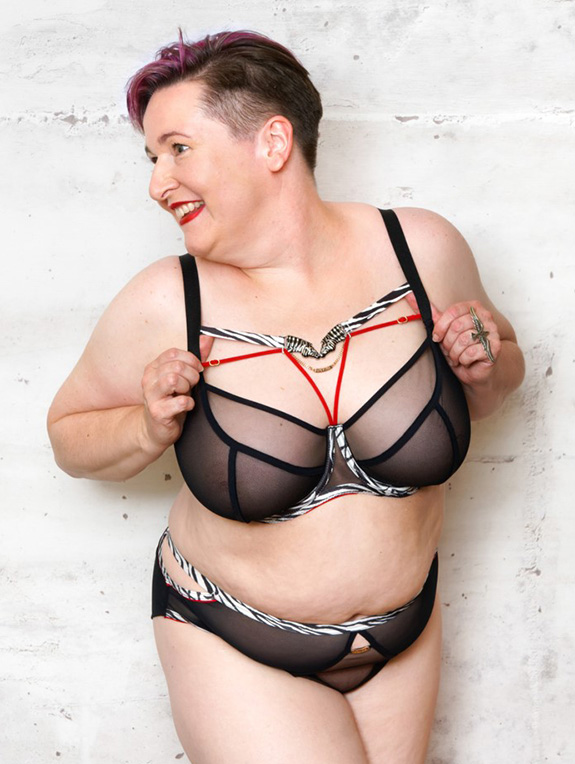 Novika