By ELLEN LEWIS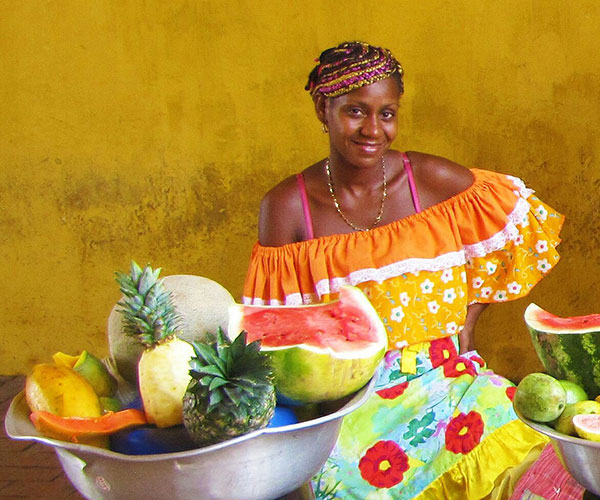 I love evaluating product with Claudia Ochoa, founder and creative director of the CLO Intimo brand. Every time we chat, she has a story to tell; her catalyst for a new collection of intimates. What appeals to me in these tales is how Claudia celebrates the Columbian culture and the women who inspired it. I have written several blogs about this since I discovered the brand some years ago when the iconic Fortuna chemise caught my attention. The brand, birthed in 2003, was one of the first labels to zero in on the bralette as a seminal piece of any retailer's assortment.  Clo remains a key supplier whose vision has stayed on message as this shape took hold and has now become a critical piece of many brand offers.  Clo is a respected member of this key fashion niche.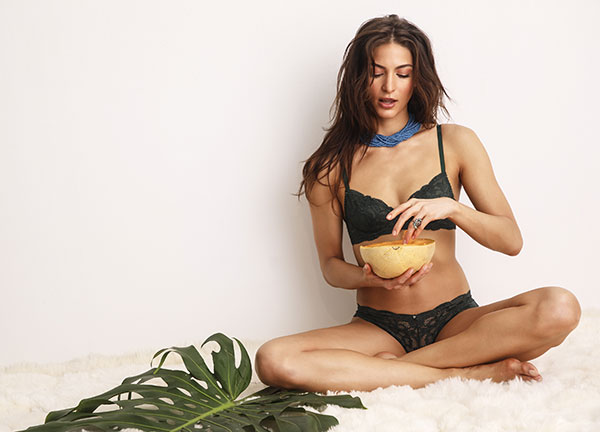 When I sat down with Claudia for my Spring 18 Clo fix, I was particularly enamored by her story of the Palenqueras whose presence in the streets of Cartagena has become a symbol of the Columbian character. These women, in their colorful dress, handmade jewelry and baskets of ripe fruits often perched on their heads, may be tourist's attractions today; but as descendants of the first free African slaves, their history represent "an incredible feat of human resistance". They are highly revered as independent women reared by tough mothers whose drive and initiative helped deliver them from total impoverishment.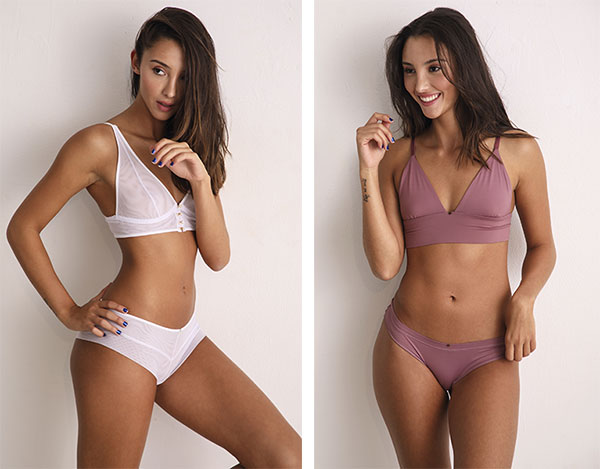 This summer, the Clo collection evolves into a narrative of color designed to emulate the fruity palette of the Palenqueras. Ripe hues saturate the current delivery of these bestselling groups:  Selva in papaya, Fortuna in jungla, Noche in blanco, and Piel in blackberry. When merchandised together, perhaps in a basket of bralettes and panties on a countertop, they could recall a bounty of summer fruit ripe for the taking. Or, if you choose to dig deeper into Claudia's insight, you might see how much more resides behind the infectious smiles of these hard working women.  The feminine story is always more than meets the eye.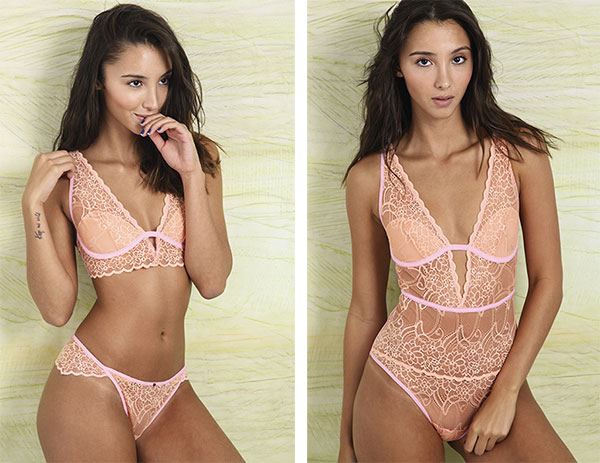 "Every Great Brand is Like a Great Story" ~Kevin Plank