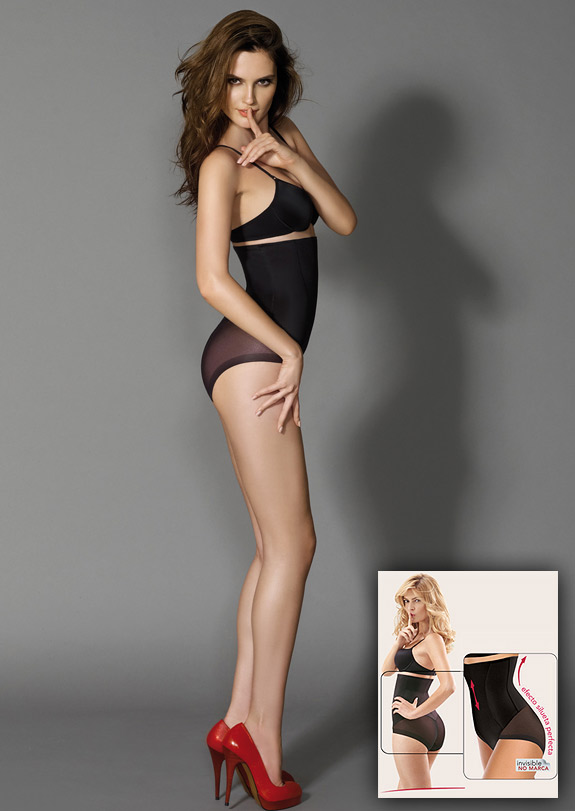 *Note ~ product image shown prior is not available in the US or Canada so this popular high rise,
extra firm shapewear; Silueta Forte has been substituted.
It's holiday party season and wouldn't it be fabulous to look a dress size smaller or more without dieting! Janira Secrets is your shapewear solution.
The Secrets collection is designed to give women a gorgeous, slimmer look that redefines and trim the silhouette instantly without compromising femininity.
Secrets is the most extensive line of shaping underwear on the market today. By wearing these garments you can drop one dress size or even more. Elegantly and carefully designed, this underwear is designed to fit all your needs – and curves! And thanks to its ergonomic design it respects your natural figure too. Many styles … Read more