How to protect yourself from hackers and cyber-thieves.
by Richard Vincente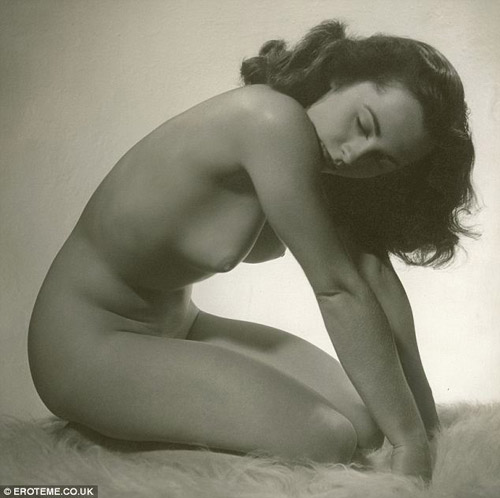 The picture above is believed to be the only nude photo of the late screen star Elizabeth Taylor, and you were never meant to see it.
Shot by a friend in 1956 when she was 24, the picture was an intimate engagement gift from Liz to her third husband, Mike Todd. When Todd died in a plane crash a year after their wedding, a devastated Liz is believed to have given the photo to her assistant for safekeeping.
A collector somehow acquired the picture in 1980 and kept it private for more than 30 years. Then, last year when Liz Taylor died at age 79, the collector inexplicably released the image as a kind of tribute to the star and a gift to her grieving fans.
We can only guess what Liz … Read more