By Ali Cudby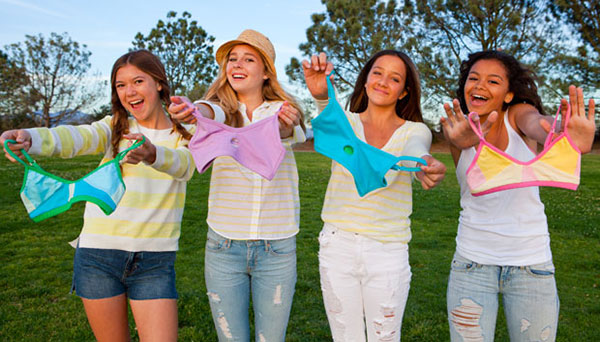 Has anyone else noticed that there has been a lot of focus on tween and teen bras lately?  It all started with the media flurry over a new company called Yellowberry.
Yellowberry is a company that's gotten a lot of press. It's a crowd source-financed bra company founded by teenager Megan Grassell. It all started when Grassell took her 13-year old sister bra shopping for the first time. As the story goes, the product she found was all highly sexualized, and she decided to "make a better mousetrap" with a focus on colorful, fun bras for the tween and early teen market. After a Kickstarter campaign that ultimately raised $41,000, Yellowberry was born and is now shipping product in the $30-43 range.
Of course, Yellowberry is not the only company making age-appropriate bras for the tween and teen market.
Companies like Hanesbrands… Read more