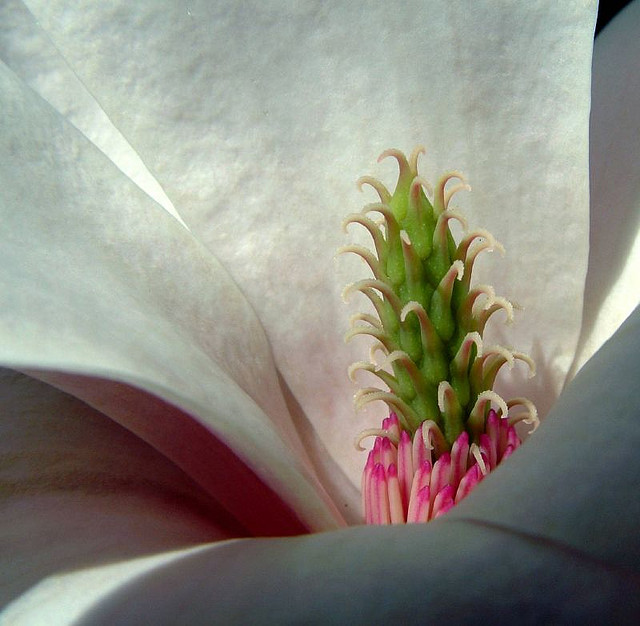 .
There is a moment when the Magnolia blooms
These buds are there all winter
They rest cocooned in a lacey canopy
Stagnant on this tree
Me watching at the bedroom window
Perched above
Waiting for the great escape.
The petals will open this spring
Enormous bowls of silken pink
Curled into the sun
Transforming the tree and me to a place of poetry
.
Light has shifted in the western hemisphere and it is … Read More