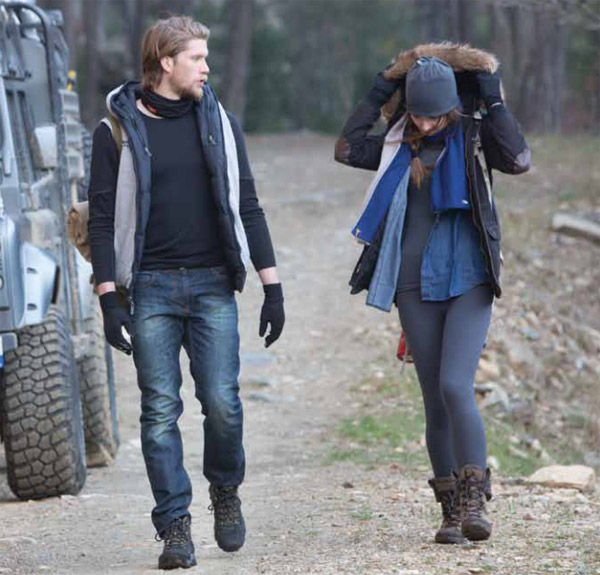 There's a chill in the air but that's no excuse for getting out and enjoying outdoor activities especially when you can layer up in attractive, functional Blackspade Thermal. This level II collection features outstanding active wear with pleasant wearing comfort, suitable for both moderate and high body activities, from cold to warm conditions.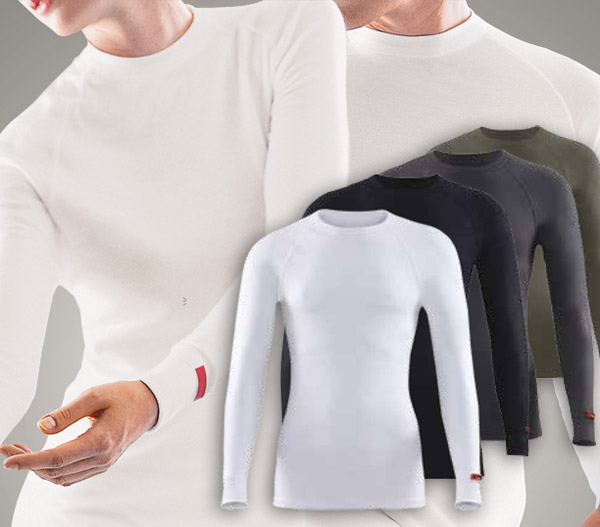 This stylish and comfortable thermal long sleeve t-shirt is available for both men and women and comes in four great colors.
Specially designed fibers are used in Blackspade Thermal Level II Collection providing advantages at their highest level, which are;
Warmth; the engineered cross section traps pockets of air to protect and insulate against the cold.
Moisture Management; It breathes and the moisture is transported away from the skin through the fabric by the capillary action of the fibre.
Softness; has a unique cross-section with a crenelated surface. This creates fabrics and garments with an extremely soft handle for superb next-to-skin comfort.
Natural origin; Natural fibres are used on the fabric.
Lightweight; Special fibers are used for Blackspade Thermal for lightness.
Easy-care; Can be washed at 40ºC without losing their shape, style and color.