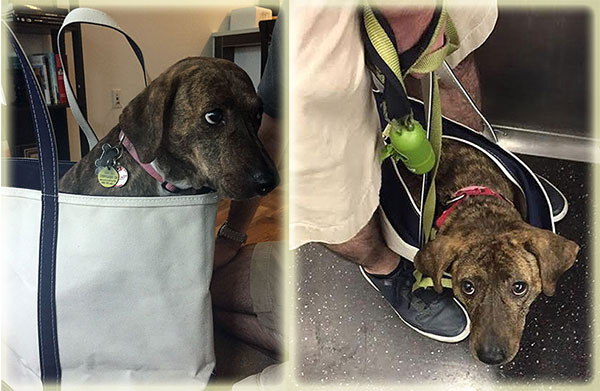 Last weekend, I invited my son and daughter-in-law to a barbecue at our Connecticut house. I also invited Tobin, their 50lb pit bull mix. Problem: they live in Brooklyn, use only public transportation and worry, as most childless couples do, about leaving their dog alone. Adding to the conundrum, the New York metro system recently banned animals not fitting into a tote bag from traveling on subways, buses and commuter trains. However, intrepid New Yorkers known for creative innovation have found a solution: bigger bags for bigger dogs. And so, problem solved. Maybe Tobin wasn't thrilled, but they arrived, intact and we all had a great July 4th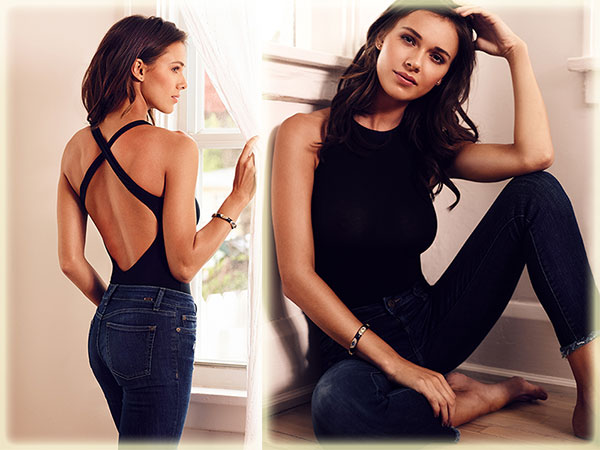 You might be wondering what a picture of my son's dog, Tobin, zipped inside a canvas bag has to do with the new luxury lingerie brand, GIAPENTA; but I think the correlation is right on point. Whether one is pioneering a cultural trend or creating technology that is a potential game changer for the Intimates industry, innovation remains the byline. GIAPENTA founder, Kris Strouthopoulos, has used her years of experience working with temperature balancing fabrics in in the luxury bedding industry to develop an exclusive and high performance fabric, TempPro™. This technology, embedded in the material, pulls heat from the body and puts it back when necessary. Keeping a balance between warm and cold without the presence of any moisture enables the incorporation of this process in delicate garments worn close to the skin.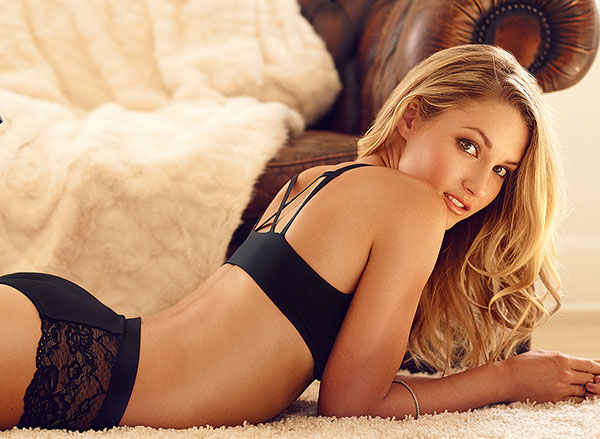 This collection of bras, panties, camis and bodysuits has received continued validation by women who have tested and bought it. Besides being beautifully designed, the intense amount of fit and fashion R & D completed before the launch and the highly respected manufacturing facilities producing the merchandise are an excellent indicator that this company understands what developing functional fashionable product requires. The styles shown here are already best-sellers.
Every Once in a While, a New Technology, an Old Problem,
and a Big Idea Turn Into an Innovation"  ~Dean Kamen