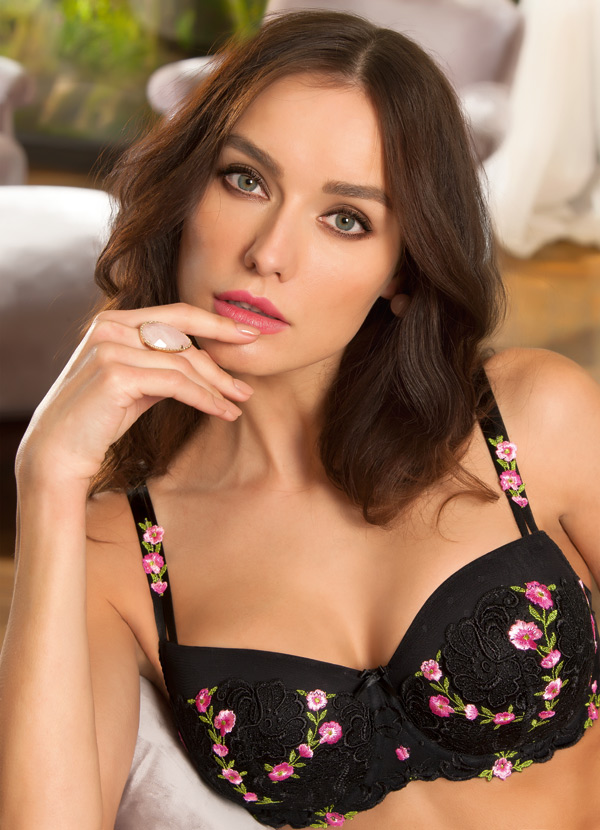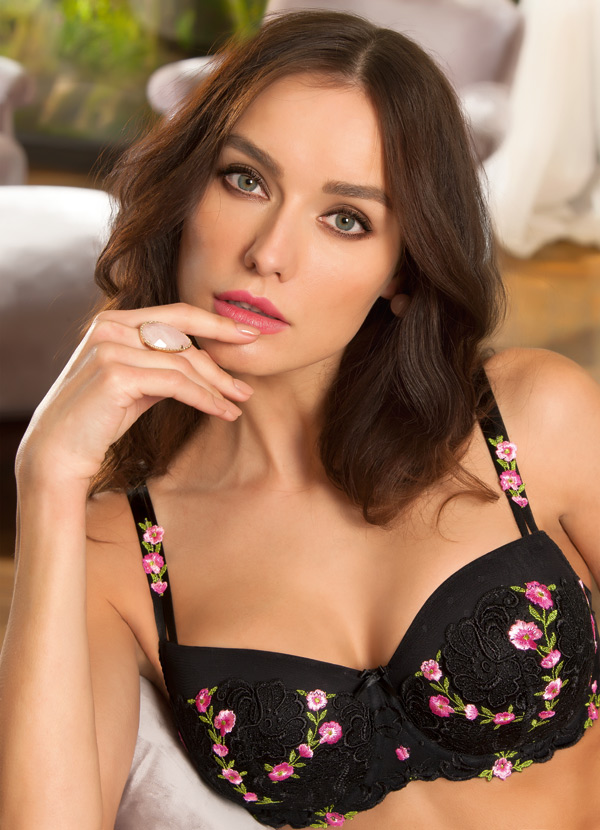 Inspired by Mediterranean sunny garden, and delicate flowers, this spectacular, new collection made of fine guipure, evokes "femininity" and the current trends in fashion such as maison Dolce Gabbana.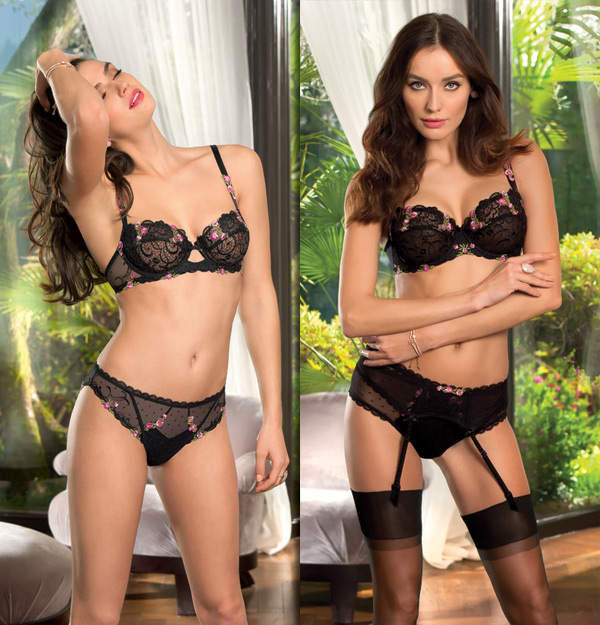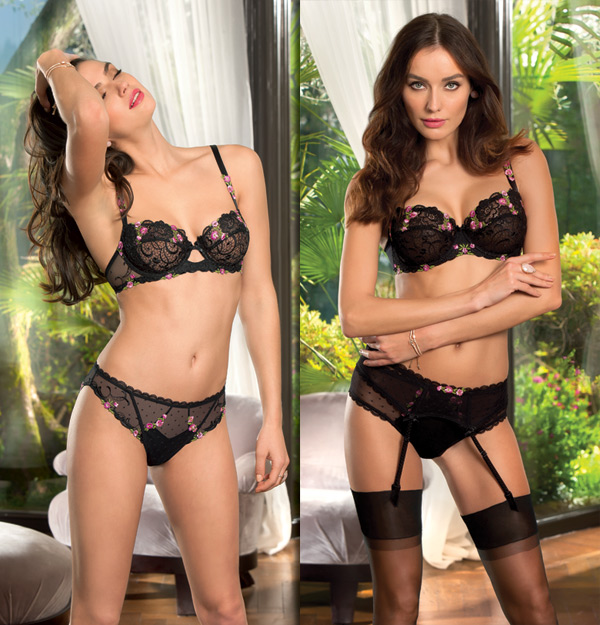 Danse des Lianes by Lise Charmel features flirtatious back guipure with transparency contrasting with small pink embroidered flowers making this collection glamorous yet summery.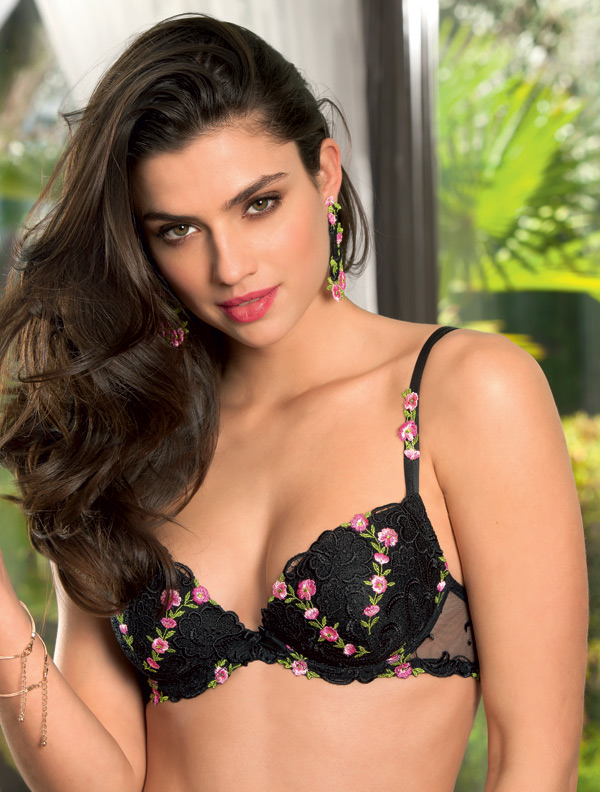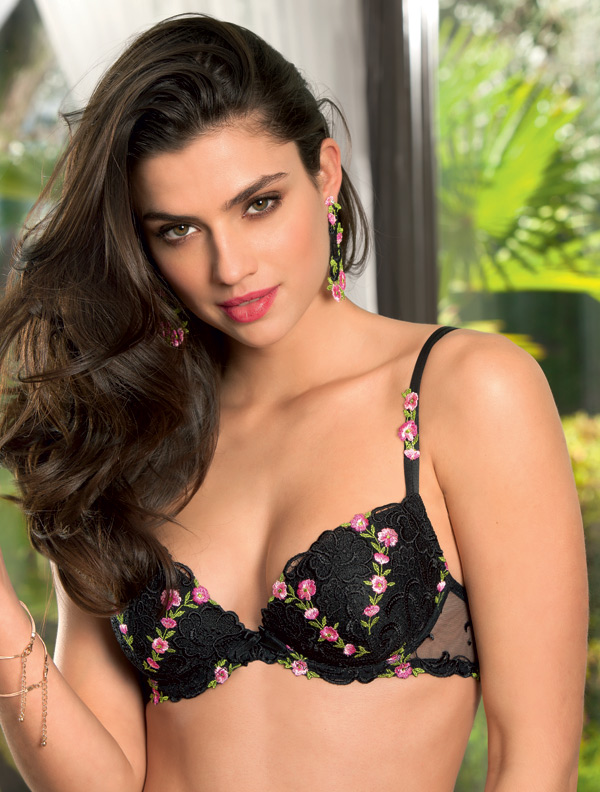 The intricate embroidered details of this exquisite collection are breathtaking.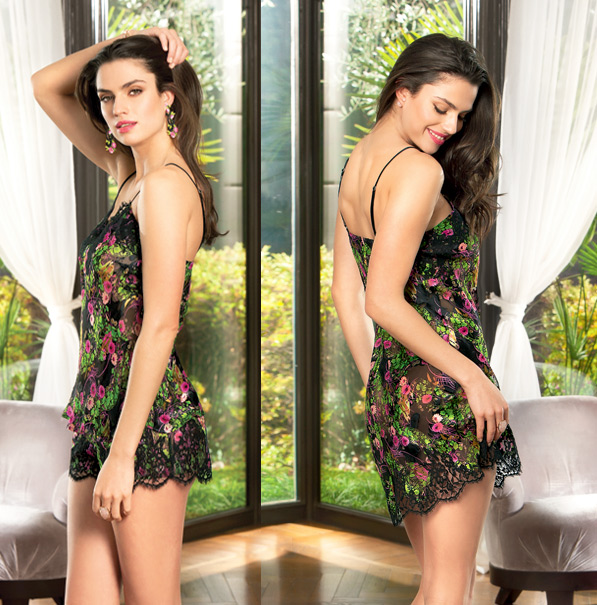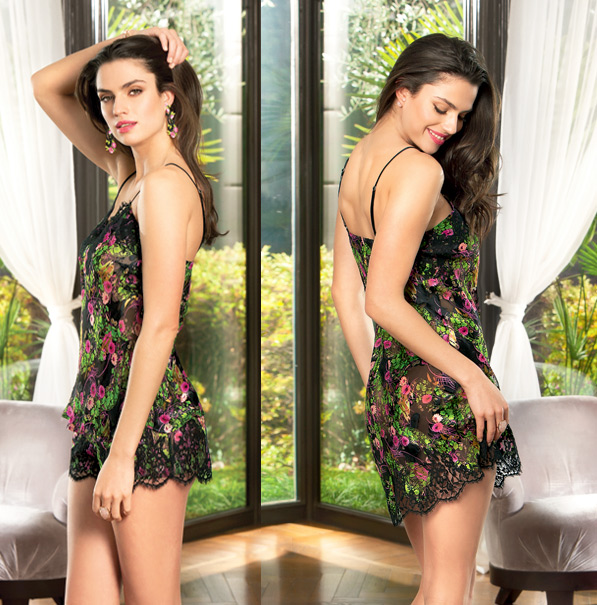 The Danse des Lianes babydoll, chemise top and tap shorts are made … Read More