By Ali Cudby
The first Contour J Cup Bra previews for Fall 2012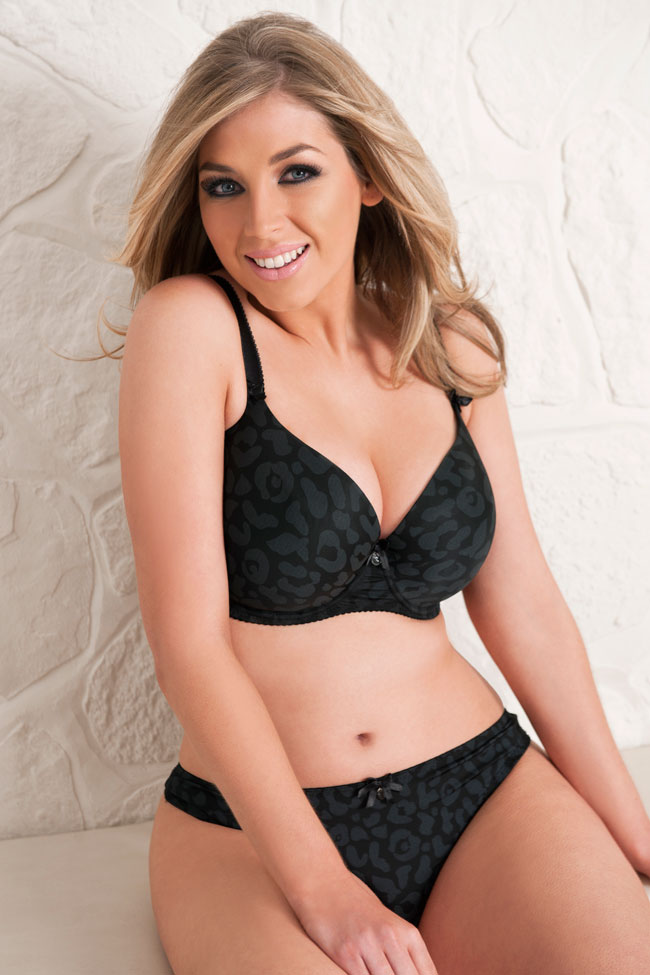 At June's Full Figured Fashion Week, panel participants and audience members alike got into a rollicking discussion about bras.  While many of these women were unaware of the options that existed in the market, some also lamented that the brands focusing on fashion-forward, full-figured options were limited in their sizes.
In fact, a Facebook poll revealed that only 14% of busty women have found a molded cup bra that fits them well, with size range and shape being the two main contributors of their dissatisfaction.
Now, the range of options for both full-figured and full-busted women is growing, with the introduction of the world's first contoured J-cup bra, by Curvy Kate.  The bra, aptly named Smoothie,  will be available as part of the AW12 collection beginning in September.
"For fuller cup sizes, … Read more