BRIEF ALERT! BareNecessities.com
This week's Intimate Discovery:  Talent Forges Innovation in Lingerie E-Commerce

What appeals to me most about the BareNecessities.com website is the natural symbiosis that I feel as a lingerie merchant to this brand.  Their mission to provide the highest quality product assortment at the best value parallels my quest to bring clarity to the Intimate Apparel marketplace.  Firmly ensconced in the highly competitive Lingerie venue offered on the Internet,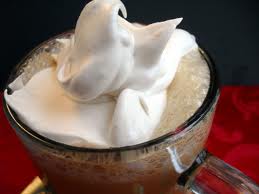 BareNecessities.com has remained on the cutting edge of the e-commerce revolution.  When I first met the Bare Necessities team several years ago, I was most impressed with the comprehensive pool of talent focused on nurturing a retail revolution.  Now, this burgeoning brand has grown to top tier status in apparel websites (according to Internet Retailer Magazine's Top 500) reaching first in their class.  The recent addition of Chief Marketing Officer Jay Dunn, the creative insight behind the highly controversial and successful social media Red Campaign recently waged at Lane Bryant marks yet another strategic frontier for this winning team.  The crème always rises to the top.
.
"The Site Kept Rising to The Top For All Kinds of Reasons" . . . Bruce Wright
.
inquiries: Dan Sackrowitz press@barenecessities.com
.