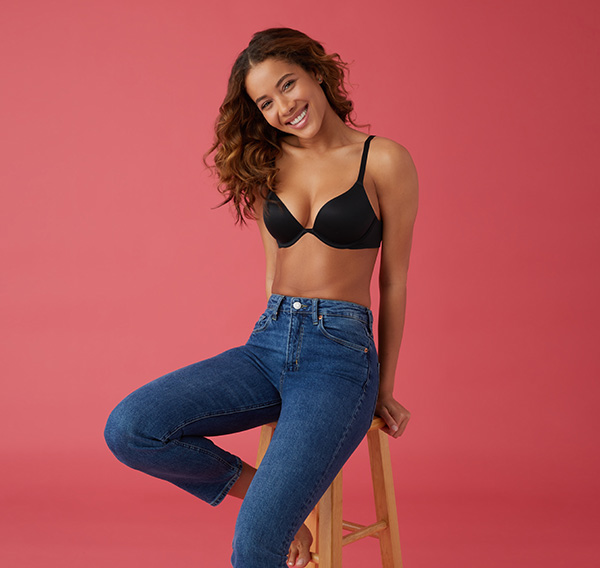 On Halloween, our undergarments are just as important as the costume itself.
Whether looking to be sporty, sweet, or scary this Halloween, grab your bras from
b.tempt'd for the necessary comfort, support, and style!
Keep reading to find out how you can integrate a b.tempt'd piece into your Halloween
wardrobe.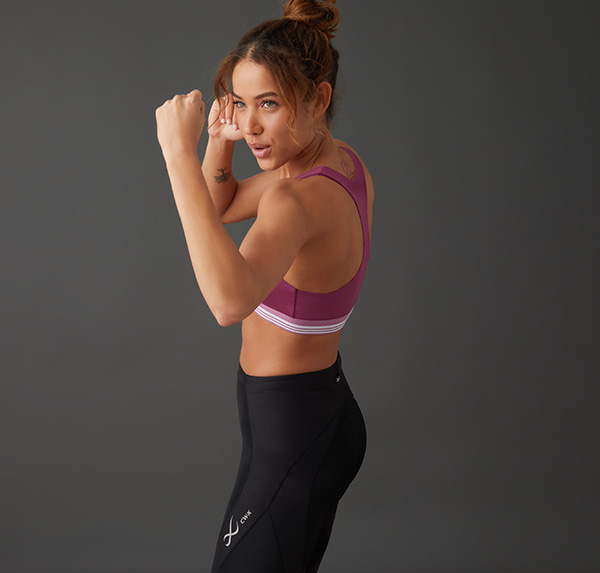 Sporty: Looking to be sporty this Halloween? b.tempt'd has got you covered! Whether a
boxer, yoga guru, or track star is what you have in … Read More