By ALISON CONNOLLY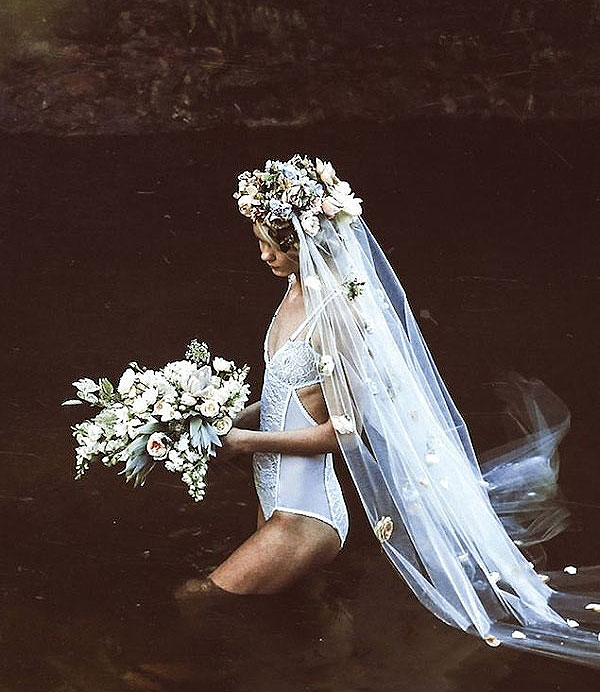 The best days for a blogger are when you discover a brand that makes you want to write about it RIGHT THIS INSTANT.  You are instantly smitten, and need to share your discoveries with the rest of the world.  I was fortunate to get struck with inspiration from two distinct brands, both of which recently released a bridal collection:  Valentine NYC and Serène Intimates.  Granted, their styles are different, but at the heart of both collections are intimates that are ethereal, breathtaking, and covet-worthy whether you're a bride or not.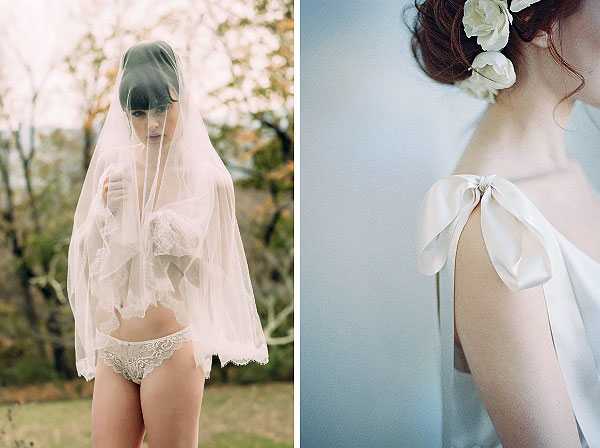 Photography by Ron Dressel and Charlie Kingsland Barrow
Valentine NYC is a lifestyle brand that was established by two former models who wanted to create quality lingerie that is both affordable and realistic for daily wear.  Their production is based in Colombia and employs only single mothers (a portion of all proceeds also benefit these female workers).  It is evident that the spirit of the brand is a woman who is independent, effortlessly confident and certainly stylish!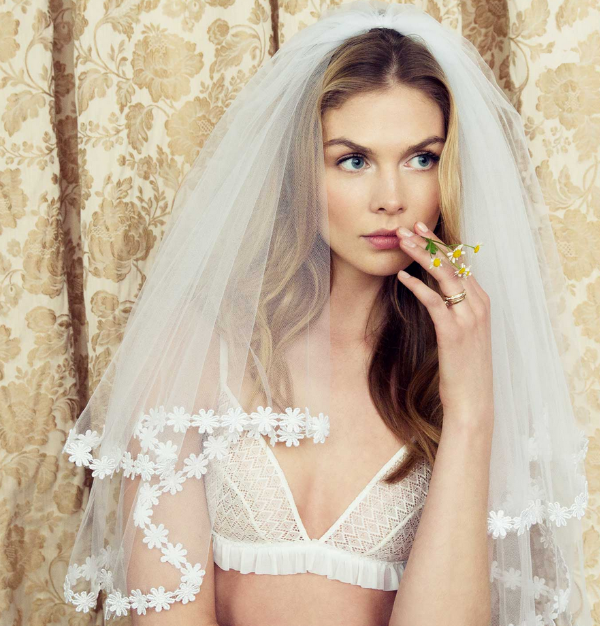 Valentine NYC
Serène is a UK-based luxury lingerie and loungewear brand that is handmade to order using traditional craftsmanship.  Its founder, Kayleigh Millar, has a background in fashion illustration and design work experience that includes labels Gilda & Pearl and Ultimo.  This new label wants to ensure that the new bride has a trousseau filled with perfectly fitting undergarments!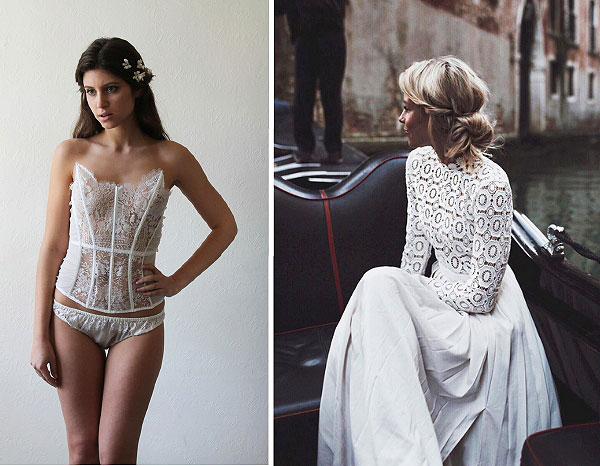 Serène Intimates & Self Portrait Wedding Dress
Below you will see a mix of both labels, as well as bridal inspiration that compliments these images.  Hopefully you will be inspired as much as I was by their works!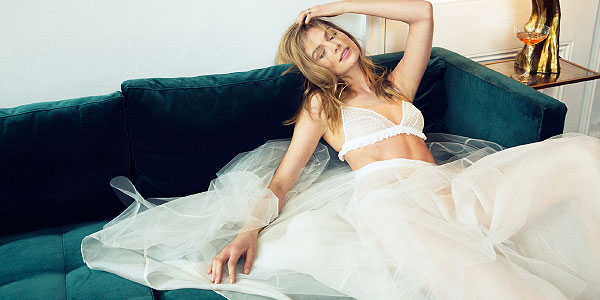 Valentine NYC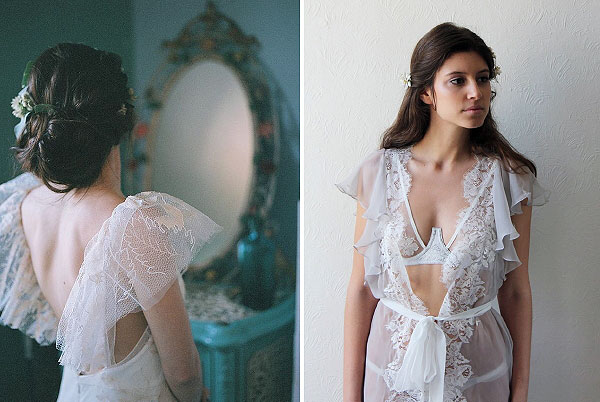 Photo by Charlie Kingsland Barrow of Serène Intimates Collection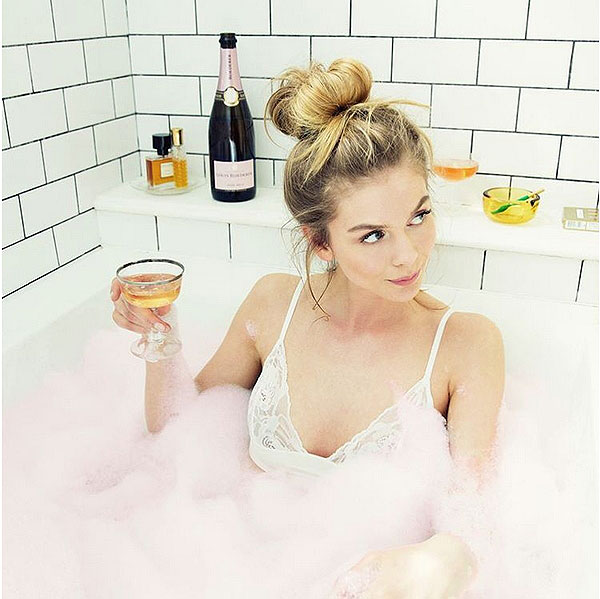 Valentine NYC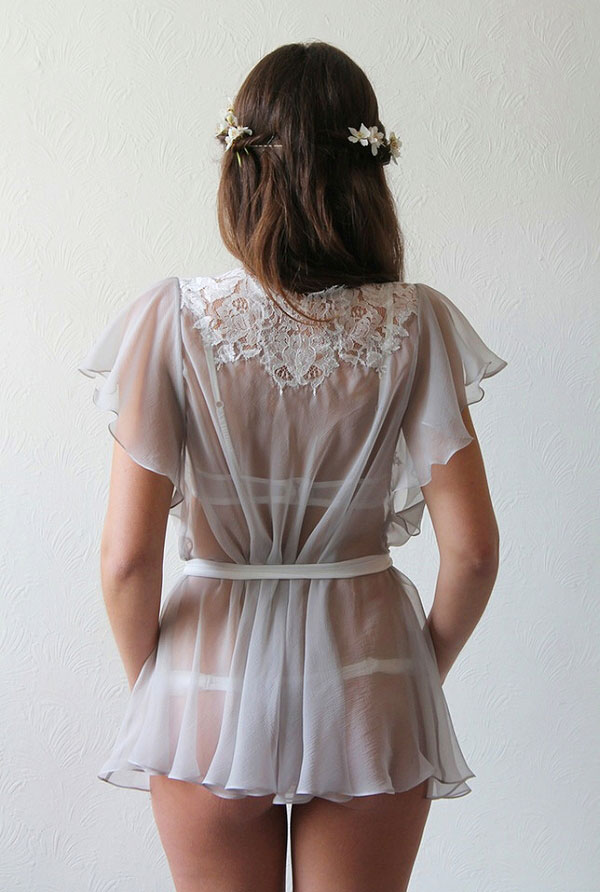 Serène Intimates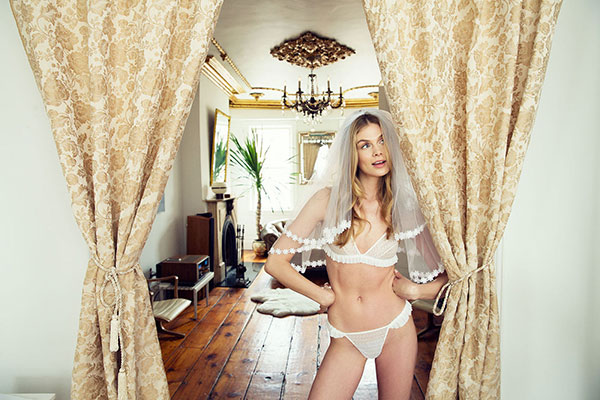 Valentine NYC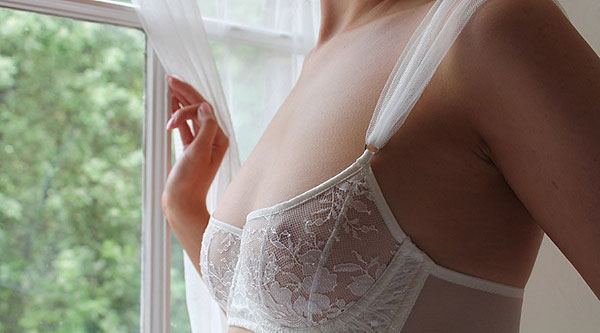 Serène Intimates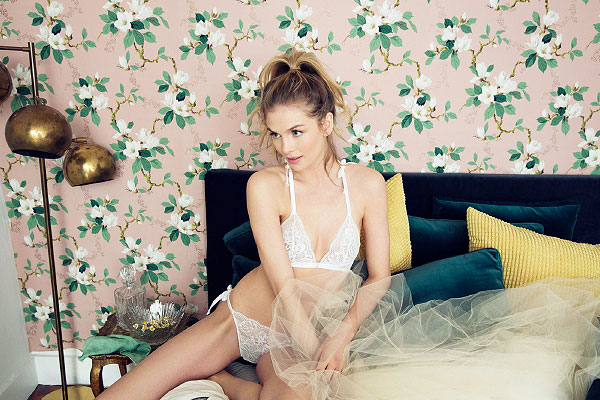 Valentine NYC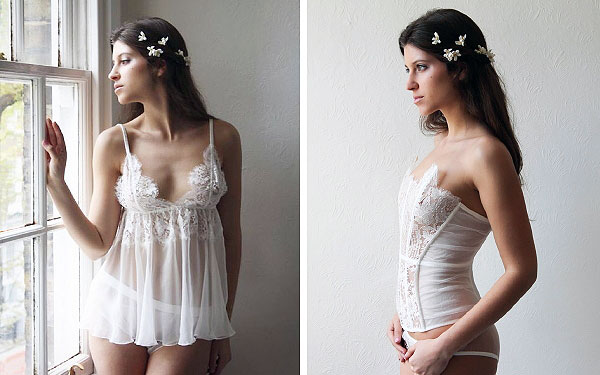 Serène Intimates
Valentine NYC